Will Allison Hargreeves Be the Big Bad in 'The Umbrella Academy' Season 4?
After witnessing Allison Hargreeves' behavior in The Umbrella Academy Season 3, some fans see her becoming the villain in season 4. Here's what we know so far about Netflix's plans for another season, plus why fans think Allison could be the next big bad the Hargreeves siblings face.  
[SPOILER ALERT: Spoilers ahead for The Umbrella Academy Season 3.]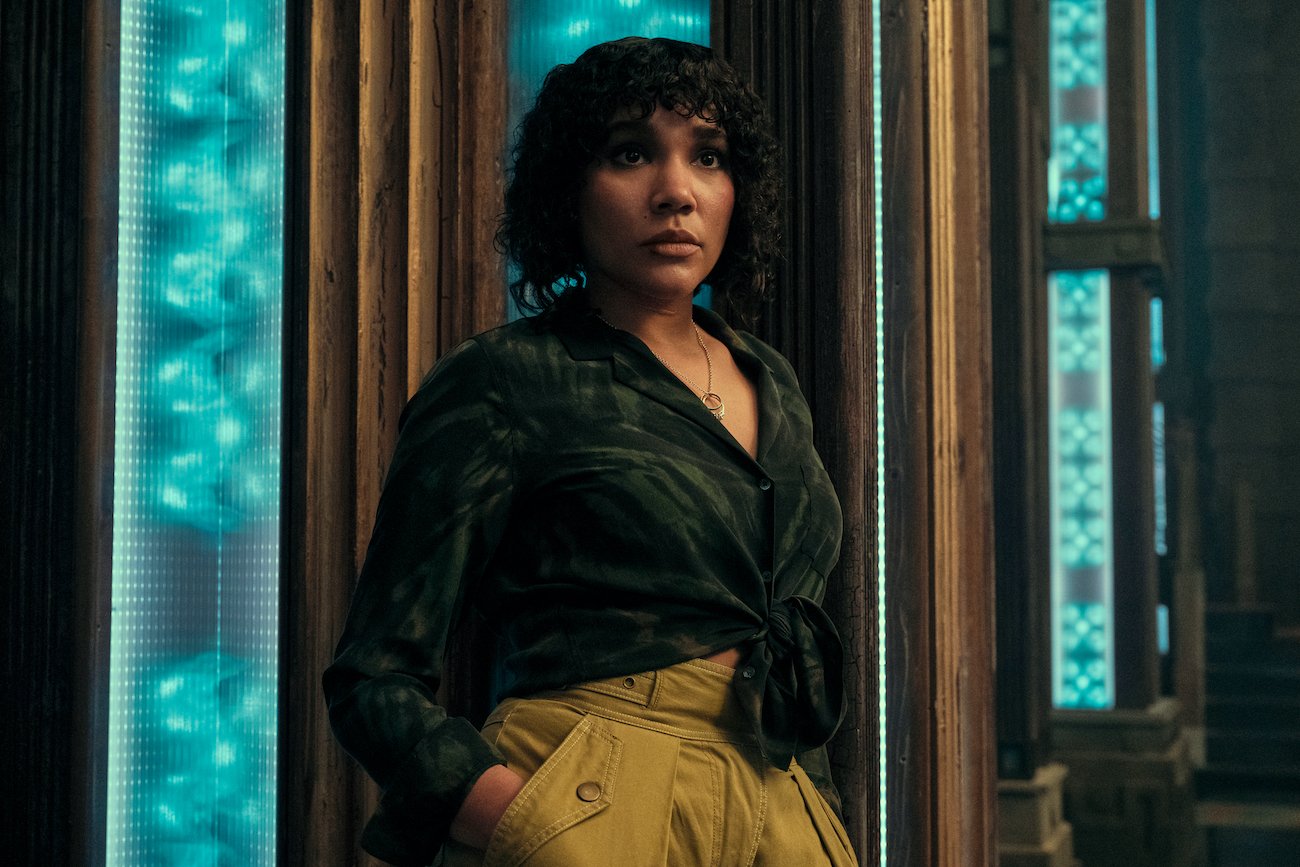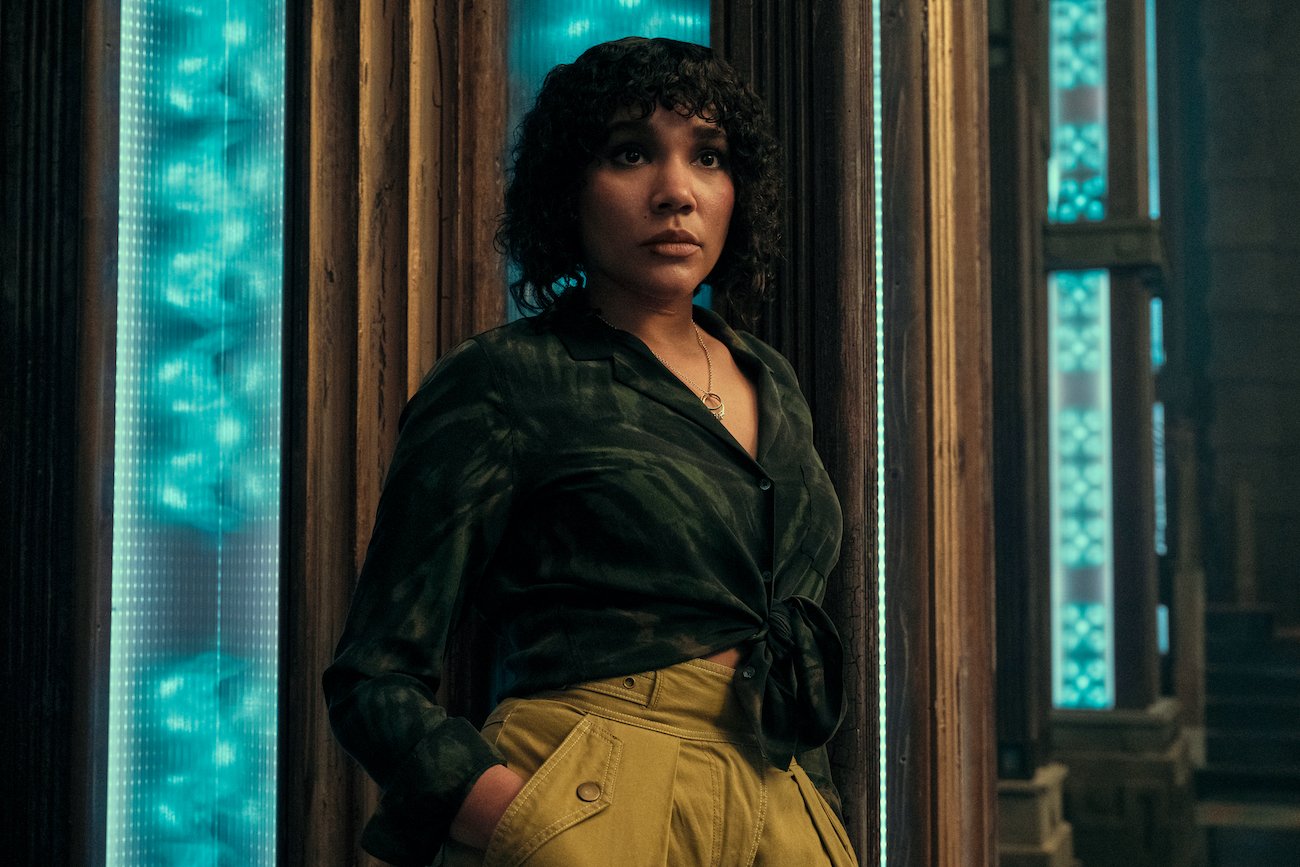 Netflix hasn't announced 'The Umbrella Academy' Season 4 yet
The streaming giant has not confirmed a fourth season of The Umbrella Academy. However, based on the fandom, it's highly likely we'll see the Hargreeves siblings again. If we don't, how will we know what happens to them in the timeline they landed in at the end of season 3?
At the end of the third season, the siblings are in a world without any of their powers. Also, Sir Reginald Hargreeves' (Colm Feore) name is plastered on every building in the city. Additionally, Luther's (Tom Hopper) wife and former member of the Sparrow Academy, Sloane (Genesis Rodriguez), is missing. We need answers, Netflix! We can't imagine them not greenlighting another season, but anything is possible at this point.
Allison Hargreeves might become a villain in the next season of 'The Umbrella Academy'
Season 3 of The Umbrella Academy dropped on Netflix on June 22. Many fans have already consumed all 10 episodes and are thinking about what could happen in the next season. 
One fan on Reddit can see Allison becoming the villain in The Umbrella Academy Season 4. "We didn't see her lose her powers," this fan explained. "Her particles weren't used to fuel the machine in the last episode, so maybe she still has them."
They continued: "She crosses the line with her powers again and her family she wished for in the end turns into her original family with Patrick, and Ray files for divorce and keeps Claire away from her."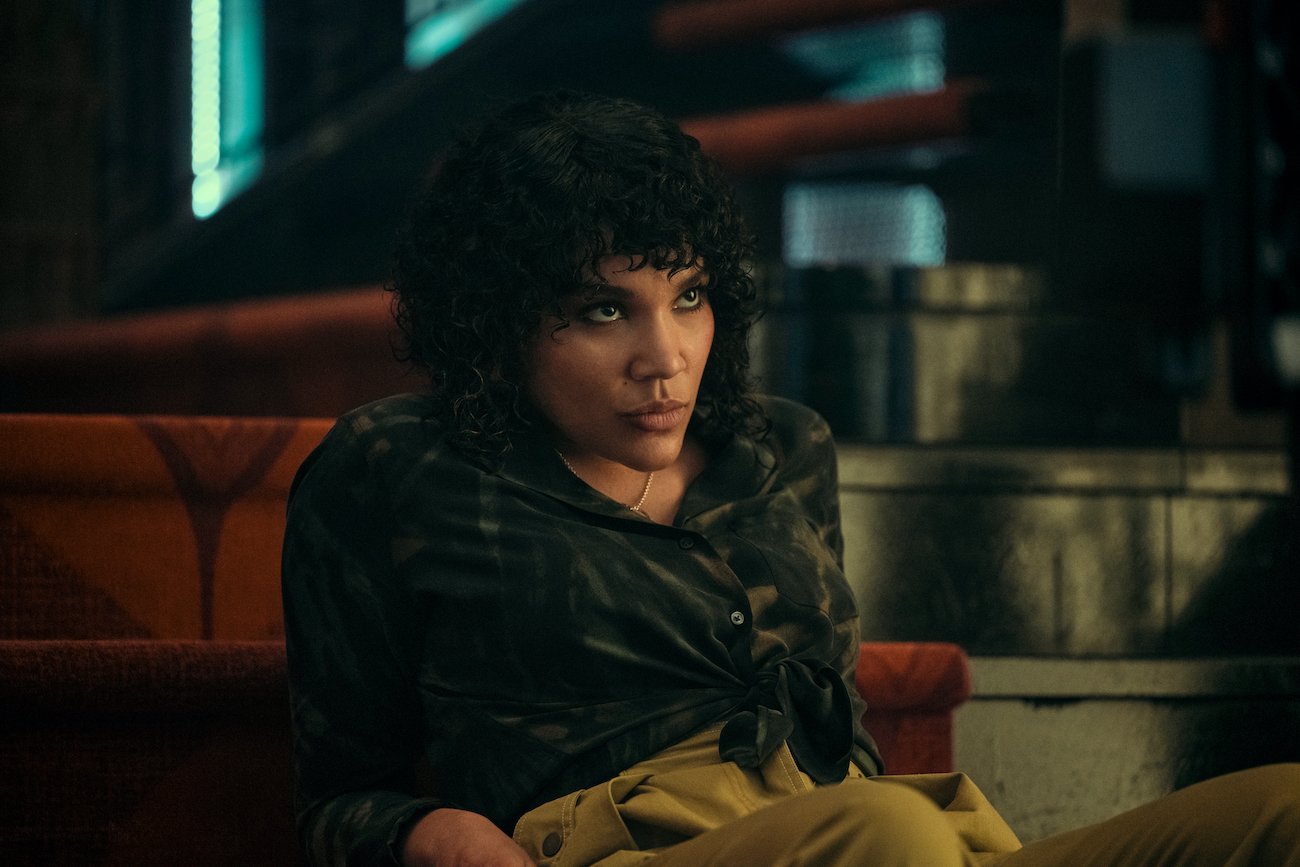 What's more, this fan recalled what Five (Aidan Gallagher) tells Viktor (Elliot Page) in episode 7: "A superhero who works alone is a villain." 
Later in their post, they point out how Viktor (Elliot Page) still had their powers in the end. This means it's possible Allison could have lost her ability to rumor.
"Maybe it's a foreshadowing for Allison," they added. "We didn't see her reunite with the rest of the academy in the end, maybe another foreshadowing that she'll be 'alone' throughout the next season." 
Season 3 Allison Hargreeves is fans' least favorite
Throughout season 3, Allison spends most of the time drowning her sorrows in alcohol and criticizing her siblings' plan to save the world. At one point, she rumors Luther (Tom Hopper) to sleep with her — which he fights off — despite promising she wouldn't use her powers like that ever again. Essentially, almost every move Allison makes in season 3 bothered fans. 
"Who is your least favorite character in the show so far, and why is it Allison?" someone said on Reddit. "I get she has lost people she deeply cared about in a span of days but I don't think that is reason enough for her to do what she does in [episode] 5 with Luther."
Another Redditor said "Allison was more of an antagonist than the Kugelblitz." Yet another Reddit user pointed out: "It's actually interesting to see a complete corruption arc for a main character one where she doesn't really redeem herself at the end of the season."
Will Allison's villainous streak continue in season 4 of The Umbrella Academy? Netflix has to greenlight new episodes before we find out.
Watch The Umbrella Academy on Netflix. 
RELATED: 'The Umbrella Academy' Season 3: Lester Pocket Alters the Timeline in New Episodes