'Will and Grace' Star Megan Mullally Was Fired From 'Finding Nemo' Over Her Voice
Megan Mullaly was axed from Disney's 'Finding Nemo' for not wanting to use her voice.
Certain actors have a specific brand everyone expects them to keep portraying, no matter what type of project they act in. This can become a major curse more than a blessing.
When one has a distinctive voice not really their own, it can also lead to some problems in wanting to diversify. Case in point is Megan Mullally, known for her high-pitch voice on Will & Grace.
Perhaps one can argue the voice she used as socialite Karen Walker was sometimes grating, if still hilarious. While one can argue her Karen voice was an exaggeration for clueless/spoiled socialites, it really is not Mullally's usual vocal timbre. When Disney wanted her for Finding Nemo, they wanted that voice.
Disney initially gave Megan Mullally freedom to use any voice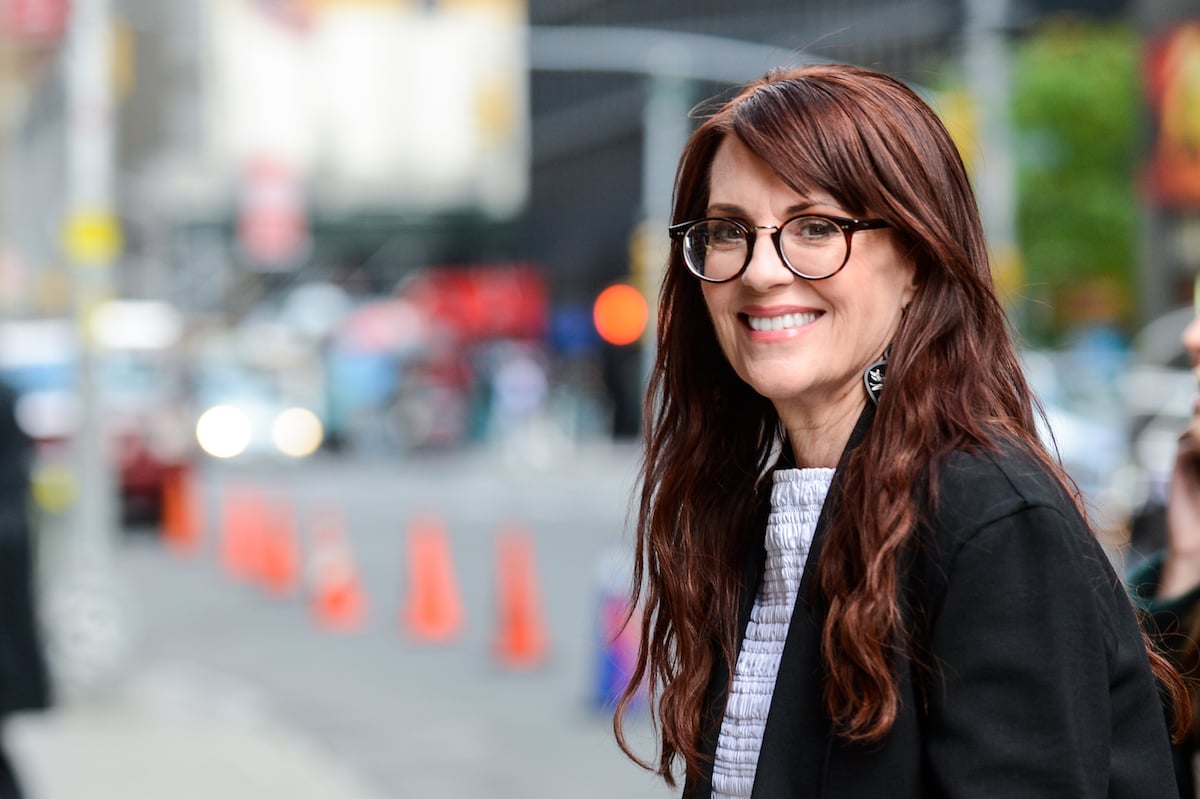 One would think any Disney animated project would love having Mullally available since she has the perfect voice for numerous animated characters. Hiring her for Finding Nemo seemed like a logical choice back in 2003. At the time, she was right in the middle of her first run playing Karen Walker on Will & Grace.
According to Mullally herself in an interview she did a year later on The Wayne Brady Show, Disney initially wanted to give her creative freedom on her voice work. She stipulated to Disney at the time she did not want to just recreate the voice of Karen, something already becoming a typecast problem back then.
Once in the recording studio, Mullally started doing a different vocal style from her usual. Disney wanted her to make it higher pitch, as in sounding like Karen all over again.
Whatever the character was in Finding Nemo, Mullally stood her ground on refusing to make her voice sound like how audiences perceived her. As a result, Disney fired her for the creative disagreement.
What was the character Mullally was trying to play?
All sources on this story say no one really knows what character it was in Finding Nemo that created so many issues. Looking back at the character list, one can maybe take a wild guess.
Out of all the female characters, maybe it was Deb & Flo, Coral, or Peach (voiced by Allison Janney). Perhaps it was also the dentist's wild niece named Darla. Since that famous voice of Mullally's sounds like a little girl, maybe this was it, yet toned down in the movie.
Or, maybe it was a character discarded in the end since nobody else could double for Mullally's distinctive voice. No one will probably ever know, if bringing up a major problem for Mullally herself.
Considering she resumed the Karen Walker role on the reboot of Will & Grace recently, will she be stuck with the public assuming she always sounds that way in real life?
Can Megan Mullally use other voices to remove the Karen stigma?
Nowadays, the name "Karen" has another stereotypical meaning, even if it meant poking fun at rude socialites on Will & Grace for so many years. They were a little ahead of the curve in this department while creating problems for Mullally being branded based on a voice.
She has often used this same voice in other things as well, albeit not quite as exaggerated. Fortunately, she found herself doing other voice work for other animated movies, sometimes playing up the Karen vocal style. Fans can easily recognize her voice in animated films like Bee Movie and Hotel Transylvania 2.
Her role as Tammy Swanson II on Parks & Recreation was also in the same wheelhouse while working alongside her real-life husband, Nick Offerman. With many projects coming up for her, she obviously overcame being associated with a voice. Not that anyone wants to have a continuing resume saying they were fired from Disney, unless a few consider it a badge of honor.