Will Blake Shelton and Gwen Stefani Sign a Prenup Before They Get Married?
Blake Shelton and Gwen Stefani delighted fans earlier this week when they announced that they are officially engaged after five years of dating. Their social media posts indicate that the couple is falling more in love every day. It appears that this relationship has some staying power. But both have been married before, and there's no guarantee this one will last. Will Shelton and Stefani sign a prenup before they get married?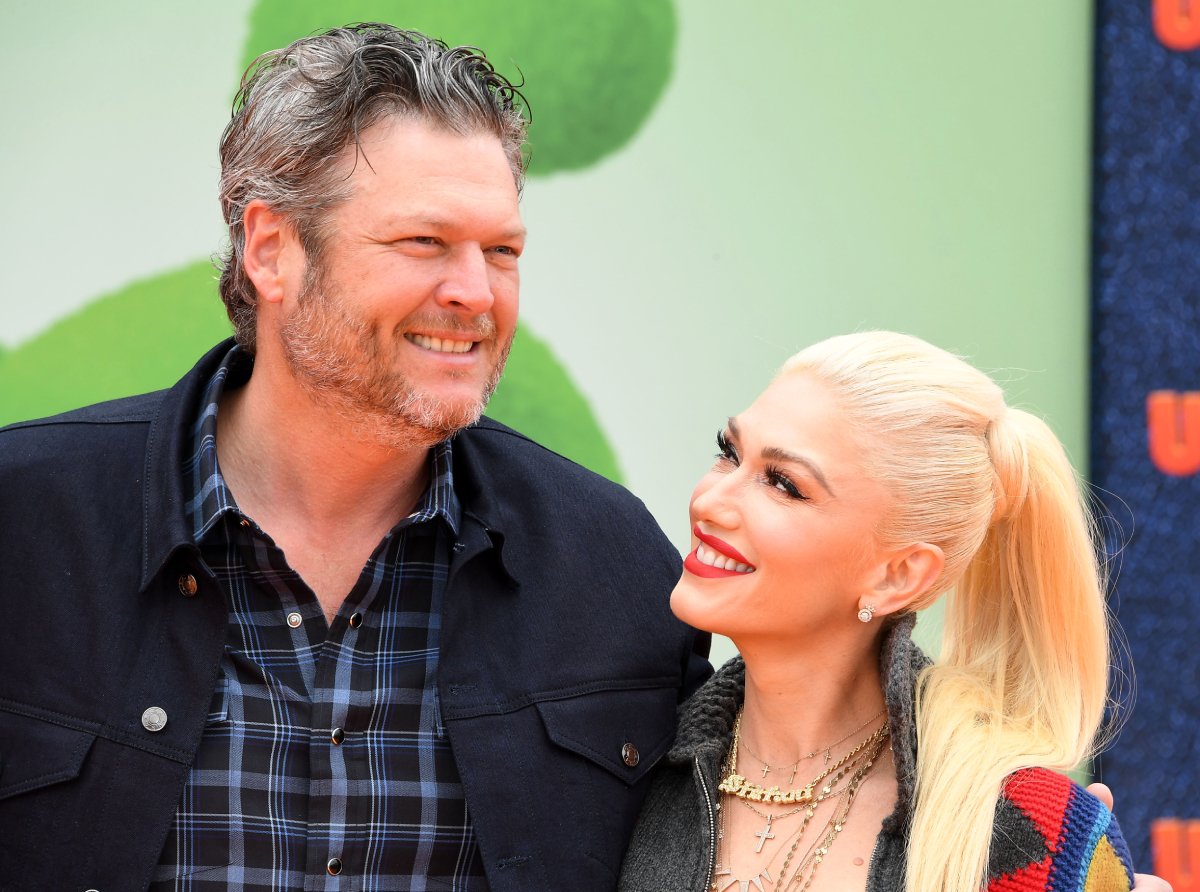 Gwen Stefani knew Blake Shelton was 'the one' pretty quickly, but still took things slow
According to Entertainment Tonight, Shelton recently decided to propose because the timing was finally right. Both live incredibly busy lives, but the pandemic allowed them to take a break and spend a lot of time together.
"Blake has been the one who wanted to take it slow in the beginning, but recently he decided it was time," the insider dished. "During the pandemic, they've had lots of downtime together and he truly saw the importance of spending life with the person you love."
The source noted that Stefani "takes marriage very seriously" and was disappointed that her first marriage to Bush frontman Gavin Rossdale didn't work out. The insider added that the Sweet Escape singer wasn't in a hurry because she wanted to ensure Shelton was ready.
Stefani quickly "fell head over heels for Shelton," the source claims. They said that the mom-of-three knew Shelton was "the one" during the first year they were together. The insider added that Stefani and Shelton have lived like a married couple for so long that those close to them already see them as married.
The 'God's Country' singer has already been married twice
At the same time that Stefani was going through her divorce from Rossdale, Shelton was dealing with the end of his marriage to Miranda Lambert. Shelton and Stefani actually met on the set of The Voice while they were going through their respective splits.
Stefani and Rossdale were married for 12 years and share three sons – Kingston, Zuma, and Apollo. Meanwhile, Shelton was married to Lambert for four years, from 2011 to 2015. Before that, Shelton was married to his high school sweetheart, Kaynette Williams, from 2003 to 2007.
Both Shelton, 43, and Stefani, 51, are going into this marriage with extremely successful careers and individual net worths estimated in the nine figures. According to Fox News, Shelton has a net worth estimated between $60 and $100 million.
In addition to his salary on The Voice, Shelton has sold 10 million albums and 35 million singles worldwide, not to mention billions of downloads. He also has a diverse business portfolio that includes a string of Ole Red restaurants.
Will Blake Shelton and Gwen Stefani sign a prenup?
Stefani's net worth is estimated to be around $150 million thanks to her nearly 30-year career as both the lead singer of No Doubt and as a solo act. Stefani also has a number of business ventures, including her L.A.M.B. clothing brand.
She launched the clothing line in 2004, and since then has released a number of products ranging from perfume to dolls.
In addition to their individual earnings and assets, Shelton and Stefani also have joint property going into their marriage. The couple purchased a 13,000 square-foot home earlier this year for $13.2 million.
With both singers having such a high level of wealth, it is extremely likely the couple will sign a prenup. It doesn't mean either one has doubts about the relationship. It's just a necessary step to take when there are so many assets involved.
Lawyer Holly Davis explained that with both Stefani and Shelton being independently wealthy, they will most likely contribute to their life together from their respective fortunes.
"In only rare circumstances would they ever really merge it – this is sort of the typical way this is done," Davis said.
New episodes of The Voice air Monday and Tuesday nights on NBC.