Will Britney Spears Do an Interview With Oprah Winfrey?
Since she was eight years old and auditioning for the 1990s revival of Walt Disney's variety TV show The Mickey Mouse Club, American singer and dancer Britney Spears has lived her life in the public spotlight.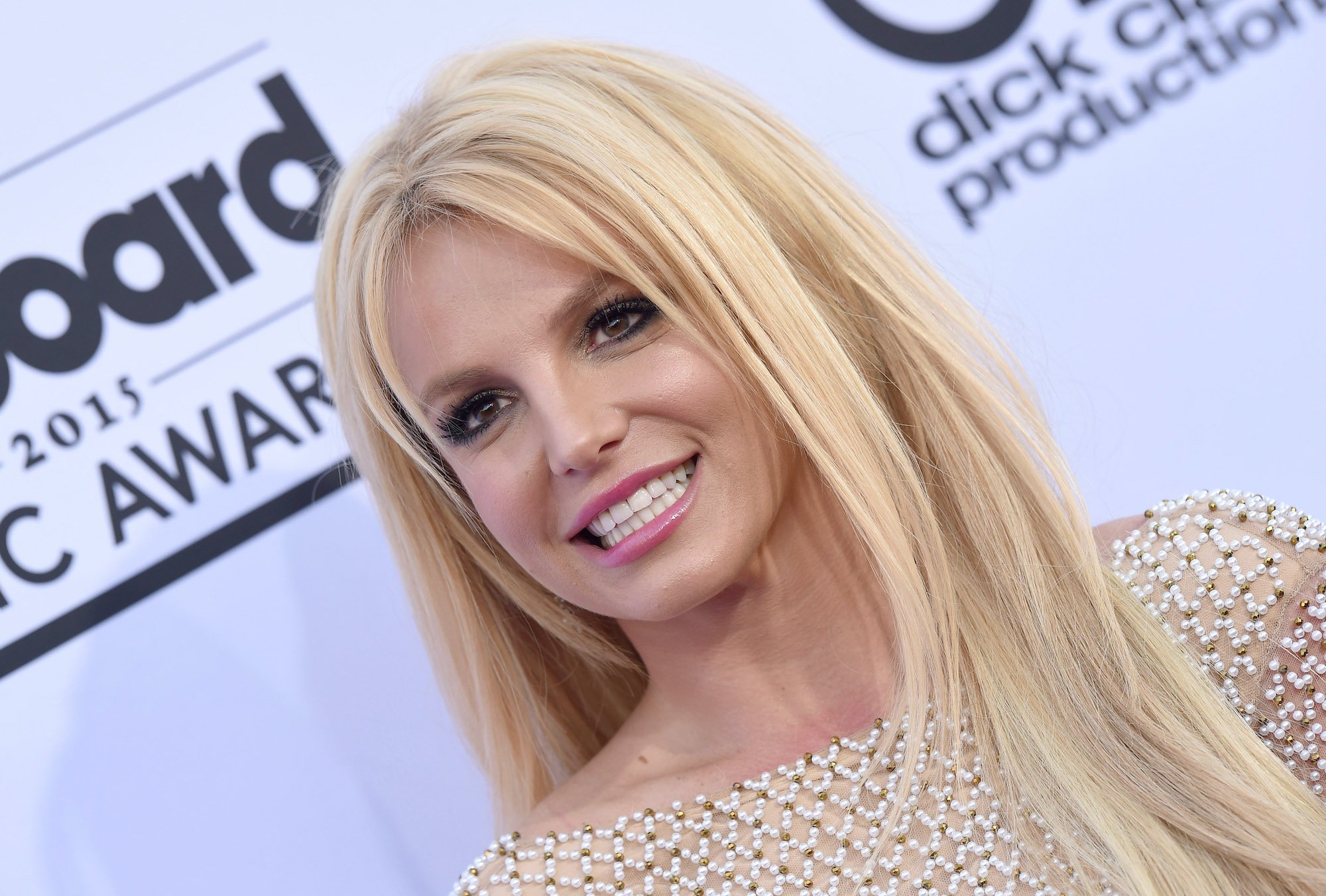 Spears' every move — from releasing successful albums like Oops!…I Did It Again and Circus to a sold-out Las Vegas residency — has been documented by the paparazzi. But after a very controversial legal dispute and a headline-making New York Times documentary, rumors abound that Spears wants to finally tell her own version of her story to Oprah Winfrey.
Oprah is the go-to interviewer when celebrities want to tell their story
When famous actors, musicians, and other celebrities want to open up and reveal something personal about themselves, they often head straight to Oprah Winfrey. Long known for her empathetic questions and headline-grabbing statements, the former talk-show host has long been the go-to for A-listers who are ready to share their life journey.
"She has this unique quality to just connect with people — any type of person, really," Miki Turner, a University of Southern California professor, told the Washington Post. "That's a true gift. […] There's something about her that makes people want to spill all of their tea."
Past examples include Michael Jackson, who broke a 14-year record of refusing interviews until he sat down with Winfrey in 1993, and talk-show host Ellen DeGeneres who came out to Winfrey in 1997. More recently, CBS aired Oprah with Meghan and Harry, a 2021 interview special where Winfrey interviewed Prince Harry, Duke of Sussex, and Meghan, Duchess of Sussex. 
A media analysis by CNN reported that more than 17 million people watched it live, making it "the largest primetime audience for any entertainment special" for 2020-2021. In the interview, the royals revealed shocking aspects of their lives and scandalous allegations of racism in the British monarchy.
Fans wonder if Spears will do a sit-down interview with Winfrey
According to CNN, Spears watched part of the New York Times documentary and "cried for two weeks." Reportedly, Spears said:
"My life has always been very speculated […] and judged really my whole life … I have been exposed my whole life performing in front of people!"
When faced with similar situations, other celebrities have attempted to control the narrative by telling their story to Winfrey. A source told Entertainment Tonight that Spears is considering doing the exact same thing.
"Britney has considered speaking out about her past, mostly because she doesn't feel others should tell her story," the source said. "She's always hated doing interviews but if she ever takes that step, Oprah would most likely be her first choice."
However, several other sources quoted by Vanity Fair say that the Winfrey interview claims are not accurate. Vanity Fair warns that Spears' current conservatorship would prevent her from being candid and open with Winfrey and that one of its sources hint that Spears may even consider doing her own streaming show to share her story instead of heading to Winfrey.
The New York Times brought renewed focus to Spears in early 2021
In February 2021, the New York Times released a documentary television film entitled The New York Times Presents: Framing Britney Spears. In it, the producers and writers at the Times dig into Spears' celebrity life and the darker undercurrents of her personal journey, especially focusing on her conservatorship and the alleged control that her father has over her personal decisions and finances.
While Spears has long lived in the public spotlight, the documentary renewed attention on how the media, Hollywood, and the U.S. legal system may be harming the pop star. It also critiques the media machine that surrounds Spears and argues that, in many cases, Spears has never been given a chance to speak her truth and talk about her own life and her own needs.
"Framing Britney Spears is a clear-eyed look at a public life gone silent," reported Variety in its review of the documentary. "Spears' silence on her situation is its own tragedy because it seems that the situation has caused the silence."