Will Chaka Khan Ever Do 'Verzuz'? She Says 'Hell to the No!'
Since the beginning of the coronavirus pandemic, celebrities have been creating new ways to connect with their fans from a distance. Hip-hop superproducers Timbaland and Swizz Beatz created Verzuz for this reason: to entertain fans by pitting two artists against each other in a head-to-head battle to see who has the greatest hits — all in good fun, of course.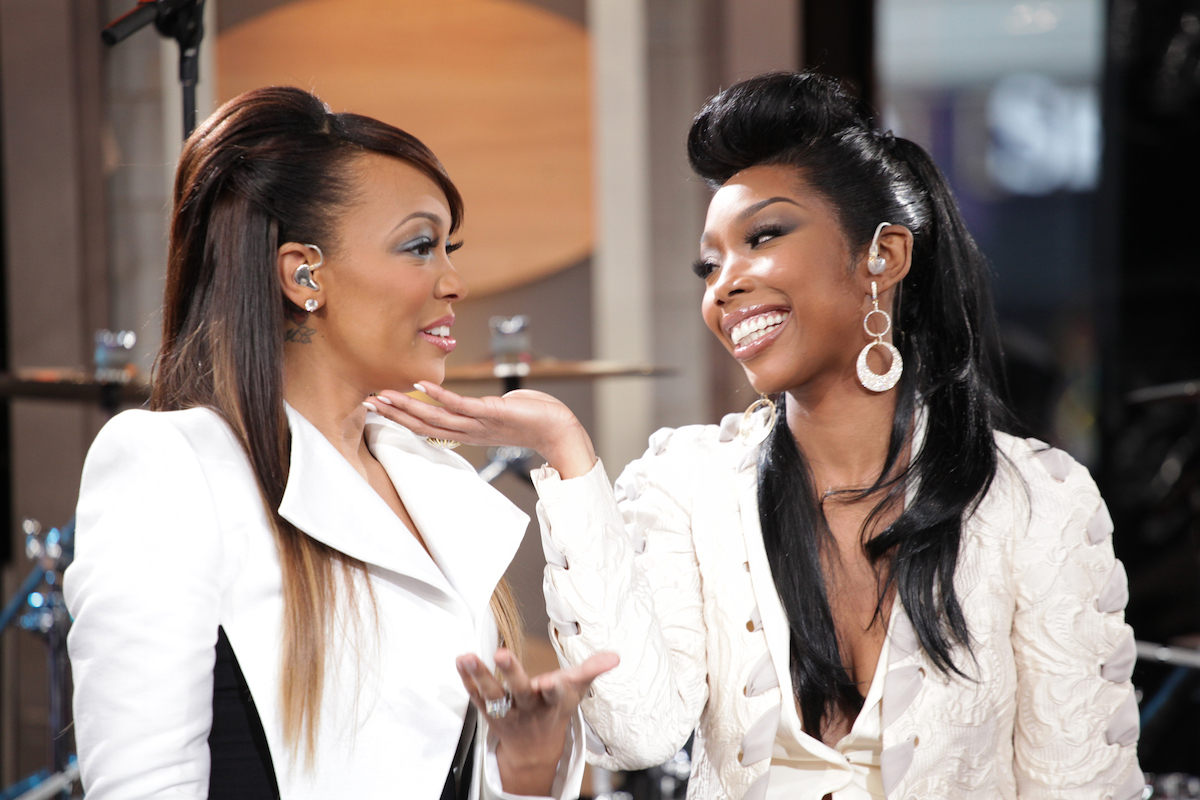 'Verzuz' has had some iconic battles so far
Verzuz has quickly grown into one of music's hottest phenomenons. Not only is it fun for fans to see their favorite artists interacting and performing their songs together, but it's also a place for much deeper cultural moments.
The battle between Snoop Dogg and DMX, for example, was symbolic of the decades-long battle between West Coast rap and East Coast rap. The long-awaited reunion between Brandy and Monica drew millions of viewers because of their rocky history, and the two buried the hatchet for good by the end of the night.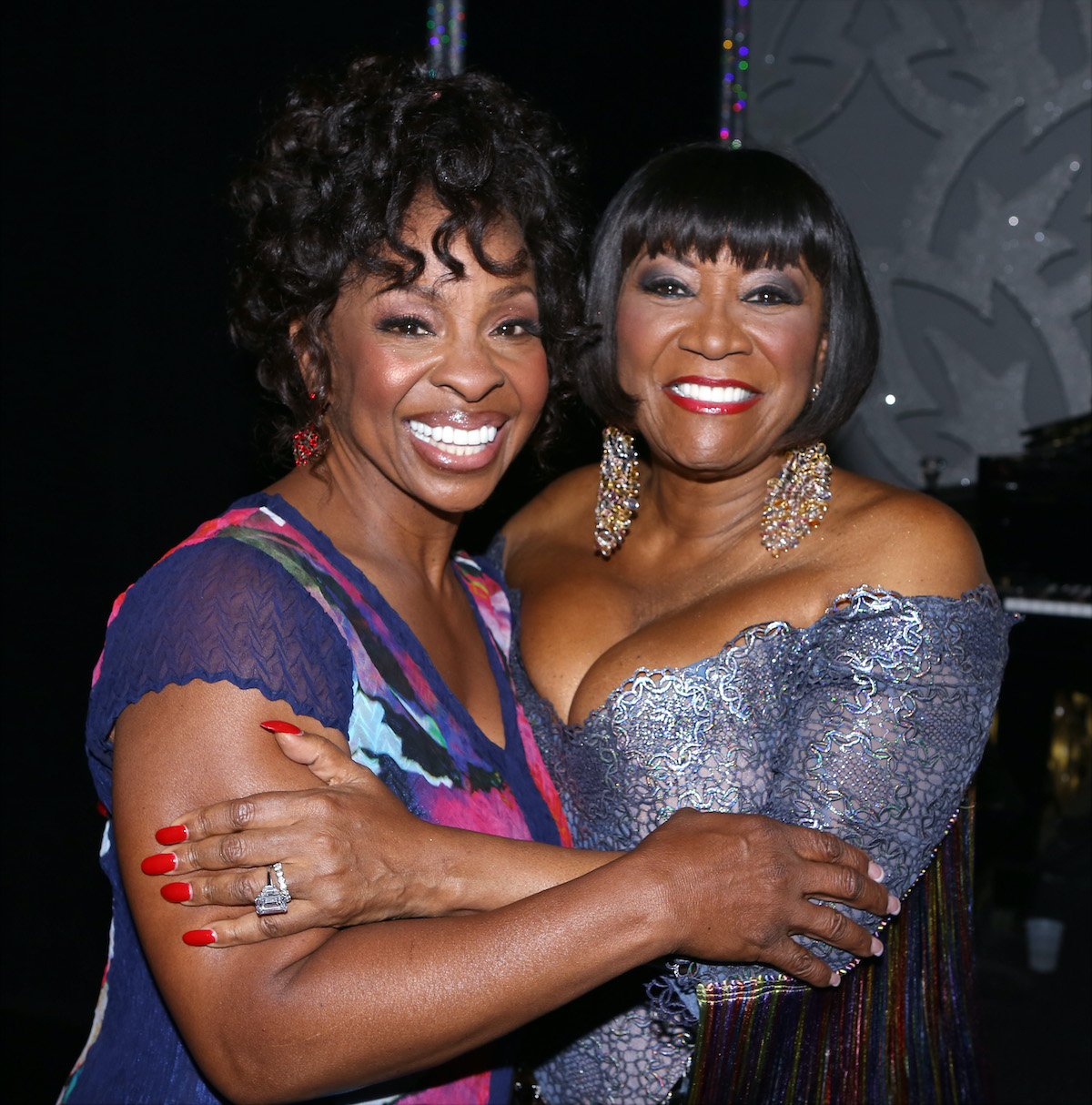 The R&B 'Verzuz' battles have been the most popular
Verzuz started off as a head-to-head, hit-for-hit competition between hip-hop producers or rappers. It soon began to include R&B and soul singers, and began drawing even larger audiences. The battle between Erykah Badu and Jill Scott drew 700,000 at one point, setting a record at the time.
Badu and Scott's record was eventually broken by Brandy and Monica, who peaked with 1.4 million viewers tuned in. Beyond the music, so many people were tuned in to Brandy vs. Monica because it was the first time they had been in the same room in almost a decade, and fans were curious to see how they'd interact given their tumultuous past.
The Verzuz faceoff between Patti LaBelle and Gladys Knight felt less like a battle and more like a reunion of two great friends — because that's exactly what it was. LaBelle and Knight celebrated each other's music (along with special guest Dionne Warwick) as well as each other's cooking.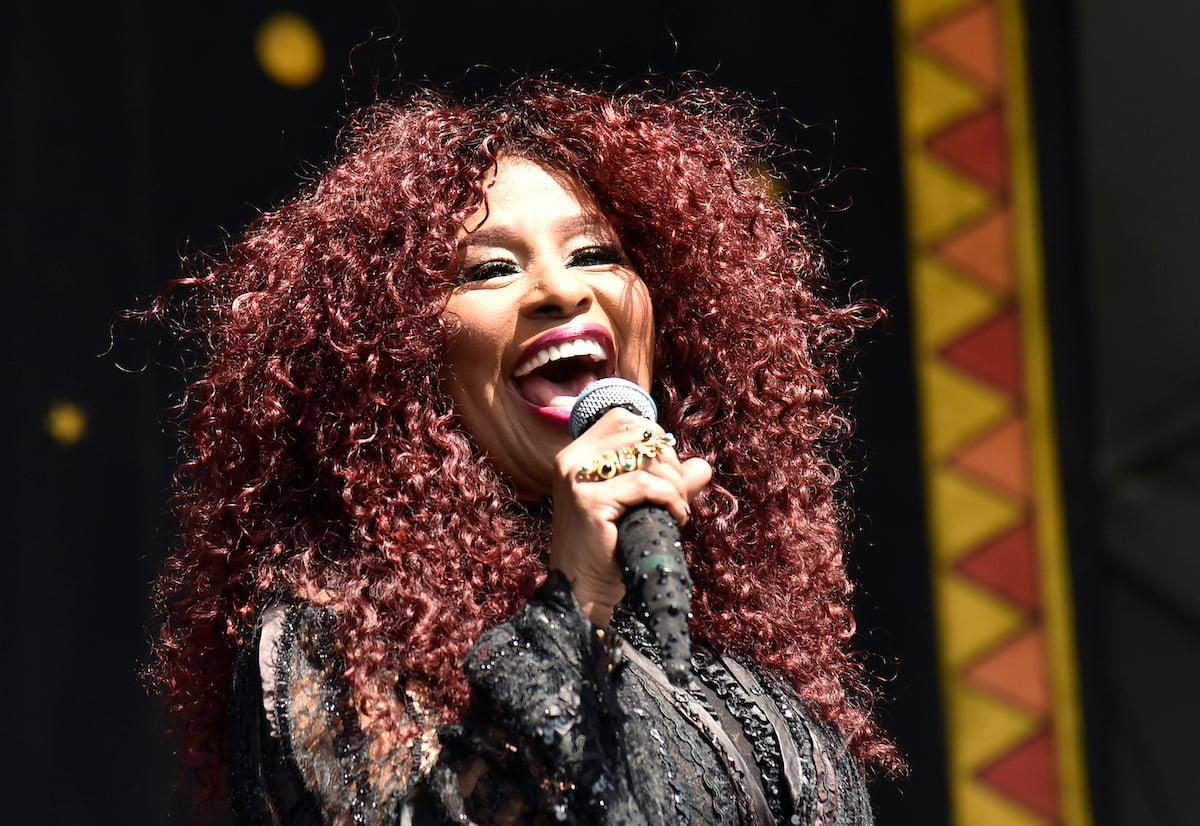 Chaka Khan doesn't want to do 'Verzuz'
One music icon who you won't see in a Verzuz battle is Grammy-winning singer Chaka Khan. Khan recently sat down with comedian and actress Luenell in an interview for VladTV and talked about everything from her relationship with Prince to her musical legacy.
When asked if she would ever do a Verzuz, Khan had a simple answer: "Hell to the no!" Unlike rapper Nas, who has politely expressed that he's not interested in participating, Khan didn't mince words about how she views the idea.
Khan says she and Luenell are similar in how they view their talents. "We don't need no script, we don't need fun and games, we don't need no battles, we don't need no bullsh*t," Khan stated bluntly. "I'm not here to play! I wouldn't battle nobody. It's not a competition." Like Missy Elliott, Khan believes that they're in their own lanes with no other equals.