Will Chester Replace Cisco on 'The Flash'? (Some Fans Think So)
The CW's The Flash features a full roster of talent, and in season 7, that lineup will see changes. One addition to the regular cast will be Brandon McKnight as Chester P. Runk. Some fans predict that Chester will eventually fill the shoes of the original Team Flash member Cisco Ramon. When it comes to that possible scenario, the Twitter responses are split.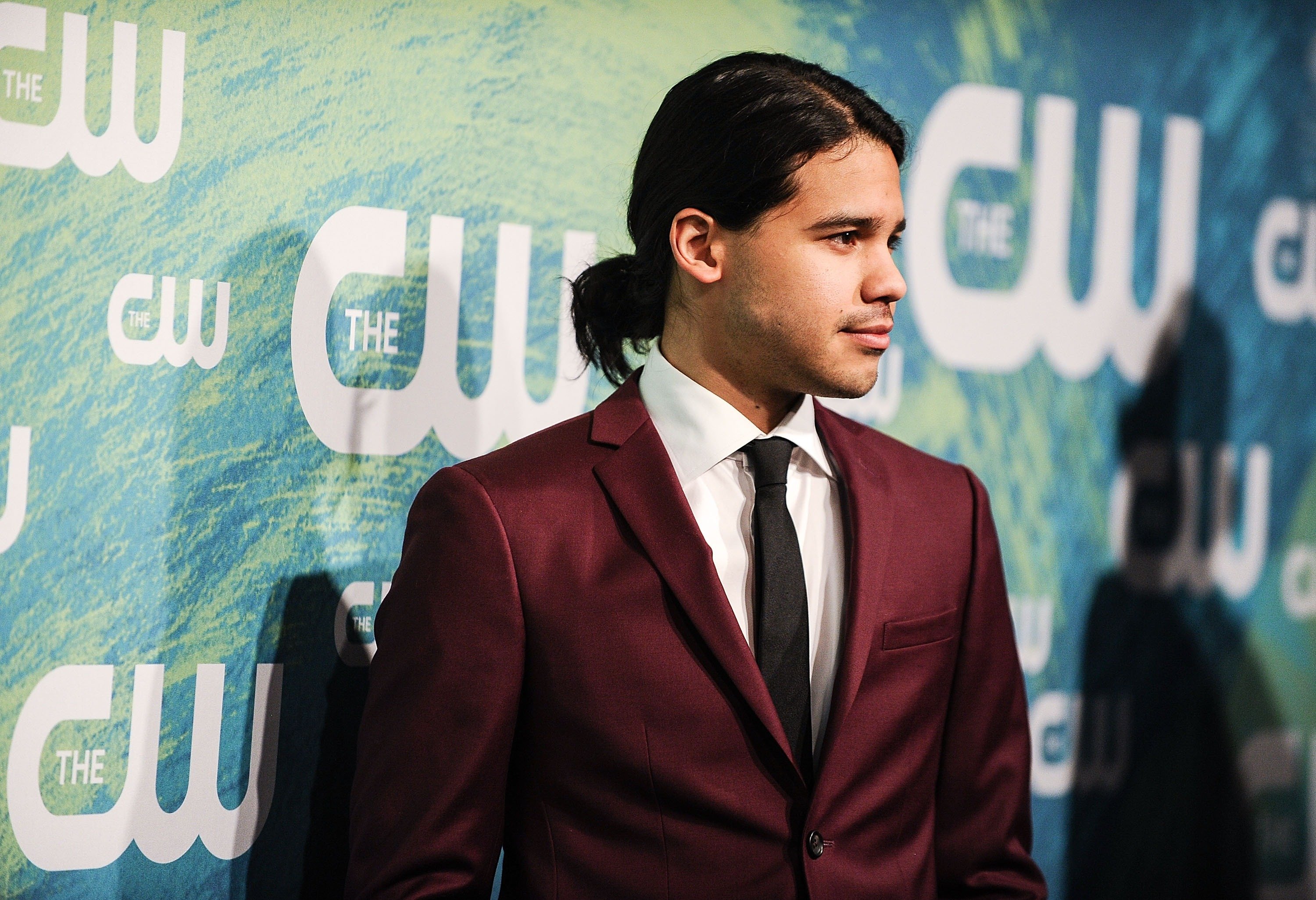 Who is Chester P. Runk on 'The Flash'?
McKnight debuted as the social media star and scientist, Chester, in The Flash season 6 premiere. The episode, "Into the Void," centered around a black hole that threatened to swallow Central City.
As it turned out, Chester had a knack for salvaging components to create innovative devices, including a black hole generating machine. But in a snafu, Chester inadvertently merged with the contraption. Predictably, it was up to Team Flash to save both Chester and the city.
RELATED: 'The Flash': [Spoiler] Will Return in Season 7
The next two times, Chester popped up on-screen were in "License to Elongate" and "Grodd Friended Me." In the latter episode, Barry was in peril, and with Cisco and Caitlin missing in action, it was up to Chester to save The Flash. His contribution to the team during crunch time hinted at the potential for the tech whiz to become a full-fledged member of Team Flash.
Before long, Deadline reported that McKnight had been promoted to series regular for season 7. With that in mind, fans began to speculate about what role he would fill in the long term.
What are fans saying about Chester vs. Cisco?
RELATED: 'The Flash': Why Fans Think Grant Gustin is Feuding With On-Screen Love Interest Candice Patton
In season 6, Team Flash often appeared disjointed, with individuals working on separate missions often off camera. One such fan-favorite character, Cisco, was noticeably absent during several major events, leading fans to speculate about his future with the series.
Considering Chester's aptitude for technology, some viewers have theorized that he will eventually replace Cisco as the mechanical genius at S.T.A.R. Labs.
One observer tweeted, "Brandon McKnight, who plays Chester P. Runk on The Flash has been upgraded to series regular (main role) for The Flash Season 7. With the character being an easy replacement for a potentially departing Cisco, do you think Cisco is leaving at the end of this season?"
RELATED: 'The Flash': Candice Patton and Danielle Nicolet Had a TV Catfight Before Teaming Up on The CW
Some viewers imagine that Chester would do a decent job filling Cisco's role on the team if his portrayer, Carlos Valdes, were to step away.
"I hope Cisco isn't [leaving], but Chester is a good replacement if he goes," tweeted a fan.
Others are adamantly against the swap, like this user who tweeted, "He's being hammered in as an obvious Cisco replacement, it's so blatant."
It remains to be seen how the casting and character arcs will play out, but for now, it appears that there is enough room on Team Flash for Cisco and Chester.
How will the dynamics change in 'The Flash' Season 7?
RELATED: Will 'The Flash' Kill Ralph? — Some Fans Think So
The Flash boasts a large ensemble cast that, according to Grant Gustin, should remain mostly intact for now. Digital Spy quoted Gustin as saying this: "I mean, we're all contracted right now [for] seven seasons — this is the sixth, so it's definitely in the back of my mind that next year, even, could be potentially the last season. Who knows?"
The one exception is the status of Hartley Sawyer. The actor is out after being fired for offensive tweets. But even with that change, The Flash will still have a deep bench of talent in season 7.
In addition to new cast member, McKnight, Deadline also reported that the show will upgrade Kayla Compton as Allegra Garcia to regular status.