Will 'Creed III' Be the Last Movie? Michael B. Jordan Answers That Question
Michael B. Jordan is getting ready to return to the ring in Creed III. Not only is he starring in the third entry in the Rocky spinoff franchise, but this time Jordan is directing it, too. Jordan has already confirmed that Rocky Balboa (Sylvester Stallone) will not appear in Creed III. So, now that Adonis Creed (Jordan) is on his own, will Creed III be the last one?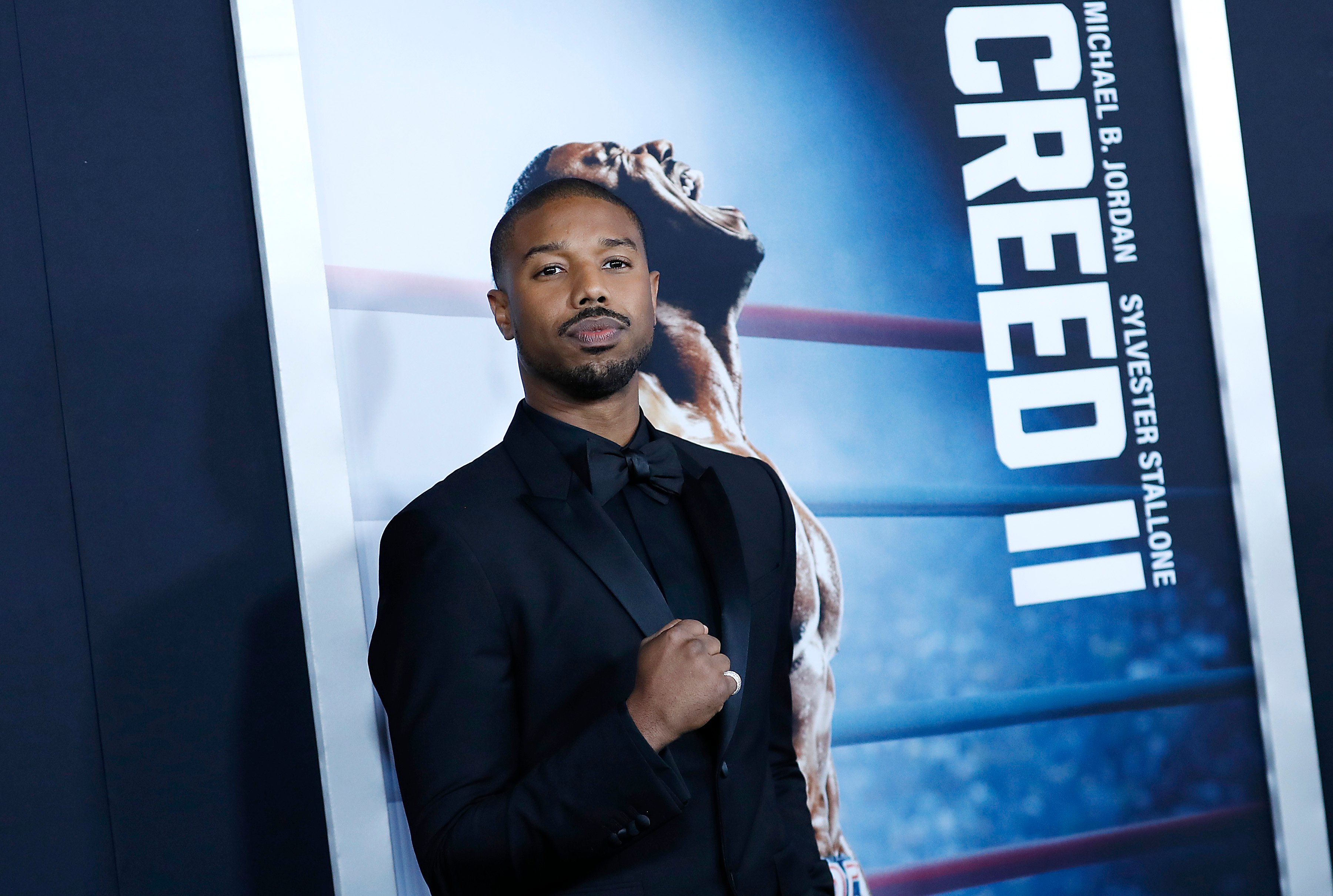 Jordan appeared on the May 4 episode of the Just For Variety podcast to promote Tom Clancy's Without Remorse. Host Marc Malkin asked Jordan about the future of the Creed franchise, and here's what he said. 
Is there going to be a 'Creed III'?
Oh yes. Rocky kept going for six movies. Creed isn't stopping at two. However, Creed III marks a turning point. It does make the spinoffs a trilogy of their own, and without Stallone, does his represent the end of Adonis Creed's story?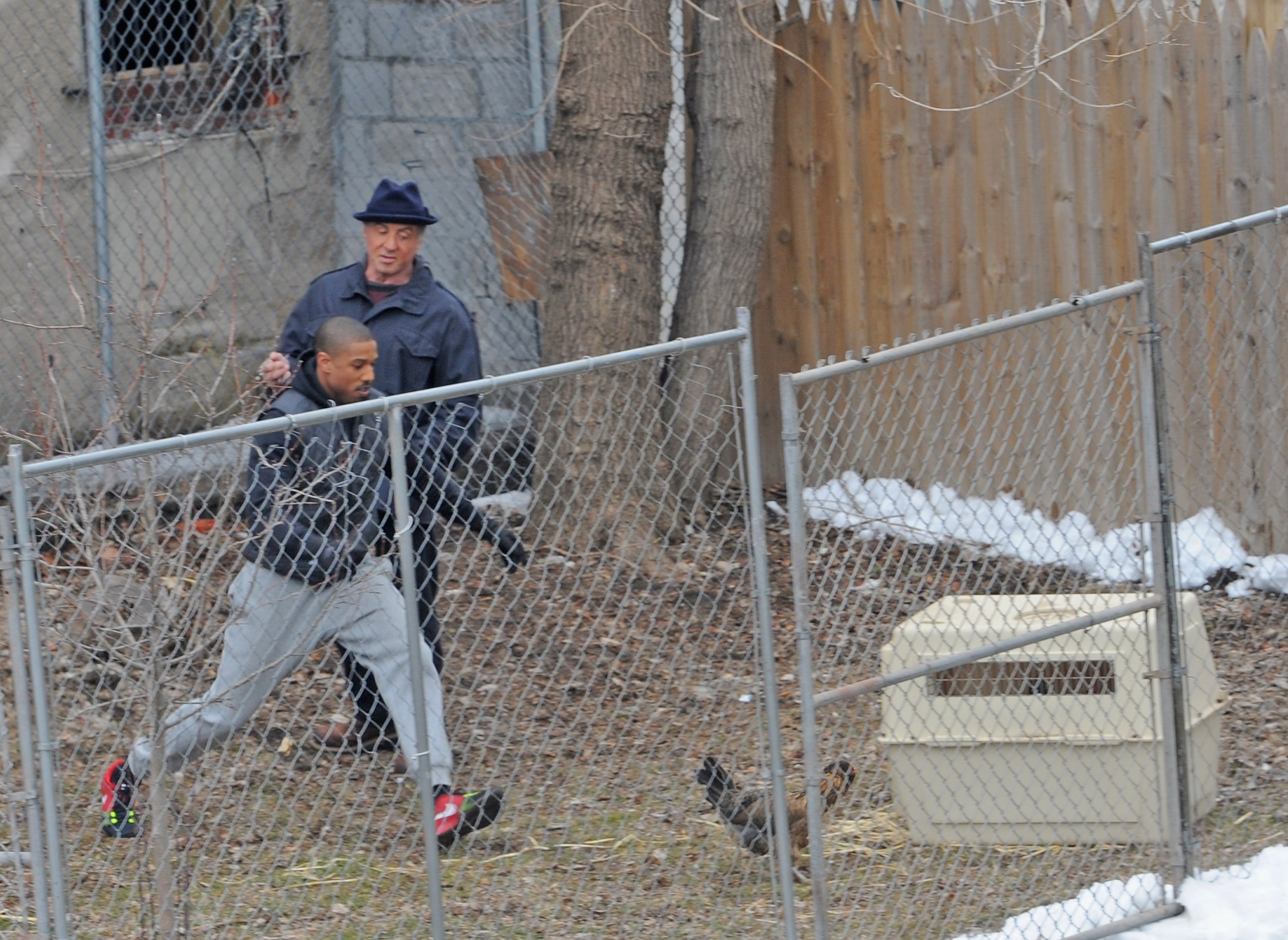 RELATED: 'Tom Clancy's Without Remorse' Movie Review: Michael B. Jordan Hunts For Clear and Present Patriots
"Hopefully this movie gives us a feeling of it could be the last one or there could be more after that," Jordan told Malkin. "I think there's really interesting characters in this movie, I think Adonis has more things to say, I think there's more places to go. After this one, we'll see."
Will Michael B. Jordan direct 'Creed III'?
Jordan is making his directorial debut with Creed III. He also explained to Malkin why he chose the Creed franchise to make his directorial debut.
"It's the story I know the best, it's the character I know the most," Jordan said. "It's the first time I'm playing a character three times. So to be able to stem from that world almost eight years ago since the first one, eight or nine."
RELATED: Michael B. Jordan Just Fired the Police from Any Event He Attends
Jordan continued to explain that what he's learned on the first two Creed movies will make directing the third easier.
"Knowing how to do the boxing and understanding that system and characters that i know, not just Adonis," Jordan asid. "The other characters that I got a chance to get to know and explore and develop along the way, very talented cast. It seemed like all the ingredients were there for this one to be my first movie that I direct. It's a big swing. I couldn't be more excited to step up to the plate."
Michael B. Jordan has been thinking about a third film for years
Creed introduced Adonis, the son of late Apollo Creed (Carl Weathers in the Rocky movies). He asked Rocky to be his trainer. In Creed II, Adonis had to fight the son (Florian Munteanu) of Rocky's nemesis, Ivan Drago (Dolph Lundgren). Jordan said he's had ideas for Creed III for a long time, and again it is not necessarily a conclusion.
"I've been daydreaming about where Adonis was going to be going," Jordan said. "What would a III look like, I spent so much time imagining that. To be able to incorporate those ideas that you've been slowly developing over time and actually have a script with those things in there I think is truly special."
Source: Just for Variety podcast
Follow Fred on Twitter