Will Demi Lovato Ever Date Again? She's Reportedly Ready to Get Back Into the Dating Scene Five Months After Max Ehrich Split
Five months ago, Demi Lovato ended her whirlwind romance with her ex-fiancé, Max Ehrich. Since then, she has been focused on her career and maintaining her sobriety.
While many of us assumed that it would be a while before the singer would consider getting back into the dating scene, it turns out that she's more than ready to find love again, even though her last relationship ended in shambles.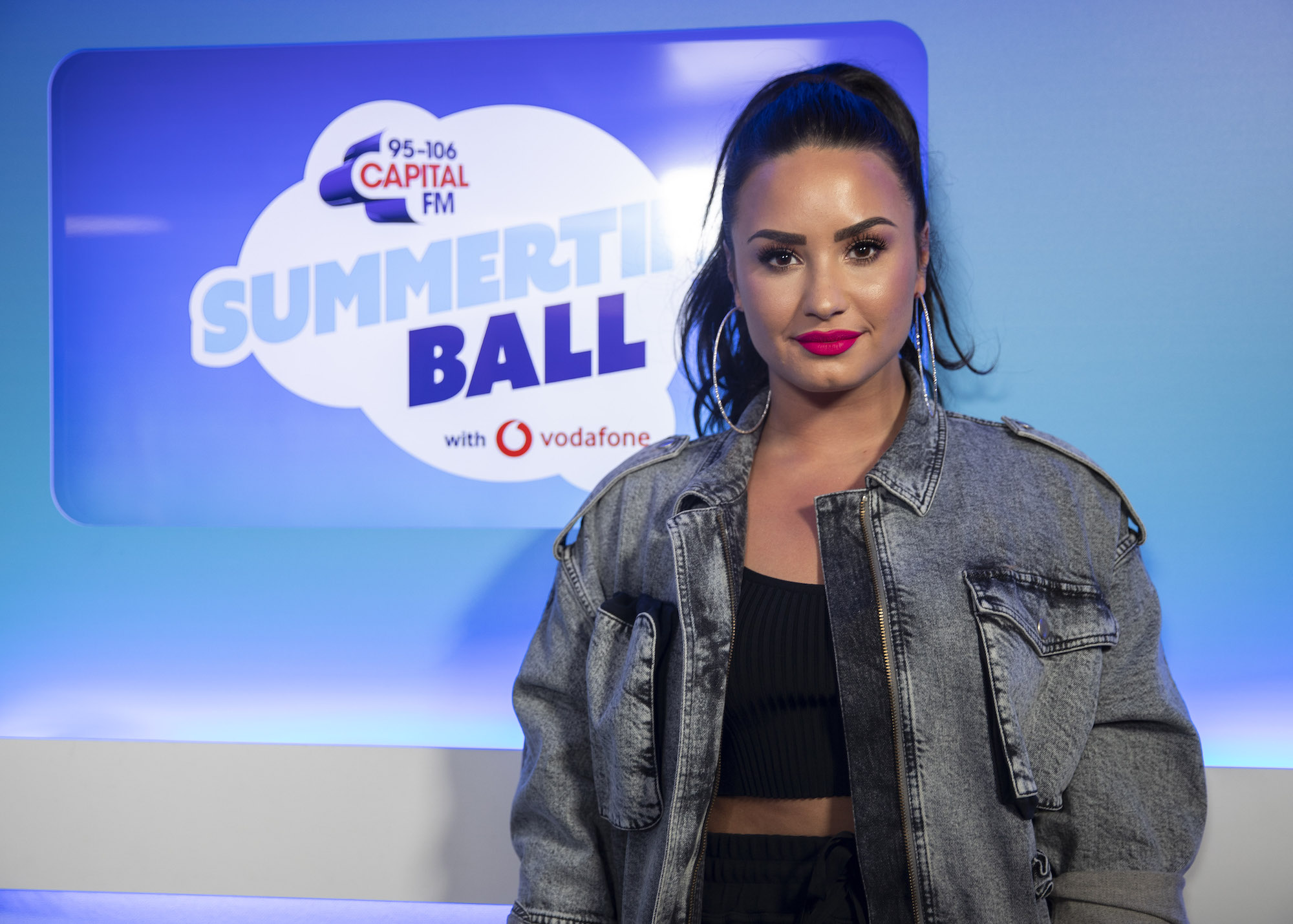 Demi Lovato is in 'a great headspace'
Lovato is single and ready to mingle.
Five months after ending her engagement to Max Ehrich, HollywoodLife reports that the "Sorry Not Sorry" singer is "ready to date" again.
However, finding a new partner isn't what's at the "top of" Lovato's "mind right now."
"She's currently more focused on recording in the studio," an insider tells the outlet, explaining that that's where she's been spending much of her time.
The source also shares that Lovato is committed to maintaining her sobriety, which she's been working on since suffering an apparent drug overdose in July 2018.
Demi Lovato and Max Ehrich dated for a few months before getting engaged
News of Lovato ready to start dating again comes a few months after she called it quits for her ex-fiancé, Max Ehrich.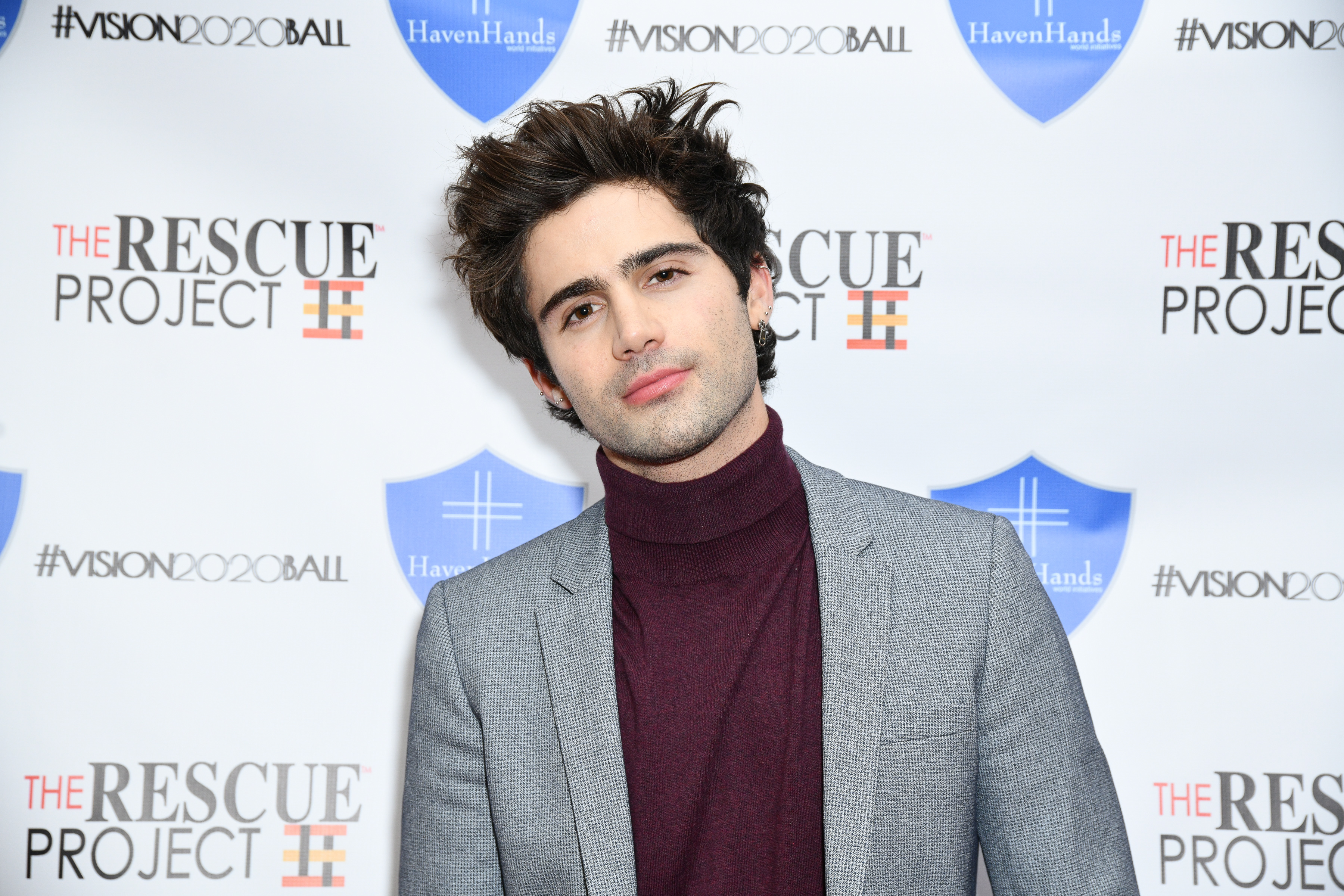 The two began dating in early 2020 but kept their relationship under wraps until May when they appeared in the music video for Ariana Grande and Justin Bieber's song "Stuck With U."
Two months later, the Young and the Restless actor proposed to Lovato.
While it seemed like the pair would be together forever, their relationship began to crumble in September 2020 after old tweets of Ehrich raving over celebrities like Selena Gomez and Ariana Grande surfaced online.
Though the singer defended Ehrich against trolls, calling the tweets "fake," she soon began questioning her fiancé's intentions. By the end of the month, the Disney Channel alum had called off their engagement.
"Demi's feeling a sense of relief after seeing Max's true colors," a source told Us Weekly. "She's in a really good place and already jumping right back into work and spending time with friends and family."
Max Ehrich made his post-breakup feelings known
Following the news of their breakup, Ehrich went on the record to claim that he found out about their split "through a tabloid." 
A few days later, he said Lovato used him in what he called a "calculated P.R. stunt."
"I was in love. The whole world should freakin' know it. I thought I found the real deal, now I found out that I was used," he said, per Glamour. "But I hope ["Still Have Me"] is number one, because you know what, if that's what someone wants in the material world, here you go, you have it. I hope this makes you happy. Enjoy. You just lost someone who loved you fully, completely, infinitely, for everything."
Though Lovato initially kept quiet about her breakup from Ehrich, she addressed their broken engagement during the 2020 People's Choice Awards.
"I am so excited to be here tonight because, honestly, this year has been the longest three years of my life," she said in her opening monologue. "Don't get me wrong: It started out amazing. I performed at the Grammys and sang the national anthem at the Super Bowl. But then COVID hit, and everything shut down. So I did what everyone else did: I went into lockdown mode and got engaged."
She continued, "I got into painting, photography, meditation, tested the limits of Postmates Unlimited. Also, I didn't know this could happen, but [I] reached the end of Instagram four times. I binged seven seasons of Pretty Little Liars, got unengaged, then went looking for aliens in the desert." 
Now that both have seemingly moved on with their lives, Lovato can start working toward finding love again because she's definitely deserving of happiness after the year she's had.