Will 'Doctor Strange 2' Give Fans More Tilda Swinton?
Doctor Strange may not have been the best or the worst Marvel Cinematic Universe movie, but for most Marvel fans, it did its job well enough.
The movie introduced Benedict Cumberbatch's Doctor Strange into the MCU, but it also introduced a lot of weird magic into the universe. Magic is a critical component to Doctor Strange, as he is the Sorcerer Supreme and he uses magic for pretty much everything.
But, like any good origin story, Doctor Strange wasn't just born with magic, he instead had to learn it.
His teacher was none other than the Ancient One, played by Tilda Swinton, and here's a look at whether or not she will return for Doctor Strange in the Multiverse of Madness.
A look at the Ancient One in 'Doctor Strange'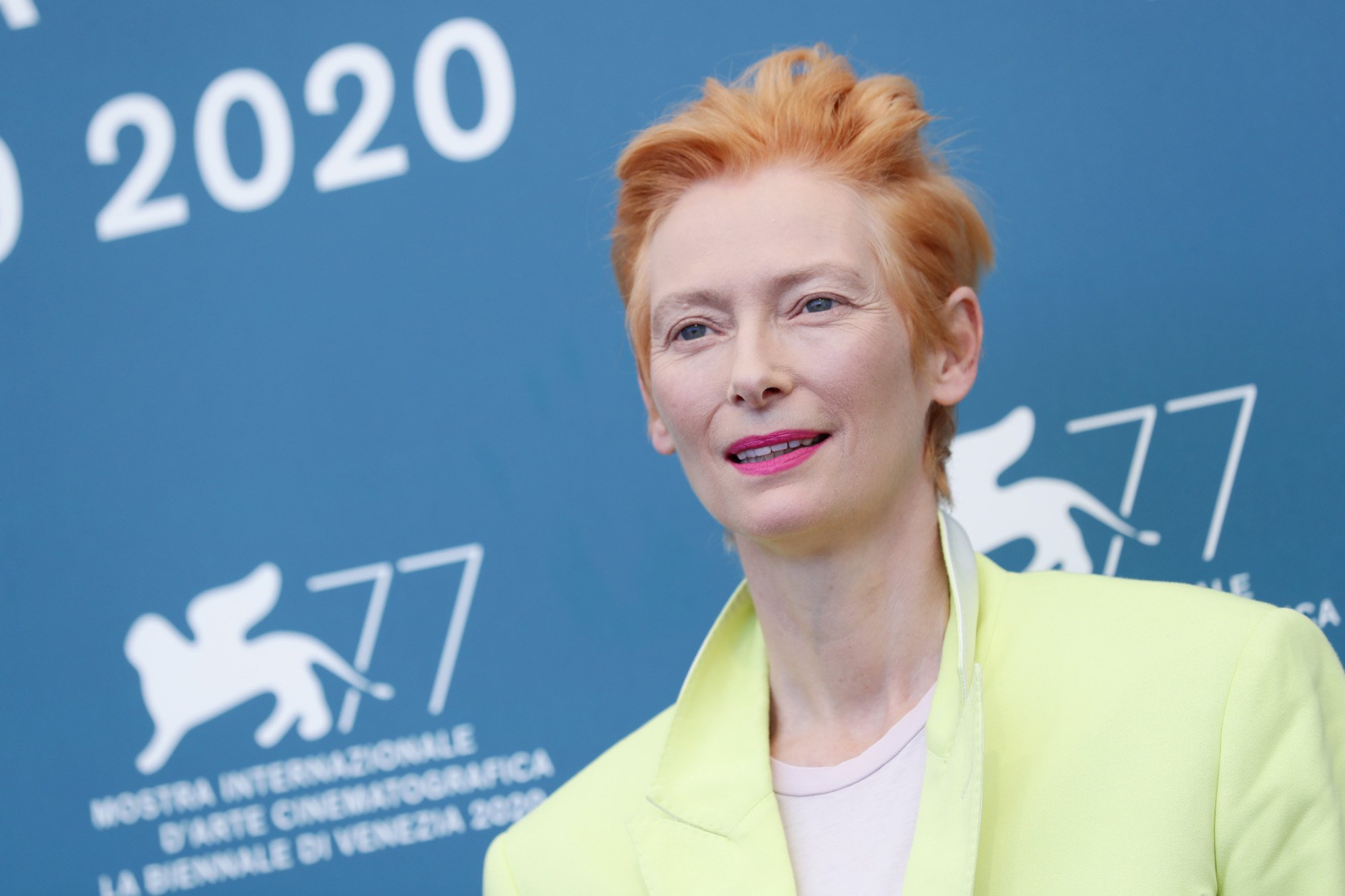 In the comics, the Ancient One is typically portrayed as an Asian man, but Marvel garnered some controversy by casting Swinton for the role. Instead of being an Asian character, the Ancient One was rewritten to be a Celtic character. There were a lot of practical reasons for that, but regardless, it's still a controversial choice by Marvel. 
In any case, the Ancient One, just like in the comics, ended up becoming Doctor Strange's teacher. She was a very secretive character, but she did her job and she taught him all kinds of magic. However, like many mentors in superhero movies, she's eventually killed by the villain. 
That wasn't the last time that the Ancient One was on screen, however. In Avengers: Endgame, the Hulk goes back in time to retrieve the Time Stone from the Ancient One.
Swinton reprised her role for this short scene, and fans were excited to see her return after so many years.
Why fans loved Tilda Swinton in 'Doctor Strange'
Casting controversy aside, many Marvel fans, especially on Reddit, enjoyed Swinton's portrayal of the Ancient One.
Although Marvel fans thought that she was underutilized in the MCU, what screen time she did have, she used very well. After all, Swinton is a talented actor who's been in many great films. 
Plus, her take on the Ancient One was weird and wacky, which fit the theme of the movie. In the comics, the Ancient One is typically portrayed as a relatively stereotypical Asian man, but Swinton played a more androgynous version of the character.
This wasn't the first time that she played an androgynous character either, and so she was able to give a great performance as one. 
On top of that, the Ancient One had, as Marvel fans said, "cult leader overtones." That wouldn't have been possible if it weren't for Swinton's acting abilities. Similarly, Swinton also had experience playing a cult-like leader, and that probably helped her give such a great performance in Doctor Strange.
Will Tilda Swinton return in 'Doctor Strange in the Multiverse of Madness'? 
Right now, there aren't many reasons to believe that Swinton will return for the sequel. Of course, since not much is known about the sequel, no one can say for certain right now.
That said, there are plenty of hints that she may return. 
For example, NME reported in 2016 that Swinton has been constantly asking Marvel's president, Kevin Feige, for a spin-off film featuring the Ancient One.
And of course, Swinton reprised her role in Avengers: Endgame, which shows that she still wants to be in the MCU. 
And then there's the title of the sequel. The multiverse, in the comics, is typically how Marvel tells alternative stories featuring the same characters. Due to that, it's entirely possible that, in an alternate universe, the Ancient
One is still alive and Swinton can reprise her role that way. But again, nobody knows for certain if Swinton will come back at all right now.