Will Ferrell Was Not the Original Casting Choice for 'ELF'
Who could imagine ELF without Will Ferrell? Apparently, the initial film studio that purchased the rights for the film for a brief time did not think of Ferrell for the part. Initially, comedian Chris Farley was chosen as the lead character in the film. But the writer in ELF had other plans and his decision to go against hiring Farley made for one of the most beloved Christmas movies of all time.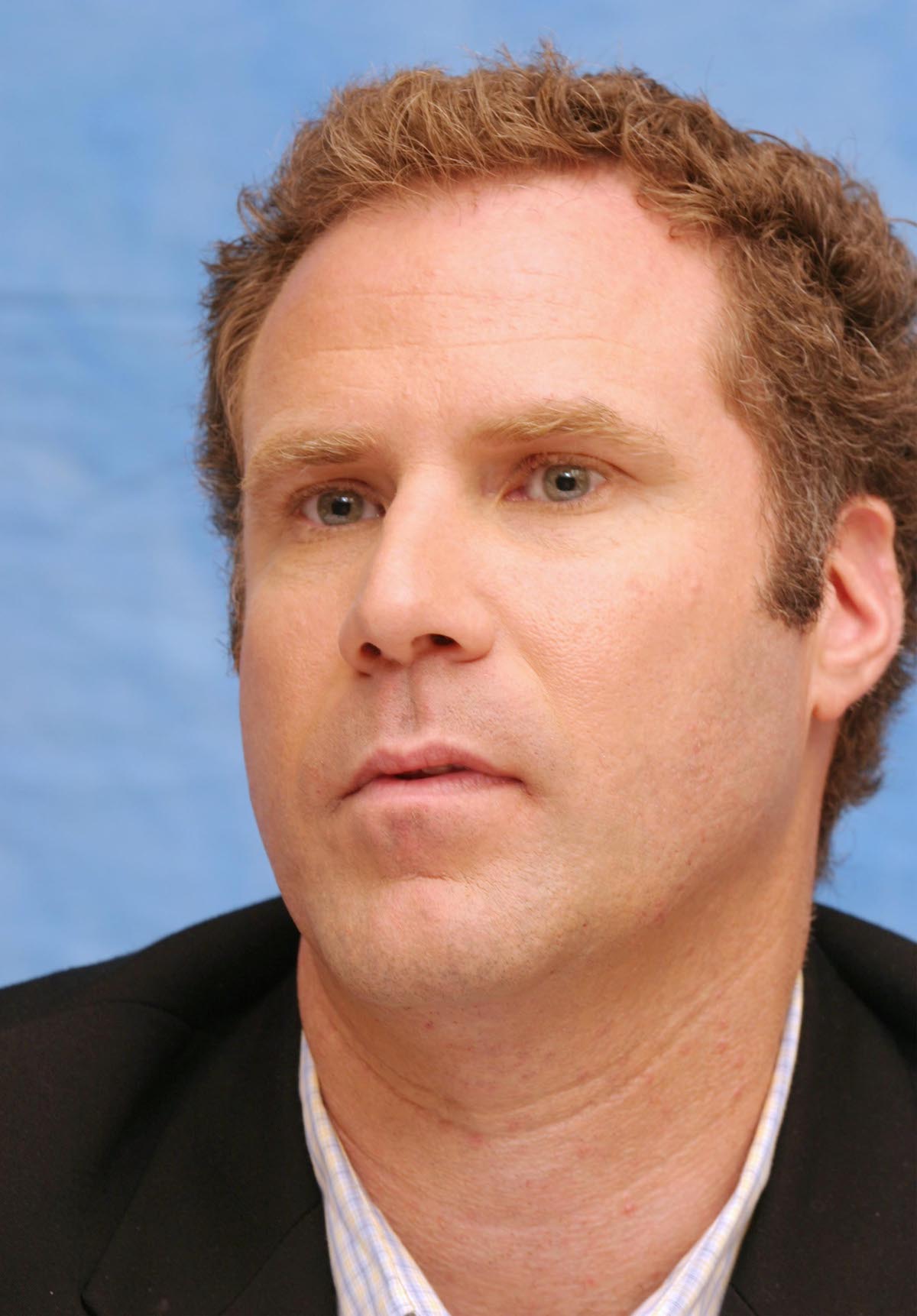 A previous film studio wanted Chris Farley as Buddy in 'ELF'
David Barenebaum's idea for ELF came from his love of Christmas movies that developed at a young age. ELF is a mashup of elements from Barenbaum's favorite movies, as well as his personal experiences.
The father and son storyline incorporated into ELF is directly related to Barenabum's own childhood. His father passed away at when Barenbaum was a young child. Buddy the Elf's journey to connect with his long-lost father is something that Barenabum not only related to, but he also knew would pull at the audience's heartstrings.
Related: 'Elf' Star Will Ferrell Improvised 1 of Buddy's Most Memorable Lines
It wasn't difficult to sell the script for ELF to a film studio. The Motion Picture Corporation of America (MPCA) optioned the film for a year and got to work on casting. The studio heads wanted a major film star to play the role of Buddy the Elf and sought Saturday Night Live star Chris Farley, but Barenbaum disagreed.
"They wanted to make it a Chris Farley movie, which would have been a different movie," Barenbaum explains in the Netflix special The Holiday Movies That Made Us. In order to make the film he wanted without Farley, Barenbaum opted to allow the year contract with MPCA to expire and went on his own search for the lead.
Will Ferrell agrees to play Buddy in 'ELF' and the film becomes an unexpected hit
While on a search for the perfect lead, Barenbaum decided to start from the beginning and met with film producer John Berg. Both had minimal experience creating films but had instant chemistry. Together, they decided that Will Ferrell would be the best casting option for Buddy.
Berg had several Hollywood connections who led them to Ferrell and surprisingly, Ferrell agreed to do the film. But convincing a major film studio to sign off on Ferrell, who was not a huge lead star at the time, would be a chore.
Eventually, New Line Cinema signed on and gave the creators a budget of over $30 million. In addition to the budget, Barenbaum and Berg were practically given full creative control during the filming process under the assumption that the film would probably flop.
Related: 'Elf': Will Ferrell Turned Down $29 Million Dollars To Become Buddy the Elf Again in a Sequel
ELF became a surprise success. Released in November 2003, ELF grossed $175 million in the US and Canada, and another $47 million internationally, bringing the total revenue to $222 million worldwide.
Ferrell's portrayal in his first major leading role is lauded as one of his best performances by critics. An Empire review praises Ferrell's performance, noting, "Farrell's man-child invites sympathy and sniggers, making this amusing despite some flimsy plotting."
A sequel for ELF is hoped for from fans and was even in talks, but Ferrell opted out as his career rose.