What is Will Ferrell's Net Worth, and What is His Highest Grossing Movie?
If it seems like Will Ferrell has been on your TV and movie screens for years, that's because he has. He made a few TV appearances before starting his career on Saturday Night Live in 1995. Since then, there have been some lows (a two-car accident in April 2018), but many more highs (some of Ferrell's best movies are among the best of the 2000s). Those highlights help boost Will Ferrell's net worth, but he also had a lucrative side hustle and some huge box office smashes along the way.
What did Will Ferrell do before Saturday Night Live?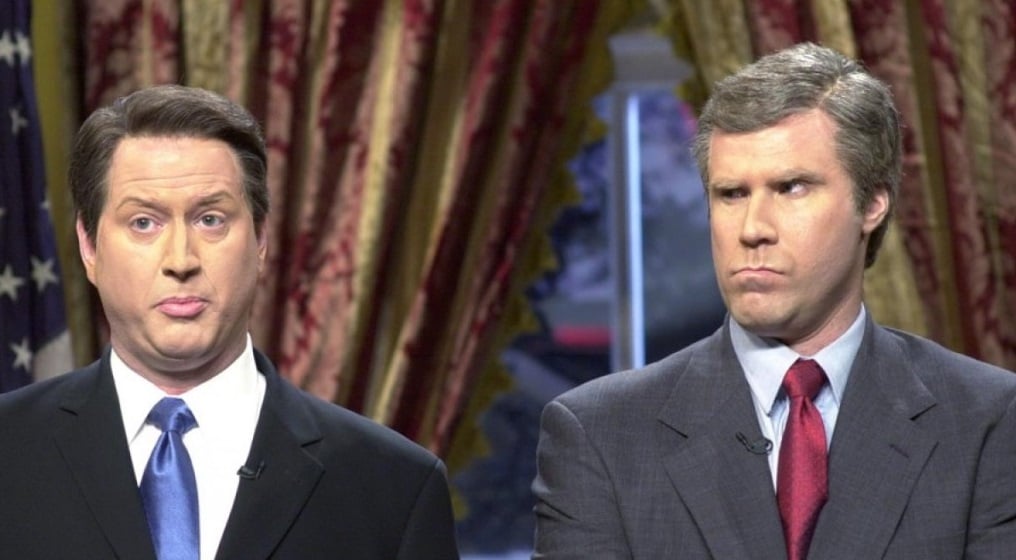 It's not a stretch to say Saturday Night Live changed Will Ferrell's career. Before he landed on the cast in 1995, his acting resume included anonymous roles such as Construction worker, Man at meeting, Roommate from hell, and Young man.
After SNL, he quickly moved into the big time. One of his first memorable movie roles was Mustafa in the first two Austin Powers movies. He starred in three SNL-related movies (A Night at the Roxbury, Superstar, and The Ladies Man) and played Mugatu in 2001's Zoolander before leaving the show in 2002.
What are Will Ferrell's highest grossing movies?
Will Ferrell's net worth is no doubt helped by some of his movies that earned a fortune at the box office. Ten films he starred in topped $100 million at the box office. The hits have been fewer and farther between lately, though Holmes & Watson is one of the 2018 movies you should be excited to see.
As for Will Ferrell's highest grossing movies that he starred in, the short list looks like this, according to Office Mojo:
5. Talladega Nights: The Ballad of Ricky Bobby
Box office total: $148.2 million
4. Megamind
Box office total: $148.4 million
3. Daddy's Home
Box office total: $150.3 million
2. Elf
Box office total: $173.3
1. The LEGO Movie
Box office total: $257.7 million
Will Ferrell's lucrative side hustle
Movie and TV appearances are just one part of what contributed to Will Ferrell's net worth. Like many other celebrities, he has a lucrative side hustle.
Ferrell, comedy partner Adam McKay, Michael Kvamme, and Chris Henchy founded Funny or Die in 2007. The company has a huge online presence and also produced a number of successful shows such as Drunk History, Between Two Ferns, and @Midnight.
Funny or Die's sale to MTV/Viacom helped Ferrell make millions outside of his Hollywood projects.
What is Will Ferrell's net worth? It might stun you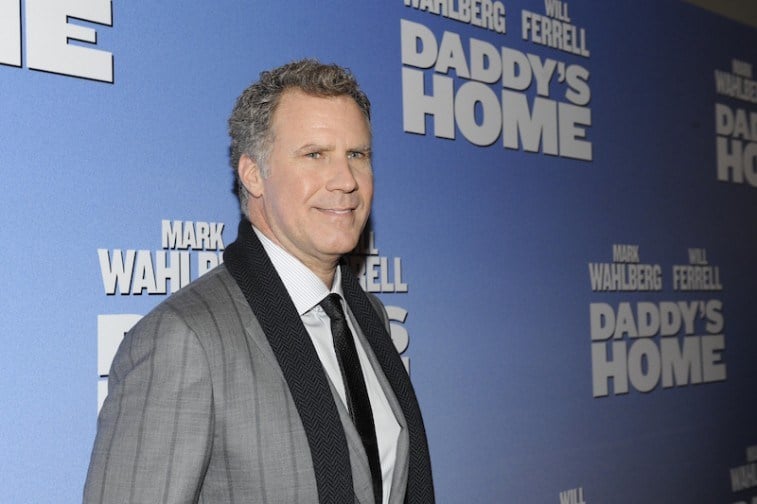 The cast members on Saturday Night Live don't make a ton of money, which is one of the dark secrets you probably didn't know. However, Ferrell bucked the trend when he pulled in $350,000 in 2001.
Between the big SNL payday, his big-ticket movies, and lucrative side hustle with Funny or Die, Will Ferrell's net worth is stunning. His fortune is worth $100 million, according to Celebrity Net Worth. He probably doesn't have to work a day in his life if he doesn't want to.
Check out The Cheat Sheet on Facebook!