Will 'Finding Freedom' Work Against Meghan Markle and Prince Harry in Their Ongoing Tabloid Lawsuit?
'Finding Freedom' aims to tell Meghan Markle and Prince Harry's side of the story, but it could actually backfire and be used against the couple.
Meghan, Duchess of Sussex and her husband, Prince Harry, have been experiencing a constant barrage of negative press these past few years. The couple even ended up suing a few tabloid newspapers for invading their privacy and attacking their image.
Recently, a book about Meghan and Harry called Finding Freedom was released. Although Meghan and Harry's team have maintained the couple did not help write the book, it still tells a pro-Sussex narrative that helps to counter the negative news about them in the media. However, some experts believe Finding Freedom could also backfire and be used against Meghan and Harry in their tabloid lawsuit.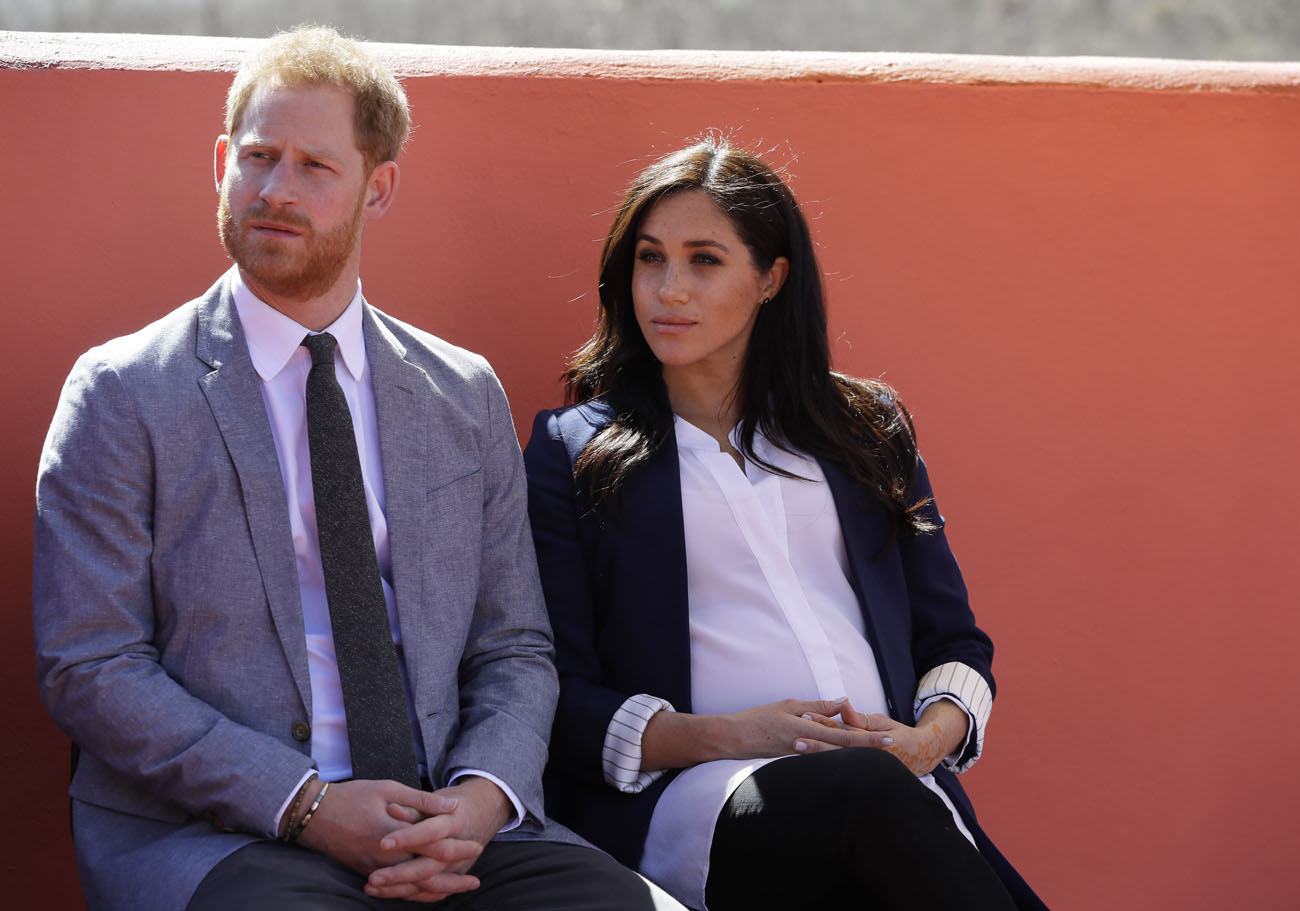 Meghan Markle and Prince Harry have denied any involvement in 'Finding Freedom'
Many people believe Meghan and Harry provided information for the content of Finding Freedom, but the book's authors, Omid Scobie and Carolyn Durand, have denied any involvement by the Sussexes.
"The book doesn't claim to have any interviews with Harry and Meghan. And nor do we," Scobie told The Times before Finding Freedom's release.
Meanwhile, Meghan and Harry's team also issued a statement to USA Today, saying, "The Duke and Duchess of Sussex were not interviewed and did not contribute to 'Finding Freedom.' This book is based on the authors' own experiences as members of the royal press corps and their own independent reporting."
'Finding Freedom' could be brought up in Meghan and Harry's court case
Although Finding Freedom allegedly was not written with information provided by Meghan and Harry, Scobie and Durand did say that their detailed book had many contributions from Meghan and Harry's friends, aides, and other people close to them. This is how the book could be brought up in the couple's ongoing tabloid lawsuit.
According to The Daily Beast, since much of Meghan and Harry's lawsuit centers around the press' alleged invasion of their privacy, the legal team representing the tabloid newspapers could try to determine whether Meghan and Harry urged anyone to speak on behalf of them for Finding Freedom.
David Hooper, a retired libel lawyer explained to The Daily Beast, "You can talk about very private things… with your friends, that you might not talk to the world at large about and still expect that to remain private. But if you are getting people to speak about these matters on your behalf or if you talk to the authors, that is very different. Do they have a reasonable expectation of privacy if they are, for example, briefing, via friends, the authors of this book?"
Will the book work against Meghan and Harry?
Of course, there is still no confirmation that Finding Freedom will be brought up in court, but Hooper believes "it would make a lot of sense" for the newspapers' legal team to examine it.
In any case, regardless of the outcome, Hooper thinks Meghan and Harry would still "lose" because of how much information could potentially be dug up about the couple during intensive cross-examinations.
The Daily Beast wrote, "This has always been the ultimate threat that newspapers hold: even if you beat us, the whole experience will be so unpleasant, embarrassing and draining that it's not worth the candle. "