Will Golden Globe Winner Daniel Kaluuya Be in Marvel's 'Black Panther 2'?
Daniel Kaluuya had the biggest awards show win of his career last night, Feb. 28. At the 2021 Golden Globes, the British performer won the award for Best Supporting Actor in a Motion Picture for his fiery turn as Fred Hampton in Judas and the Black Messiah.
Kaluuya has established himself as an actor worth following in recent years, with strong work in numerous acclaimed films, including Get Out, Widows, and Queen & Slim. While his most recent role cast him as a leader within the real-life Black Panther organization, he previously appeared in a film opposite a Black Panther of a much different variety.
Is Daniel Kaluuya in 'Black Panther 2'?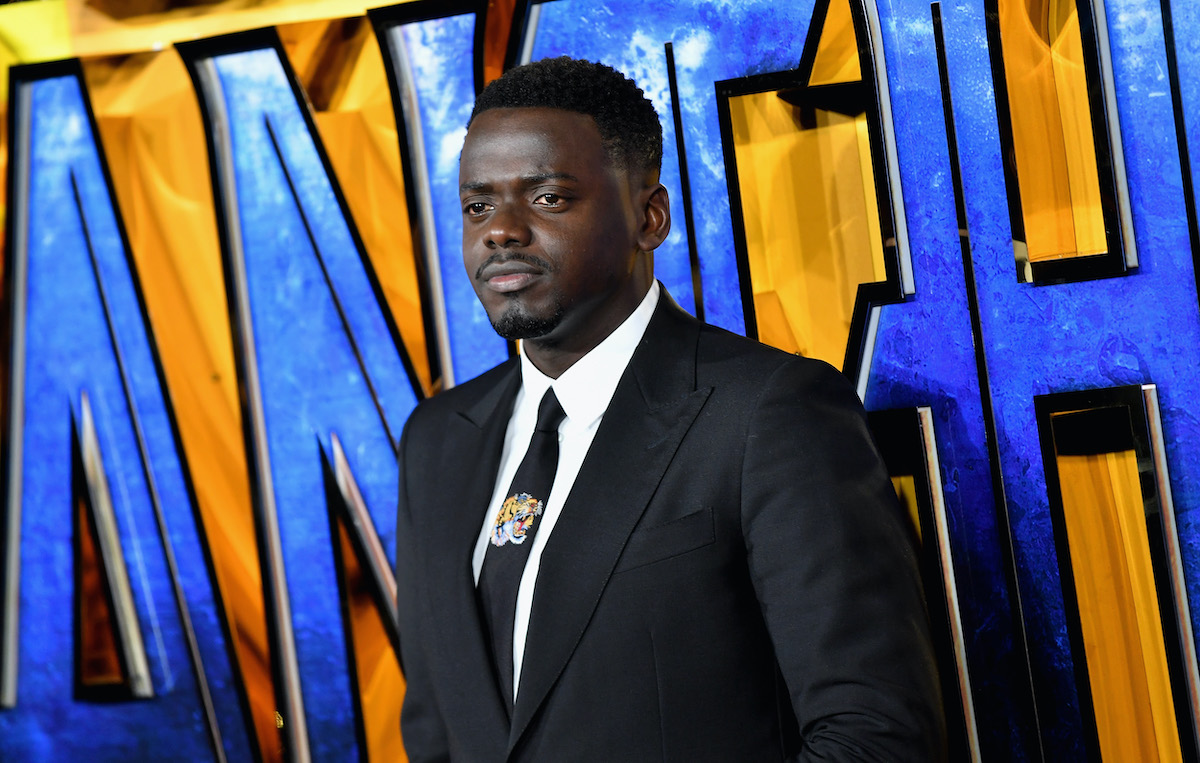 A year after his breakout lead role in Get Out, Kaluuya played a supporting role in Marvel Studios' groundbreaking 2018 blockbuster, Black Panther. Opposite the late Chadwick Boseman as King T'Challa, Kaluuya played W'Kabi, a close friend to the king and a member of the Border Tribe responsible for protecting Wakanda's secrets from the outside world.
After Black Panther made over $1 billion at the box office and blazed a trail for diversity in blockbuster cinema, a sequel was all but guaranteed. Black Panther II is officially underway, with Ryan Coogler returning to write and direct, with a release date of July 8, 2022.
Marvel Studios has yet to confirm which members of the first film's supporting cast will return, but most of them are expected to make an appearance, at least. During a recent video interview with Jemele Hill, Kaluuya weighed on whether or not he's returning for the sequel. By the sounds of it, he'll be just fine either returning or sitting out Black Panther II, just so long as the filmmakers do right by the story.
"I'm that kind of person if the story and the piece is better without me, I'm like, 'Yo, I'm gonna watch this,' because I really wanna watch it," Kaluuya said. "And if I'm in it and I'm able to serve it, then I'm in it. And I just stay in that position."
'Black Panther 2' won't recast the lead role
In November, Marvel Studios president Kevin Feige announced that the role of T'Challa/Black Panther would not be recast for the sequel, out of respect for Boseman's legacy. The sequel will instead continue to explore Wakanda through the cast of characters already established in the first film.
"Chadwick Boseman was an immensely talented actor and an inspirational individual who affected all of our lives, professionally and personally," Feige said. "His portrayal of T'Challa, the Black Panther, is iconic, it transcends any other iteration of the character in any other medium from Marvel's past, and it's for that reason that we will not recast the character."
In the wake of that news, rumors have swirled about just how Boseman's absence will be handled in Black Panther II. Some have suggested that Letitia Wright's Shuri will take over the mantle of Black Panther from T'Challa, her older brother. Another rumor suggested that Bridgerton's Regé-Jean Page was being pursued to play a completely new lead character.