'Will & Grace' Fans Aren't Ready to Say Goodbye to the Beloved Series Again
'Will & Grace' is wrapping up the series with its finale on April 23. But fans aren't ready to say goodbye to the beloved series.
With its series finale, Will & Grace says goodbye to fans on April 23. After ending with an eight-season run in 2006, the sitcom was rebooted in 2017. But now, as the show wraps for the second time, it feels more final, and fans aren't ready to see their beloved characters go.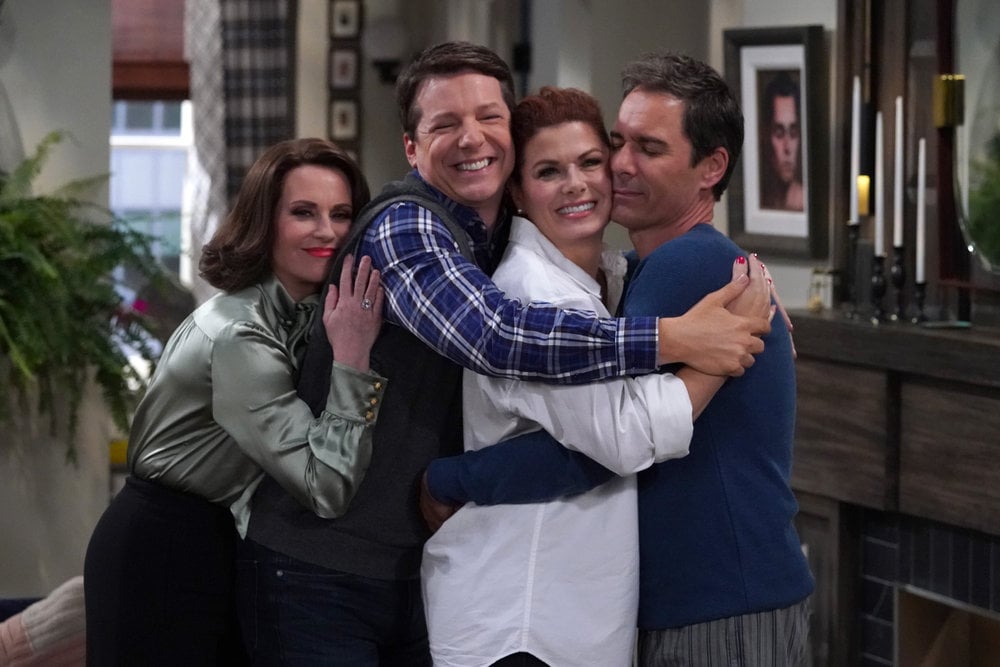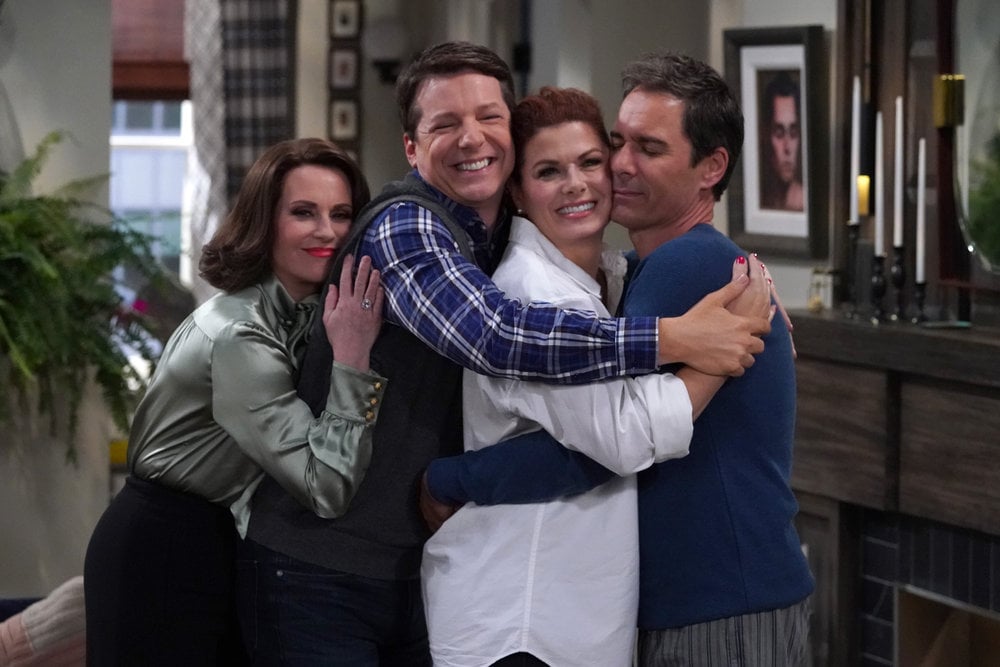 Why this is the final season of 'Will & Grace' 
Will & Grace first began airing on NBC in 1998.  It became one of the highest-rated shows by its third season and earned 91 Primetime Emmy Award nominations and 18 wins over its eight-season run. But after ratings began to drop, the show was canceled in 2006. 
In 2017, NBC revived the series with the original cast, including Debra Messing, Meghan Mullaley, Sean Hayes, and Eric McCormack. Over the next three seasons, the series followed the four friends as they got married, divorced, started new business ventures, and became parents. Some episodes featured returning guest stars like Alec Baldwin, Molly Shannon, and Leslie Jordan. 
But in 2019, showrunners David Kohan, James Burrows, and Max Mutchnick announced that that the series would wrap up the story for good at the end of the 2020 season. The series' saw a decline in ratings, so along with NBC, the show's cast and crew made the decision to say goodbye once again. 
"We think of the Will & Grace reboot episodes the way Karen Walker thinks of martinis — 51 is not enough, 53 is too many," the showrunners said in a statement. "That is why, after consulting with the cast, we all have decided this will be the final season of Will & Grace."
How the cast feels about the finale
In an interview with Sirius XM's Jess Cagle, Will & Grace stars Eric McCormack and Debra Messing talked about what it felt like to say goodbye to their characters for the second time. McCormack revealed that he was much more conscious while shooting the final episodes, taking in every moment he could.
"This time around, I felt very tactile, I was touching everybody and everything," the actor said. "I just that I'm glad I'm old enough now and have the second chance that I'd love to know what it is that I'm saying goodbye to."
Messing revealed that the 2008 finale felt like a "death," but this time around, she had more appreciation for everything the show accomplished. "I think because this miraculous thing happened with us being able to come back, everything that we've been able to experience together has just been icing on the cake," she said. "I feel like there's a much greater sense of gratitude for the show, the characters, the family that we created because we were able to come back all these years later and reconnect and create something we were proud of." 
'Will & Grace' fans are sad to say goodbye
Will & Grace fans were thrilled to see the show come back in 2017. But now, as the series winds down again, many are sad to see it go. 
"One episode left I am so sad #WillAndGrace are almost over," one fan wrote on Twitter. "I really don't want it to end I grew up with the series and have been also watching the reboot and I love it."
"I know it's a sad & tough time right now 4 everyone – but #WillAndGrace ending makes it just a little bit tougher for me," another fan tweeted. "Thx Sean, Debra, Eric and Megan for so many laughs & so much joy. Your iconic characters will live in my heart & on my TV screen 4 all the yrs 2 come."
The series finale of Will & Grace airs April 23, at 9:00 p.m. ET on NBC. It will be followed by a retrospective episode hosted by McCormack.