Will HGTV Pay For Your Home Renovations?
Anyone who watches HGTV inevitably has the same thought: Are homeowners getting their renovations for free?
The most popular network for home renovations – and one of the most watched networks on television, period – is at least partially to blame for America's obsession with renovating. Shows such as Fixer Upper, House Crashes, Flip or Flop, Income Property, House Hunters Renovation, and a whole bunch of others make the whole process look simple and seamless. Months of work, disruption of routines, unforeseen problems, and mounting expenses are all condensed down into a palatable 30-minute time block. These renovation shows make transforming your home look… easy.
But in the real world, renovating is messy and difficult. Plus, you usually don't have a superstar contractor running the show. It makes this question so important: Do homeowners feautred on these hit shows have to pay for their own renovations, or is HGTV footing the bill?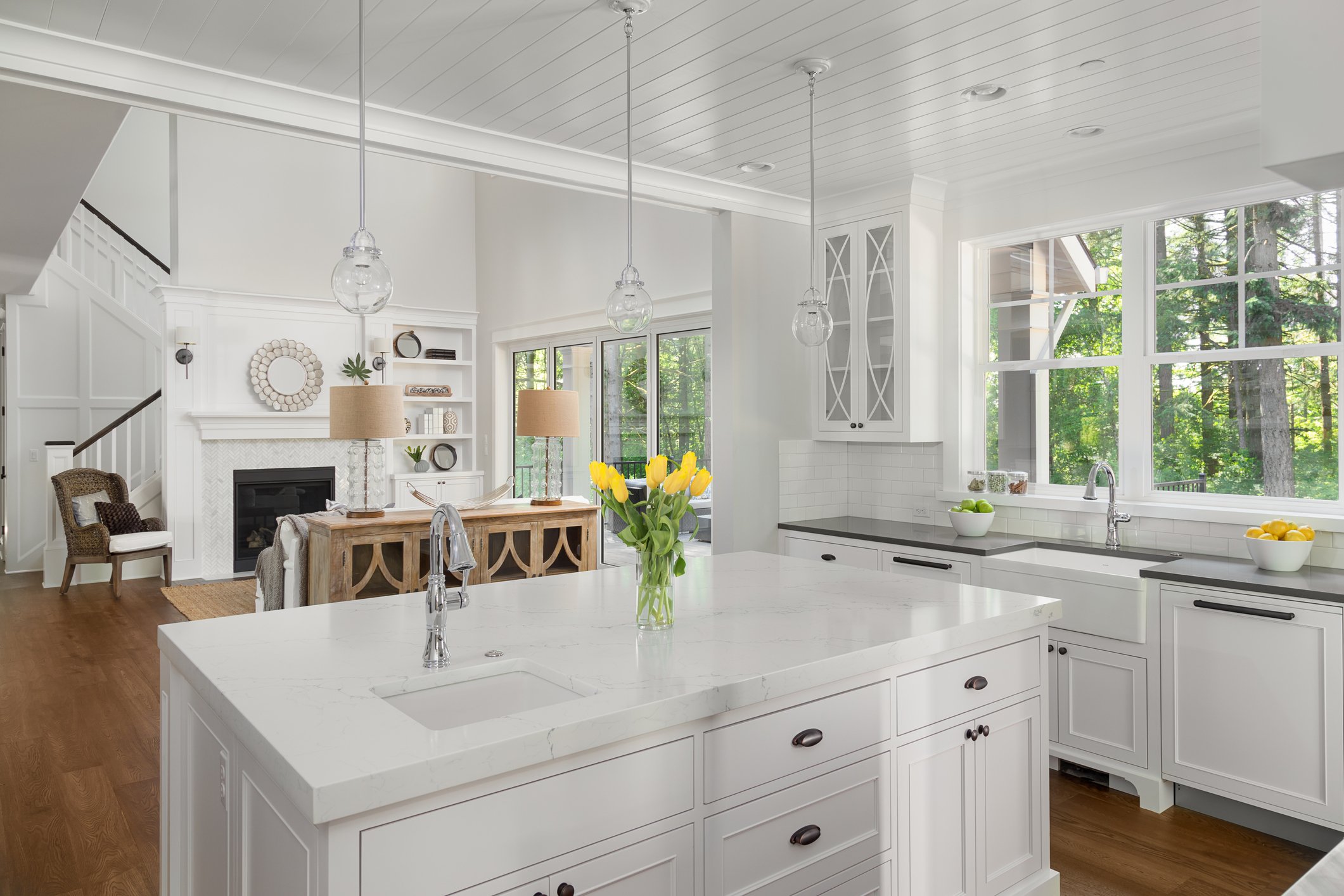 Who pays for home renovations on HGTV?
There is no cut and dried answer for who pays for the home renovations you see on your favorite HGTV shows. It all depends on what you're watching.
You might notice that certain shows such as Fixer Upper and Love It or List It include budget numbers as part of the show premise. Those numbers aren't fake – those are actual totals that the network uses during casting. In other words, for those shows, you would need to prove that you had access to those funds or you wouldn't get cast on the show in the first place.
And it doesn't come cheap. Here's how much you need:
Property Brothers: Requires a renovation budget of at least $90,000.
Buying and Selling: You'll need a minimum design budget of $50,000.
Love It or List It: Don't bother applying unless you have $50,000 to put towards renovations.
Do homeowners get anything for free?
But just because you need a healthy renovation budget, it doesn't mean appearing on television is a waste of time. For starters, it's kind of cool to see yourself on TV. But beyond that, you'll often pay far less for materials if you're featured on an HGTV show compared to if you tackled renovations yourself.
Contractors get steep discounts whether they're famous or not. But celebrity show hosts? They save even more money and may even get products for free in exchange for promoting specific items on the show. Those gorgeous $300 faucets could wind up costing a homeowner nothing if the camera intentionally promotes the branded box in one of the shots.
A Kiplinger article put it this way: "Networks often partner with advertisers that provide free materials, and some contractors that appear on these shows will work at discounted rates in exchange for free publicity."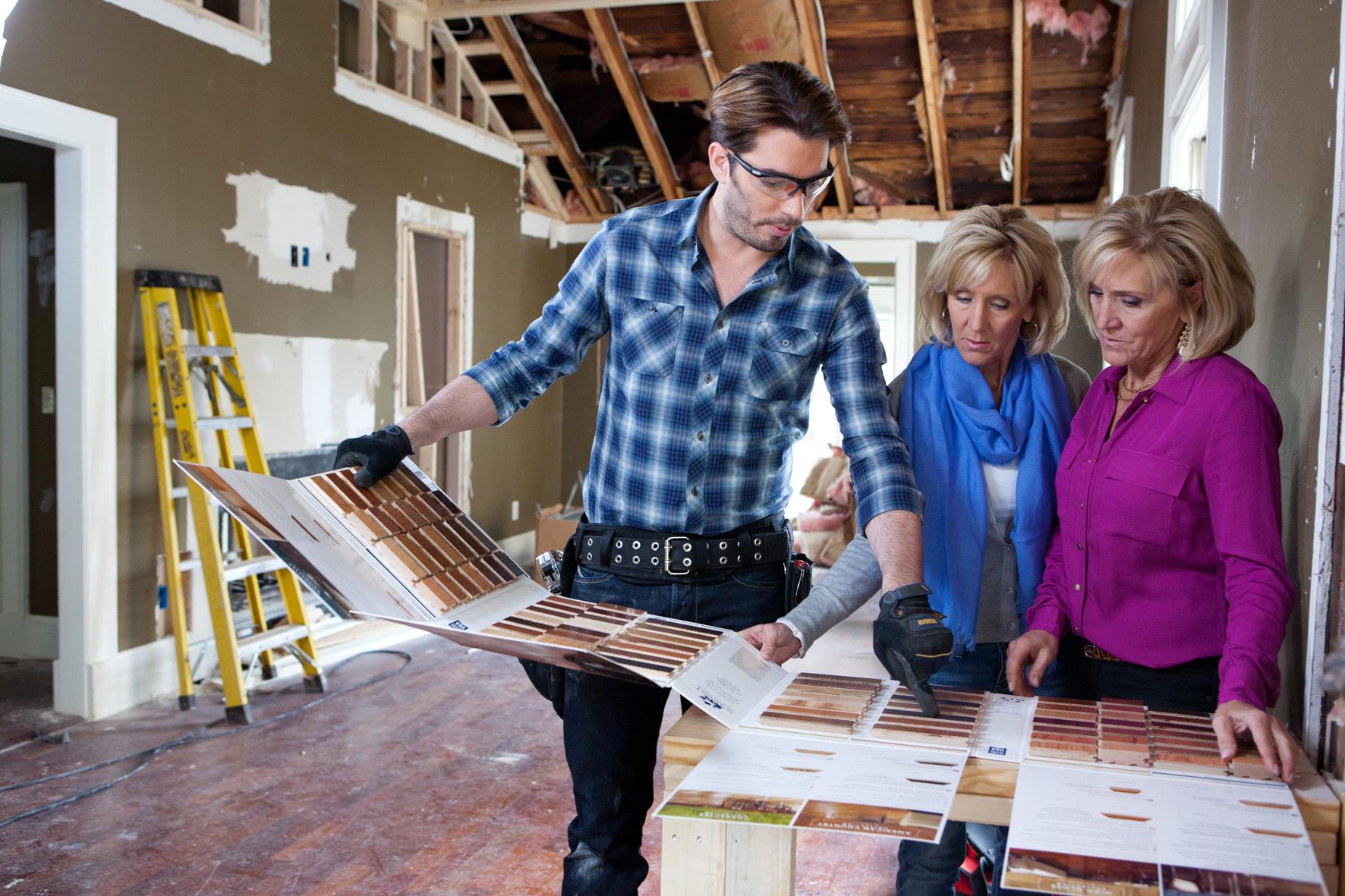 Are television renovations a good idea?
No, you probably won't score a free renovation from HGTV. But appearing on a show can have some major advantages. It takes the hassle out of finding a trustworthy contractor and will most likely score you a few things for free. Plus, you'll be reaping the benefits of having a true professional with good taste renovate your home, all while giving you 15 minutes of fame.
What could be better?