Will 'Homeland' Star Mandy Patinkin's Shaky Career Exits Influence Projects Moving Forward?
Showtime's hit series Homeland concluded earlier this year after eight seasons on the air. Claire Danes led the show as CIA Agent Carrie Mathison along with her on-screen mentor, Mandy Patinkin who played Saul Berensen. Now that the show wrapped, will Patinkin's previous career mistakes come back to haunt him?
Mandy Patinkin abandoned projects before 'Homeland'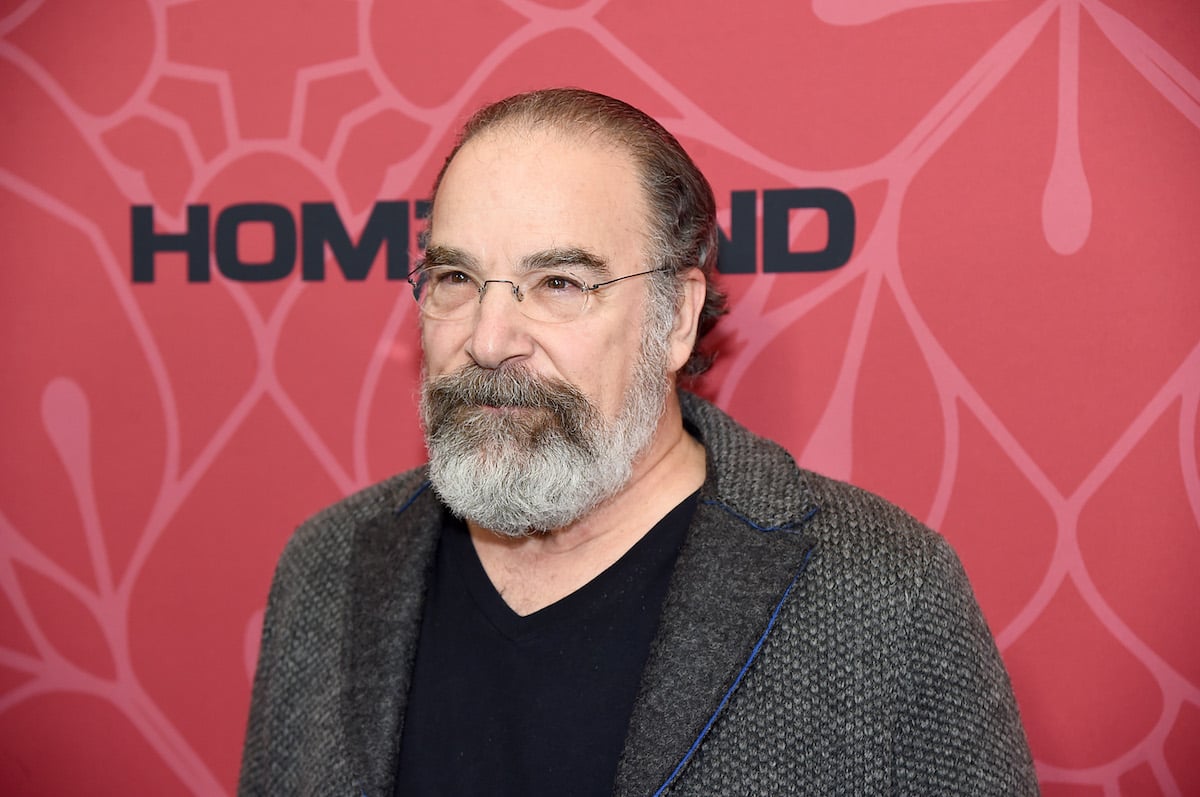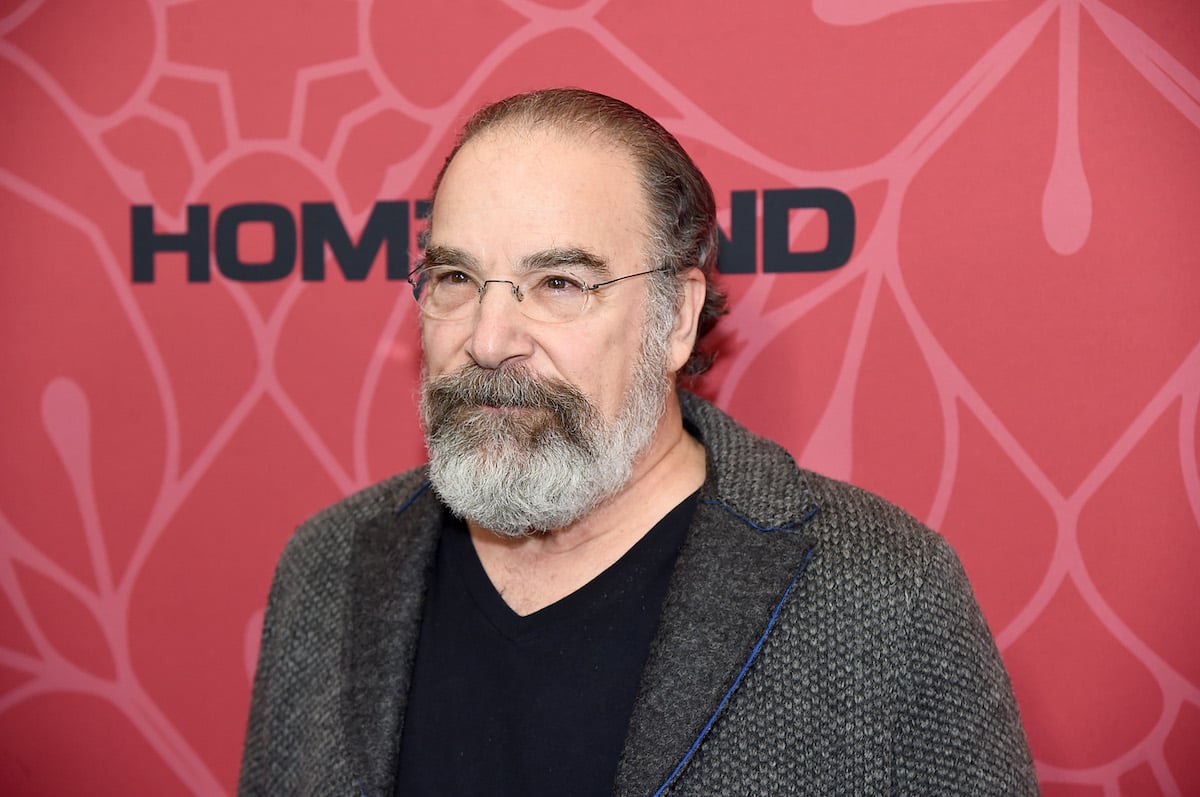 Before Showtime decided on Mandy Patinkin for the Homeland role, the actor had a shaky past to contend with. When it came to long-term contracts, Patinkin had commitment issues.
Not only had he walked out of one job, but multiple projects in which cast, crew, and network executives counted on the experienced Princess Bride actor.
In 2004, Patinkin walked out of CBS' Chicago Hope in 2000, in which he won an Emmy as Dr. Jeffrey Geiger. He followed that Showtime's Dead Like Me, and in 2007, he also abandoned his role as Jason Gideon on CBS' Criminal Minds in 2007. More so, Patinkin didn't alert his CBS exit which left a stain on his professional reputation.
"My kids were little, we were working ­sixteen-hour days, and I never got to see them," Patinkin told NY Mag about leaving Criminal Minds. But that isn't the only reason he left.
"The biggest public mistake I ever made was that I chose to do Criminal Minds in the first place," he said "I thought it was something very different. I never thought they were going to kill and rape all these women every night, every day, week after week, year after year. It was very destructive to my soul and my personality. After that, I didn't think I would get to work in television again."
As for his stint on Homeland — that he stayed with until the very end — he noted the long-term effects of shows like Criminal Minds.
"I'm not making a judgment on the taste[of people who watch crime procedurals," he said. "But I'm concerned about the effect it has. Audiences all over the world use this programming as their bedtime story. This isn't what you need to be dreaming about. A show like Homeland is the antidote. It asks why there's a need for violence in the first place."
Patinkin had a say in Saul Berensen's look
Once Showtime offered Patinkin a yearly contract (so not to close him in), he was all in. His agent called on the actor's birthday and, as Patinkin said, he's been playing Saul ever since.
"What I've loved about Homeland from the beginning is that it's a story about a family on every level," Patinkin told Variety. "The initial family was the Saul-Carrie relationship, but it's also been and is about the Brody-Carrie relationship, the Brody family relationship, the CIA family relationship, the relationship to our country and the relationship to our world."
That said, the star contributed a lot of attributes for the creation of Saul. In an interview with the Wall Street Journal, Patinkin said he lowered his voice for the role, "to be authoritative as an intelligence chief, I needed a deep, exhausted sound."
"My kids make fun of Saul's determined walk. They call it 'the dad walk,'" he added.
Patinkin also revealed that Saul taught him to be a better listener in life — something he confesses he's struggled with. In a December 2019 Instagram post, Patinkin reflected on the role he held for eight years, thanking writers (and Claire Danes) for giving him the gift of playing the character, adding it stands among the greatest privileges of his life.
Will Patinkin's past career choices affect his future?
Homeland is finished, but Patinkin holds onto the lessons he learned along the way.
"I would have pursued more friendships instead of focusing so much on work and myself. I'm doing all that now, but I'm running out of time," he told The Guardian.
In multiple interviews, Patinkin credits acting opposite Danes, whom he clearly became close to while working on Homeland. Though the actor had a rocky ending with other shows in his past, it wasn't the case with Homeland, likely wiping the slate clean for future projects.
As of now, nothing is listed on Patinkin's IMDb page but the Emmy winner's Homeland role will likely be the last thing networks remember now — not what happened with Criminal Minds, Dead Like Me, or Chicago Hope.