Will Jacob Elordi Be in the New Season of 'Euphoria' on HBO?
Although Euphoria may have paused production, a number of the cast members from the first season will return to this series. That includes Zendaya, who portrayed the main character and narrator, Rue. Jacob Elordi commented on his role in Euphoria and what happened during early 2020.
Jacob Elordi played the abusive and manipulative Nate Jacobs on 'Euphoria' 
Although it's HBO's youngest-skewing drama series, Euphoria touches on a lot of real issues. There's Rue, who struggles with drug abuse and her mental health. There's also another student in her school, Nate Jacobs, portrayed by Jacob Elordi. 
Throughout the first season of Euphoria, fans saw Nate and his tumultuous relationship with Maddy and his father. He manipulated Jules and beat up a guy named Tyler, later blackmailing the same person. Now, Rue is ready to destroy him for all the damage he's done. 
Because season 1 left on a bit of a cliffhanger, there's no telling what Nate will do next to Rue and her friends. Thankfully, the actor confirmed that he would return to season 2 as the same character.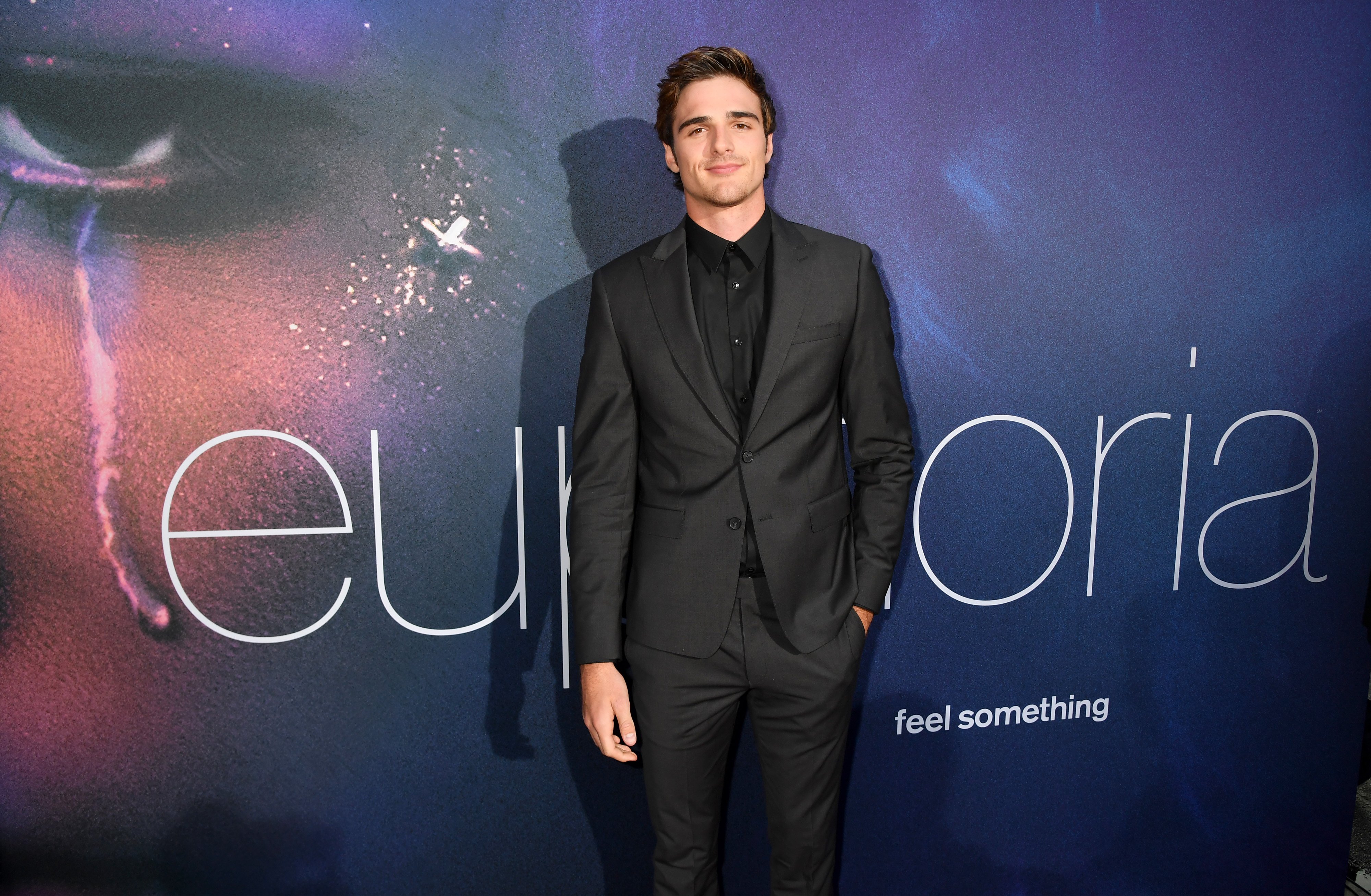 Jacob Elordi will return for season 2 of HBO's series
The actor already had an early script for season 2 and, thanks to a Twitter picture of Zendaya, table reads already began for new episodes. However, around the same time, the coronavirus (COVID-19) pandemic was starting to show face in the United States. Season 2 of Euphoria was brought to a halt.
"I was supposed to start shooting, but sh*t was starting to get weird in LA," Jacob Elordi said during an interview with Australian GQ. "And the last place on Earth I want to be when sh*t gets weird is America, so I booked a ticket and dipped out."
It was at that time that production paused on a number of television shows and movies, due to stay-at-home orders and social distancing suggestions. Jacob Elordi left for Australia, where he stayed for a majority of spring 2020. During the same article, fans learned that the new season of Euphoria will be on hold "until at least 2021."
Will 'Euphoria' come back for a season 2, following the coronavirus (COVID-19) pandemic?
Although production on season 2 of Euphoria has been paused, the season will return for a second season. Zendaya gave fans an update during an interview with Teen Vogue — the series is still waiting to film. 
"There is a beautiful second season that has been written, but in order to do it the way we want to do it, we need to wait until it's safer" to film without risking the health of the cast and crew, Zendaya said. Presumably, more information will be announced in the coming months.
Fans look forward to the next season of HBO's Emmy-nominated drama series. Until then, already released episodes of Euphoria are available for binge-watching on the streaming service, HBO MAX.