Will Kris Jenner Do 'Real Housewives of Beverly Hills' Next?
Since 2007, the Kardashian-Jenners have been a staple in reality television. Now, Keeping Up With the Kardashians is coming to an end. Kim Kardashian West and her family announced KUWTK's final season would air in 2021. 
With Keeping Up With the Kardashians concluding, many fans are hopeful the Kardashian-Jenner family will remain relevant. Some fans want Kris Jenner to join the cast of Real Housewives of Beverly Hills. Will the momager stay in the spotlight?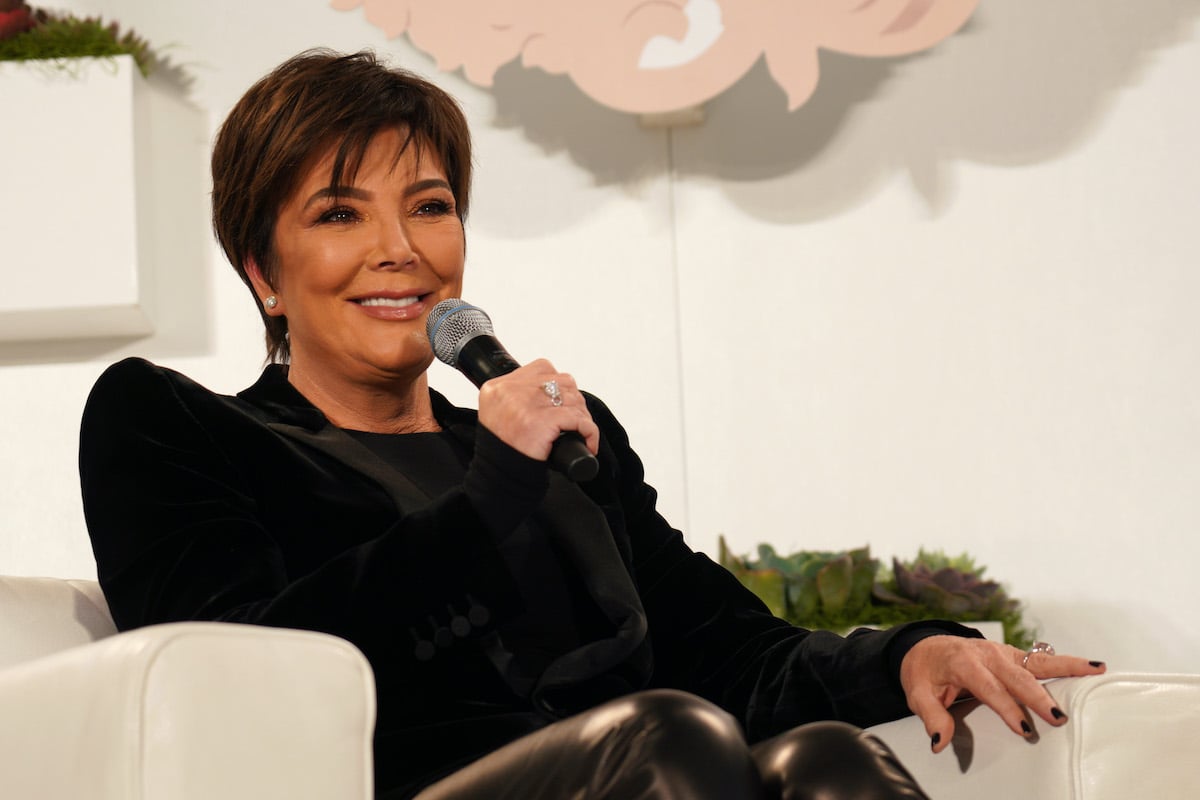 'Keeping Up With the Kardashians' is ending after 20 seasons
Kardashian West revealed that the E! reality series would end in an Instagram post on Sept. 8. 
"It is with heavy hearts that we've made the difficult decision as a family to say goodbye to Keeping Up with the Kardashians," she wrote, continuing: 
After what will be 14 years, 20 seasons, hundreds of episodes and numerous spinoff shows, we are beyond grateful to all of you who've watched us for all of these years – through the good times, the bad times, the happiness, the tears, and the many relationships and children.

Without Keeping Up with The Kardashians, I wouldn't be where I am today. I am so incredibly grateful to everyone who has watched and supported me and my family these past 14 incredible years. This show made us who we are and I will be forever in debt to everyone who played a role in shaping our careers and changing our lives forever.
Knowing how hard Jenner has worked to maintain her family's public image, many fans thought the show would continue forever — at least until her grandchildren were grown and could take over. Sadly, the Kardashian-Jenners are moving on. 
What will Kris Jenner do after 'KUWTK'?
At this point, anything is possible for the Kardashian-Jenner matriarch. She has successfully managed to turn her family's brand into a business, and always seems to be one step ahead. 
Knowing how Jenner operates, it's likely she has a plan for herself and her family going forward. Some fans think that could be a web-based series, where there's less pressure to film. Others believe the Kardashian-Jenners will pursue individual passion projects. 
For Jenner, that might be a role on The Real Housewives of Beverly Hills.
Will Kris Jenner join the cast of 'The Real Housewives of Beverly Hills?' 
It wouldn't be surprising if Jenner made the transition to the Bravo network. She's no stranger to the RHOBH franchise — in July 2020, she appeared briefly on an episode, where she attended a benefit for the Children's Hospital of Los Angeles. 
Some fans are excited about the prospect of Jenner joining RHOBH. "Maybe Kris will go on Real Housewives!" one fan said on Reddit. "She appeared this season and I think [people] have been wanting it." 
Others, like comedian Rae Sanni, don't like the idea. "I don't want Kris Jenner on RHOBH," she tweeted. "I never want Kyle Richards to have a really smart ally on that show ever again. She didn't deserve LVP, and Kris is even more formidable." 
KUWTK will return Sept. 17. And regardless of what Jenner and her family get up to next, fans know this isn't the last they're going to see of them!