Will Kristen Stewart's 'Spencer' Movie About Princess Diana Disappoint Fans By Showing the Same Events Depicted in 'The Crown'?
In the upcoming film titled Spencer, Kristen Stewart plays Princess Diana. While royal fans usually look forward to any projects about the late princess, some are wondering if the movie is going to focus on everything already depicted in Netflix's series The Crown.
With Season 4 of the historical drama still fresh in viewers' minds, the question has come up about if Spencer will show the same events they just watched play out in the Netflix show.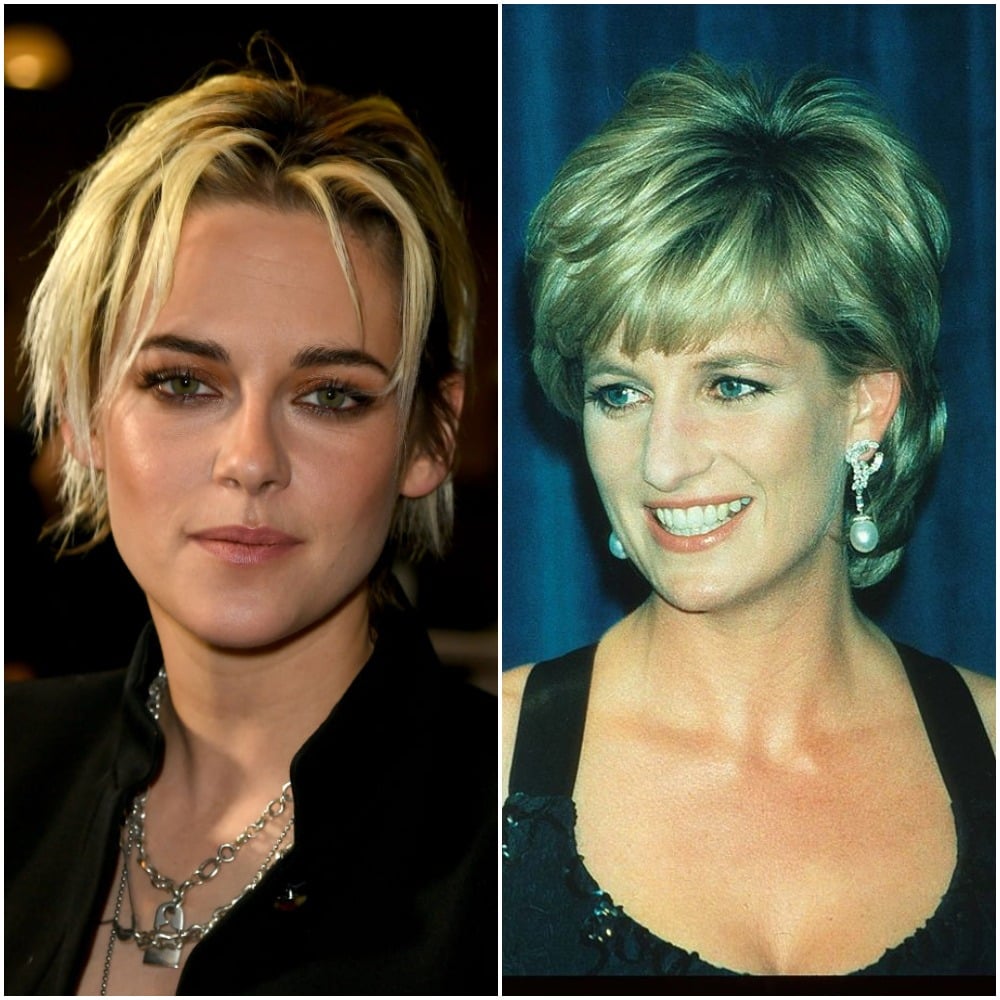 Here's what we know about the upcoming movie and what Stewart has said about it.
'The Crown' star Emma Corrin reacts to Stewart playing Diana
Playing the iconic Princess of Wales isn't easy but something Emma Corrin did very well in the most recent season of The Crown. The actor said she's excited to see Stewart play the character as well as Elizabeth Debicki who will take on the role of Princess Diana in Season 5 of The Crown.
"I think it's wonderful, it's just great, because obviously [Diana] should be celebrated," Corrin told Deadline. "And actually, I think it's so interesting to see so many different portrayals of her. Hopefully, all these different actors will be bringing out different nuances of her and different aspects of her story that we can apply to our own lives and learn from."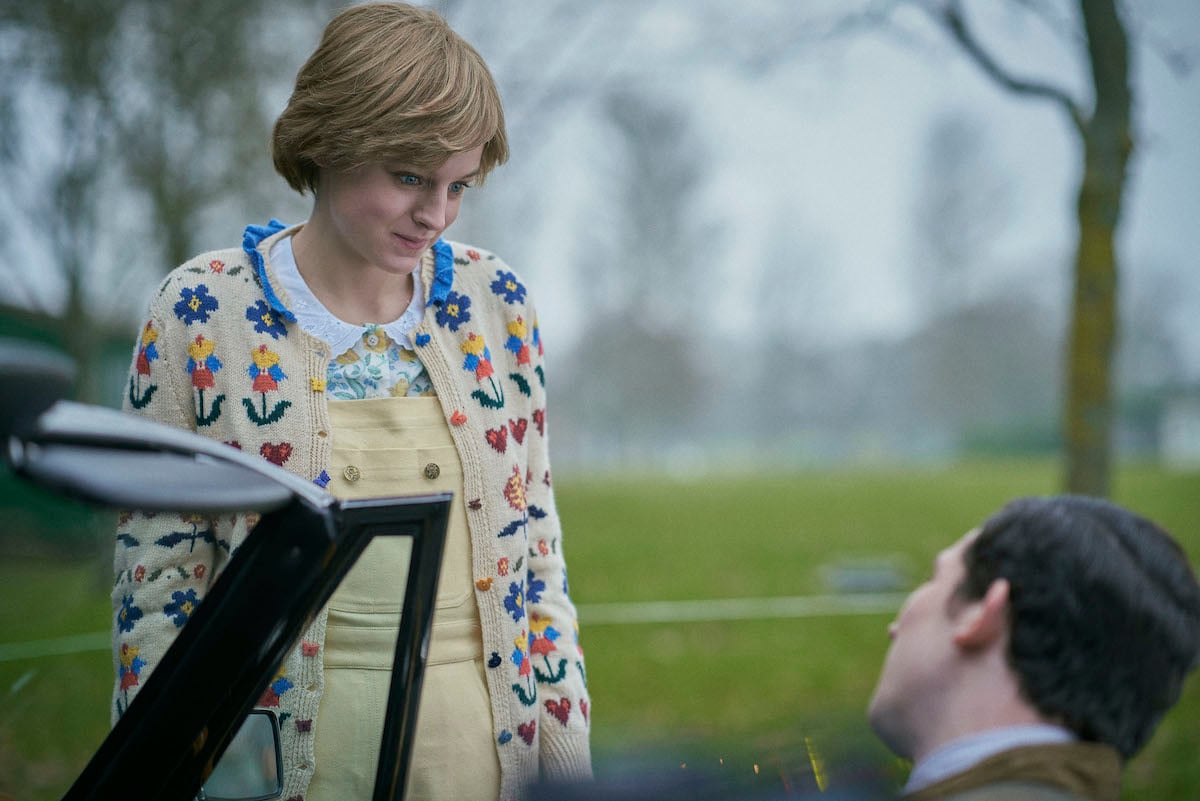 Stewart looks the part and has been working on her English accent
The first photo of Stewart as the princess in the Pablo Larraín-directed film was released in January 2021 and the Twilight star definitely has Diana's look down. Stewart's also been working on her accent to speak just like the woman she's portraying.
During an interview with InStyle last October, Stewart said she feels some trepidation at taking on an English accent.
"The accent is intimidating as all hell," she admitted. "People know that voice, and it's so, so distinct and particular. I'm working on it now and already have my dialect coach. In terms of research, I've gotten through two and a half biographies… It's one of the saddest stories to exist ever, and I don't want to just play Diana — I want to know her implicitly. I haven't been this excited about playing a part, by the way, in so long.'"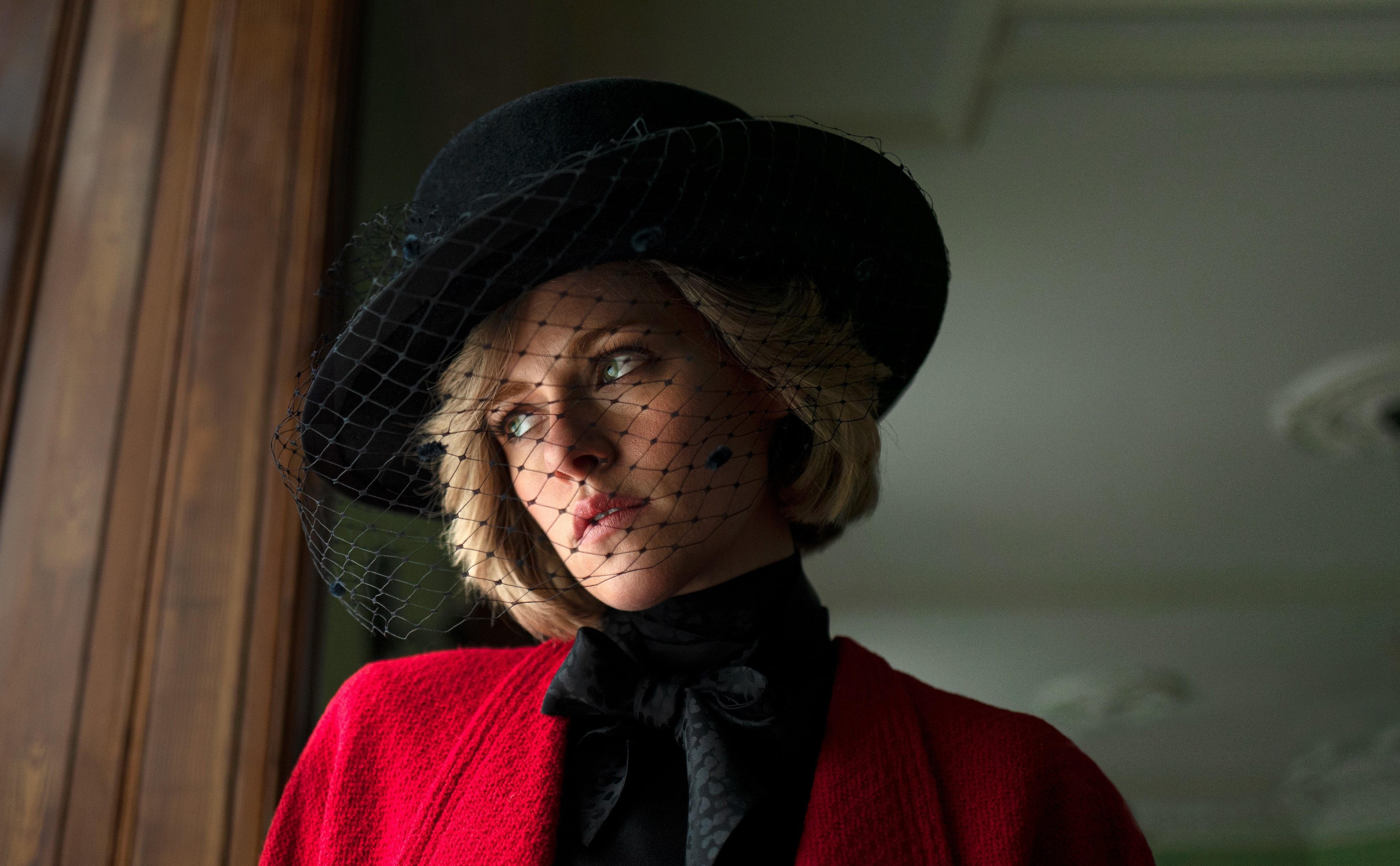 How the 'Spencer' movie will differ from what fans saw in 'The Crown'
If you're wondering if this new movie will show what was depicted in the Netflix series, it will be quite different. Unlike The Crown which explores several characters and spans over years, Spencer will focus on Diana and takes place over one weekend at Sandringham when the princess makes the decision to separate from her husband.
"We decided to get into a story about identity, and around how a woman decides somehow, not to be the queen. She's a woman who, in the journey of the movie, decides and realizes that she wants to be the woman she was before she met Charles," Larraín explained.
In a statement (per Sky News) Stewart said: "Spencer is a dive inside an emotional imagining of who Diana was at a pivotal turning point in her life. It is a physical assertion of the sum of her parts, which starts with her given name; Spencer. It is a harrowing effort for her to return to herself, as Diana strives to hold onto what the name Spencer means to her."
A release date for Spencer has not yet been announced, however, multiple reports indicate that it will be out ahead of the 25th anniversary of the princess' death in 2022. Season 4 of The Crown is currently streaming on Netflix.