Will Kylie Jenner's Forbes Fib Have Any Impact on Her Reputation?
Now that Forbes says Kylie Jenner's claim she is a billionaire is false, will it have a negative, if any, impact on her career?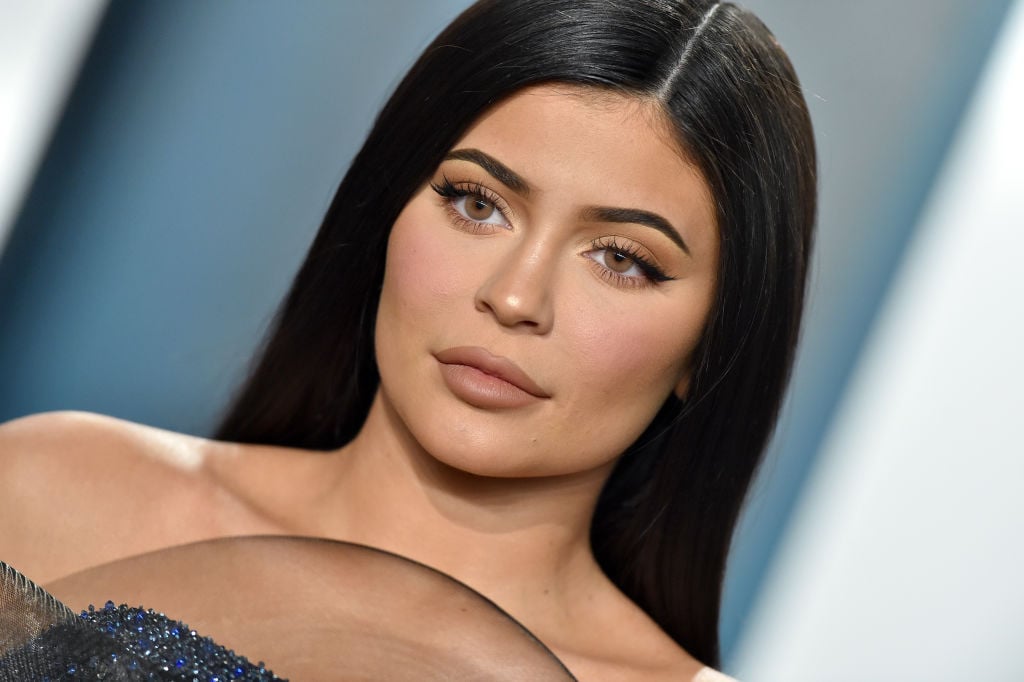 Jenner built her brand on the backs of her uber-infamous family the Kardashians. Her makeup line quickly exploded. This positioned her to dominate a competitive landscape, often selling out certain products immediately upon going to market.
But now Forbes called her out for "inflating the size and success of her business. For years." What lasting impact will this have on her career?
The Forbes fib will likely have no negative lasting impact on her career
A false financial claim could be damaging to some celebrities. However, Ronn Torossian, CEO of 5W Public Relations & crisis management says Jenner will likely sail through this storm.
"Kylie Jenner is a mega-superstar, uber-wealthy and a huge winner whether she's a billionaire or a big-time millionaire," he shared with Showbiz Cheat Sheet. "From a PR perspective, I believe that Kylie Jenner did not wake up happy this morning."
RELATED: Kylie Jenner Just Posted a Photo Worth $4.4 Million
However, "The Forbes article won't have much of an effect upon her reputation," he adds. "Aside from her recent tweets addressing the issue with her followers, I don't believe there is much more for her and her team to do."
His advice? "She needs to stay quiet for a few weeks and this too will pass.  In the big picture, she's a huge winner. There are a lot of other issues that the media needs to be focusing on right now aside from whether Kylie Jenner is a millionaire or a billionaire."
Jenner definitely 'did not wake up happy'
Jenner fought back against Forbes' claims the morning the article dropped. Forbes recalled that Jenner sold more than half of her line to beauty company, Coty. The deal amounted to $1.2 billion. Forbes added, "it was one of the greatest celebrity cash-outs of all time."
However, Forbes found that Jenner fudged the numbers. "Kylie's business is significantly smaller, and less profitable, than the family has spent years leading the cosmetics industry and media outlets, including Forbes, to believe."
RELATED: Kylie Jenner Just Denied Forbes' Claims About Her Faking Billionaire Status
Jenner started defensively tweeting after reading the story. "what am i even waking up to. i thought this was a reputable site.. all i see are a number of inaccurate statements and unproven assumptions lol. i've never asked for any title or tried to lie my way there EVER. period."
Jenner immediately put the accusations into perspective
She added, "'even creating tax returns that were likely forged' that's your proof? so you just THOUGHT they were forged? like actually what am i reading."
Torossian's statement that Jenner's wealth shouldn't be the biggest story seemed to align with Jenner's narrative. She continued to tweet. Sharing that she understands she is fine. "But okay i am blessed beyond my years, i have a beautiful daughter, and a successful business and i'm doing perfectly fine."
Adding, "i can name a list of 100 things more important right now than fixating on how much money i have."