Will Laurie Strode Die (Again) in 'Halloween Ends'?
The Halloween movies are absolute classics. Although the world has changed, Michael Myers is still scary, even to newer generations. The first installment of the series came out back in 1978. Now, there will be a new Halloween, and it promises to be just as scary as all the others. Halloween Kills will be out in October of 2021, with a follow up, Halloween Ends, coming the very next year, according to Bloody-Disgusting.com. As its name suggests, Halloween Ends will be the last installment in the decades-old horror series. According to Screen Rant, Halloween Ends may also be the end to Jamie Lee Curtis' classic character, Laurie Strode. 
Jamie Lee Curtis is back for the new 'Halloween' movie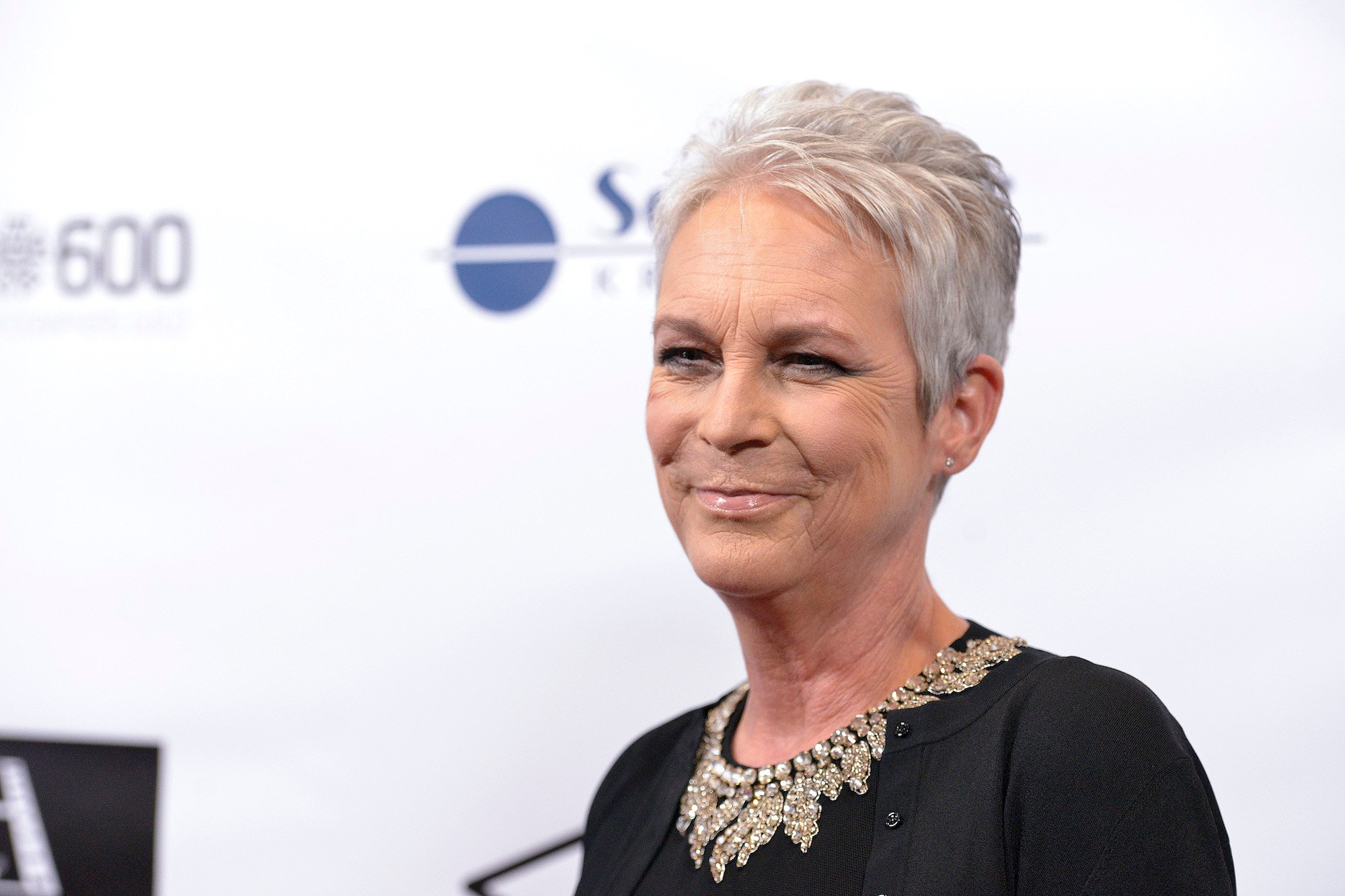 In 1978, a young Curtis landed the role that would determine the course of her career. She was to play Laurie Strode in the first Halloween movie. Just 19 at the time, Curtis nailed it. The movie was so popular that studios clamored for a sequel right away. Just three years later in 1981, Curtis was back to play Strode again. All told, Curtis has played Strode five times in different installments of the Halloween franchise.
With Halloween Kills and Halloween Ends, Curtis will rack up another two movies as Strode. That will bring her total up to seven. But according to Curtis, she probably won't go any further with the franchise, and not for the reason fans may think.
Laurie Strode has died twice, but apparently Michael Myers can't keep her down
Curtis claims she is not returning for another installment of Halloween after Halloween Ends. It isn't because Strode will die at the end. According to AvClub.com, Curtis just wants Strode to have a good ending, and what happens at the end of Halloween Ends is how she wants to leave the character. "And I'm not saying something like, 'Oh, because I die!' It's nothing to do with that. I'm talking about emotionally what they have constructed. I think it will be a spectacular way to end this trilogy."
Strode has already died in two Halloween movies, Halloween 4 and Halloween Resurrection. In both instances she was killed off-screen, and her character was brought back. Strode's death in Halloween Ends wouldn't mean the end of Strode, based on previous films. But if Curtis will no longer take on the role, then Strode is likely finished, no matter what happens at the end of Halloween Ends.
Will the newest 'Halloween' movie be the end for Laurie Strode?
Based on Curtis' comments, it is likely that Strode will be finished after Halloween Ends. Curtis seems invested in giving fans closure, and wants to end on a good note. Fans still have two more movies to look forward to, Halloween Kills and Halloween Ends. For Strode's diehard fans, there is still hope that Curtis will change her mind and come back for future movies.
Halloween Kills should have already been released. Like many movies, the latest installment in this Halloween trilogy was delayed thanks to COVID-19. Hopefully it will be worth the wait, especially since creator David Gordon Green claims this movie will be different. He says that "I get engaged by doing something different. If I was just going to be repetitive, I would hand the reins off to someone else. When you have that opportunity within an established franchise, it's really fun to think about how you can show different tones and perspectives and evolve."
Hopefully if this is the last time fans will see Laurie Strode, Green will let her ride off into the sunset and live happily ever after.
RELATED: Jamie Lee Curtis Didn't Make Much Money for 1978's 'Halloween'