Will Lauryn Hill Ever Make a Second Studio Album?
As far as musical geniuses go, Lauryn Hill is by far one of the best musicians to have ever lived. The singer's socially conscious songs, skillful wordplay, and ability to do almost anything, including rapping and singing, made her the artist to beat in the '90s.
Hill broke ground with the Fugees and released her widely successful album The Miseducation of Lauryn Hill. However, much to her fans' disappointment, Hill never released any follow-up albums. But will she ever make a second album? Here's the truth.
A glance at Lauryn Hill's life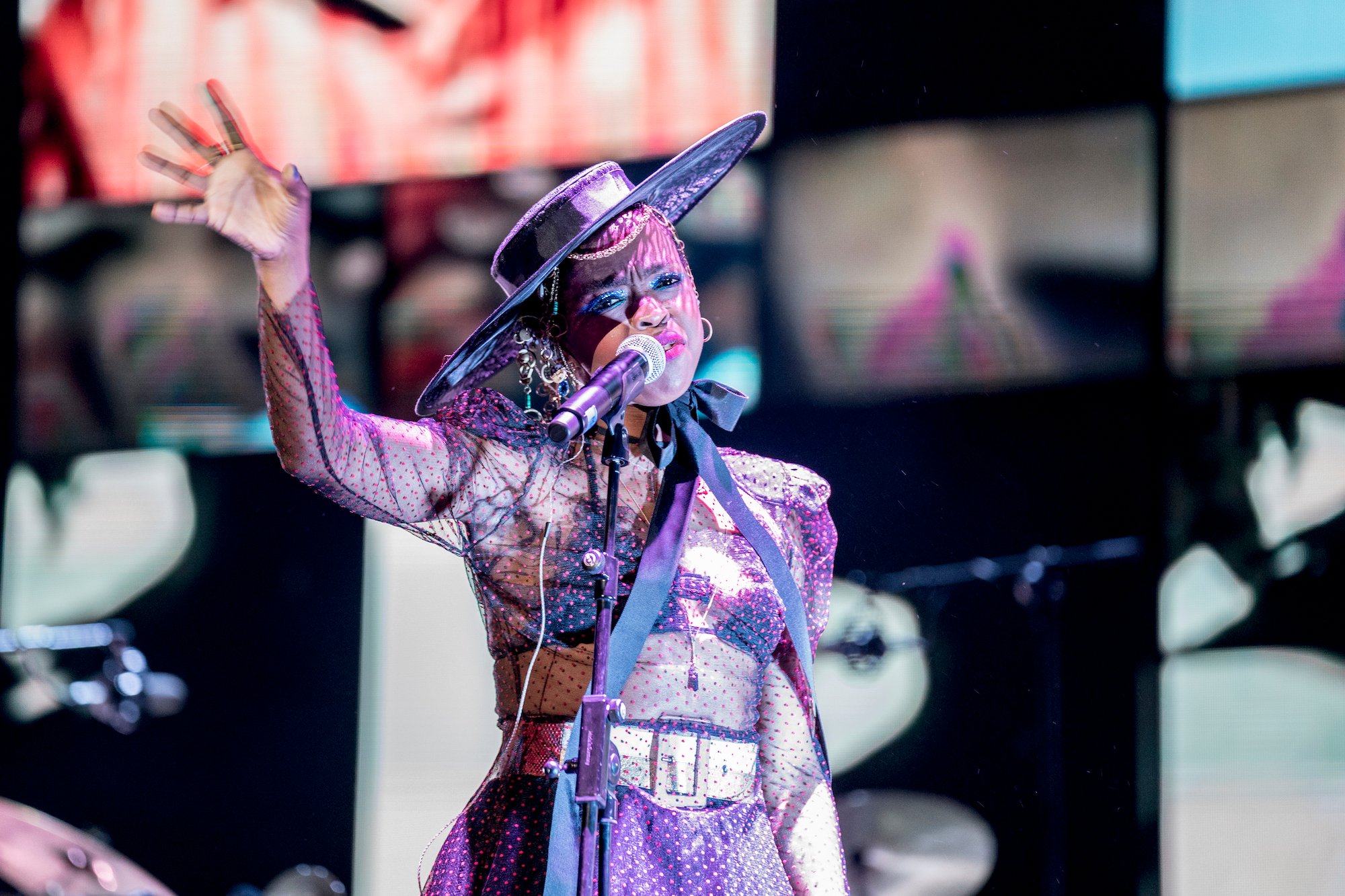 Hill is, without a doubt, a talented artist, and her artistic genius showed from a young age. Born on May 26, 1975, Lauryn Noelle Hill started singing when she was 13. Soon she met two cousins and her future bandmates Pras Michel and Wyclef Jean.
The three hit it off from the start and formed a band that focused more on soul, hip-hop, and R&B. The group sang in local clubs using various names before eventually landing on Fugees. It was around this time that Hill began teaching herself how to rap and act.
In her sophomore year in high school, Hill got a role in the soap opera As The World Turns. Shortly after, she landed her most acclaimed role in the 1987 film Sister Act II: Back In The Habit alongside Whoopi Goldberg. Hill played a semi-troubled high school student Rita Wilson.
Her character bonded with Goldberg's character Sister Mary Clarence aka Dolores, through their shared love for music. Dolores' tough love yet caring approach towards instilling discipline while teaching music to Wilson and the other students ultimately led them to win the national choir title. Soon enough, Hill's career began picking up, and she got offers for movie roles, including Clueless, which she turned down to study at Columbia University.
'The Miseducation of Lauryn Hill' broke charts and solidified Hill's career
The Fugees performed together from 1992 until 1997, when they broke up. HuffPost reports that the Fugees broke up because of Jean's troubled relationship with the groups' lead singer Hill and her paternity lie.
Hill lied to Jean that her firstborn son Zion was his only for him to find out that the child's father was legendary singer Bob Marley's son Rohan. The paternity lie hit the breaking point in their relationship and the group. After the band's breakup, Hill recorded her album The Miseducation of Lauryn Hill.
The album was a critical and commercial success, having sold more than 400,000 copies in its first week. The Miseducation of Lauryn Hill featured hits such as 'Ex-Factor', 'Doo Wop (That Thing)' and 'Everything Is Everything.' The album was so good that it got five Grammy awards and topped the charts. It held the record for the only one by a female rapper to top the Billboard 200 chart until Cardi B's Invasion Of Privacy broke it in 2018.
Will Hill ever release a second studio album
Hill might have broken history with The Miseducation of Lauryn Hill but living up to its hype with another album proved too much. Hill sat down with Rolling Stone to talk about the reason she never made a sophomore album. In the interview, the iconic singer revealed that she never received any support from her record label.
She said, "the wild thing is no one from my label has ever called me and asked, how can we help you make another album." The singer said that she faced a lot of politics and unrealistic expectations from people who wanted to force their narrative onto her album.
However, Hill released a live album in 2002, but it didn't get many positive reviews, like her first album. She also went on tour with her former bandmates in 2004 but has limited her public appearances and hardly makes music anymore.
RELATED: How Many Children Does Lauryn Hill Have With Rohan Marley?