Will Meghan Markle and Prince Harry Do a Tell-All Interview Once Their Resignation Is Complete?
Prince Harry and Meghan, the Duchess of Sussex are the topics of conversation on everyone's lips. Ever since they announced their resignation from their roles as senior royals, people have been wondering what the royal couple would do next. They have already proven to be pretty unpredictable with their announcement alone.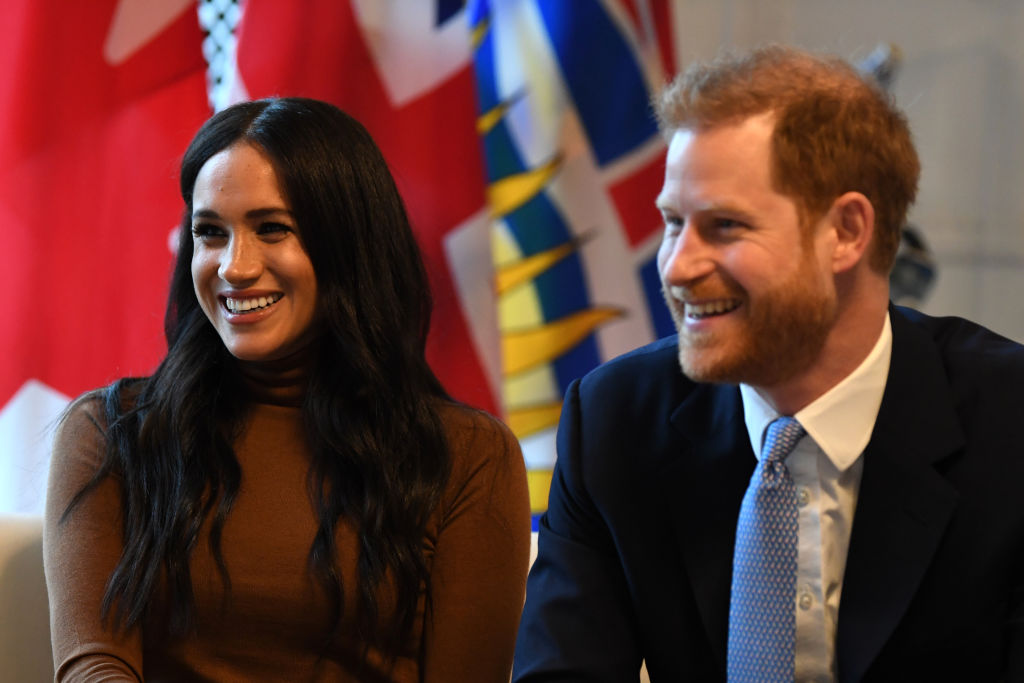 Now, the royal family is reportedly scrambling to figure out what to do next and how to move forward.
Huge shakeups to the royal family always go down in history, typically without any comment from the royals themselves. But Harry and Meghan have proven time and time again that they are not like the royals of old. So, will they want a say in how this story is told to future generations? And will that desire be enough to make them do a tell-all interview about what led to their resignation?
Prince Harry and Meghan Markle resign
Meghan and Harry took to Instagram to announce their change in roles.
"After many months of reflection and internal discussions, we have chosen to make a transition this year in starting to carve out a progressive new role within this institution," they captioned a photo on their joint Instagram account. "We intend to step back as 'senior' members of the Royal Family and work to become financially independent, while continuing to fully support Her Majesty The Queen. It is with your encouragement, particularly over the last few years, that we feel prepared to make this adjustment."
Now, the royals will be splitting their time between their homes.
"We now plan to balance our time between the United Kingdom and North America, continuing to honour our duty to The Queen, the Commonwealth, and our patronages. This geographic balance will enable us to raise our son with an appreciation for the royal tradition into which he was born, while also providing our family with the space to focus on the next chapter, including the launch of our new charitable entity. We look forward to sharing the full details of this exciting next step in due course, as we continue to collaborate with Her Majesty The Queen, The Prince of Wales, The Duke of Cambridge and all relevant parties. Until then, please accept our deepest thanks for your continued support." 
Will Prince Harry and Meghan Markle do a tell-all interview?
Though the royals usually don't comment on the rumors going around about them, there have been a few times where things got so out of hand that they needed to be addressed directly.
Sometimes these interviews go horribly, like Prince Andrew's ill-fated BBC interview about his time with Jeffrey Epstein, and sometimes they garner goodwill and sympathy like with Harry and Markle's documentary, Harry and Meghan: An African Journey.
Since the Sussexes have had luck with documentaries in the past, they could consider doing another one surrounding the resignation.
"I have some idea of what might be aired in a full, no-holds-barred, sit-down interview and I don't think it would be pretty," Tom Bradby, who conducted their African Journey interview told Harper's Bazaar.
"I suspect the royal family would carry British public opinion still—perhaps only just—but its international standing is a key part of its value to the British state," he continued. "If that were to be tarnished, it could be very damaging indeed."