Will Michael Keaton Boost His Net Worth as Batman in 'The Flash'?
Michael Keaton wowed movie buffs and comic book enthusiasts with his portrayal of Batman on the big screen in the late '80s and early '90s. Since then, he has built substantial wealth with a string of high-profile parts. And if recent reports are correct, he could reprise his role as The Dark Knight in the upcoming film adaptation of The Flash, adding to his already massive fortune. Here's a snapshot of Keaton's career, net worth, and what sources are saying about how the actor could play a role in The Flash.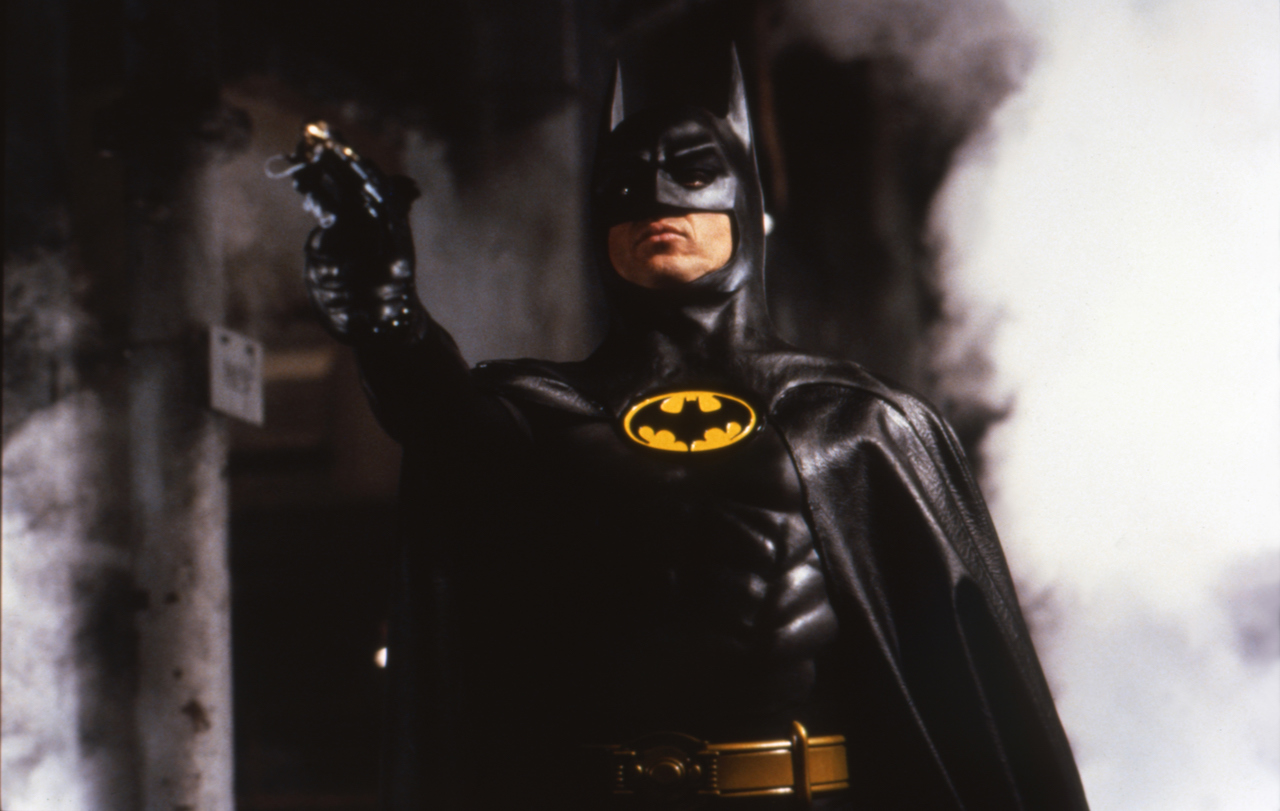 Michael Keaton has played Batman twice
In 1989, fans flocked to theaters to see Batman, starring Michael Keaton as Gotham City's most popular vigilante. In the film, the Caped Crusader sparred with the Joker, portrayed by Jack Nicholson, and canoodled with Vicki Vale, brought to life by Kim Basinger.
Prior to its release, some fans questioned the casting choice for Bruce Wayne, but Keaton proved skeptics wrong with his winning performance. Batman was a critical and commercial success, earning a whopping $411,348,924 worldwide, according to Box Office Mojo.
The next time Keaton donned the cape was in the 1992 sequel, Batman Returns. This time, the Bat faced the deliciously creepy Penguin, played by Danny DeVito, and the nearly unkillable Catwoman, with Michelle Pfeiffer in the role.
Although Batman Returns earned less than the original, it is still considered a blockbuster hit. In fact, the film franchise continued with Batman Forever and Batman & Robin, but without Keaton as the lead.
As an actor, he has built considerable fame and fortune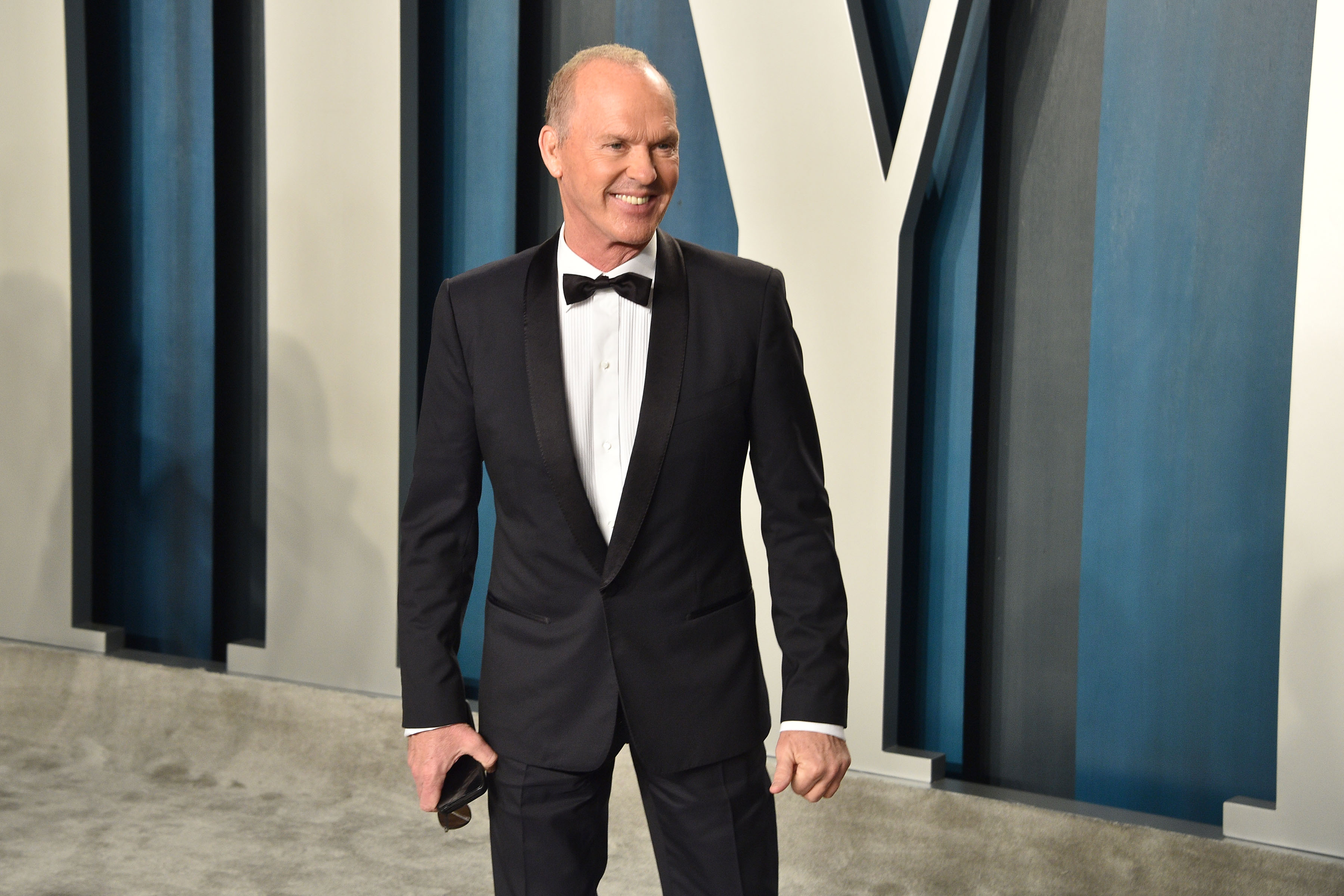 With over 40 years in entertainment, Keaton is a Hollywood veteran with almost 100 credits. Before the actor became Batman, he made a name for himself as a talented comedic actor in 1980's movies, including Mr. Mom, Johnny Dangerously, and Beetlejuice.
After his turn as Gotham's protector, Keaton scored numerous roles in virtually every genre, from drama to action to horror, with parts in movies such as Jackie Brown, Desperate Measures, Birdman, and Spider-Man: Homecoming.
Keaton's consistent work has allowed him to build a sizable fortune that is estimated to total $40 million, according to Celebrity Net Worth. With a potential upcoming opportunity within the DC Universe, the entertainer could increase his wealth even more.
Keaton could reprise his 'Batman' role in 'The Flash' movie
"Michael Keaton remains the best Batman. This is not up for debate," tweeted one fan of many who declare that Keaton rules as the DC character. There is a large following of Batman enthusiasts who believe that no other actor has topped Keaton's portrayal of the hero. And to their delight, it appears that there is a chance their favorite Bat portrayer will again grace the silver screen in the role.
According to The Hollywood Reporter, Keaton may return as Bruce Wayne, aka Batman, in The Flash movie, which is due in theaters in 2021. What's more, the outlet reported that the star could ink a multi-movie contract. "If a deal makes, Keaton wouldn't just return for Flash but possibly for several other DC-oriented film projects."
If things do line up for Keaton to appear as Batman in The Flash, it will be a while before the movie materialized in theaters. Until then, fans who want to check out Keaton's performance in Batman and Batman Returns can head over to HBO Max or DCUniverse.com. Both movies are also available to rent and purchase on various streaming platforms.