Will Moon Knight's Oldest Villain, Raul Bushman Appear in the Series? A Leaked Casting Tape Reveals the Answer
In Marvel Comics, Moon Knight has faced villains like Werewolf by Night, Midnight Man (played Gaspard Ulliel in the Disney+ show), Arthur Harrow (Ethan Hawke), and more. However, one of Moon Knight's oldest and most brutal villains from Marvel, Raul Bushman (or Raoul Bushman), seemed noticeably absent from the Disney+ show. A Moon Knight casting tape may have leaked the villain's involvement, though. And some fans think Loic Mabanza has already joined the cast as Raul Bushman. Here's everything you need to know about Raul Bushman, Moon Knight, and their history.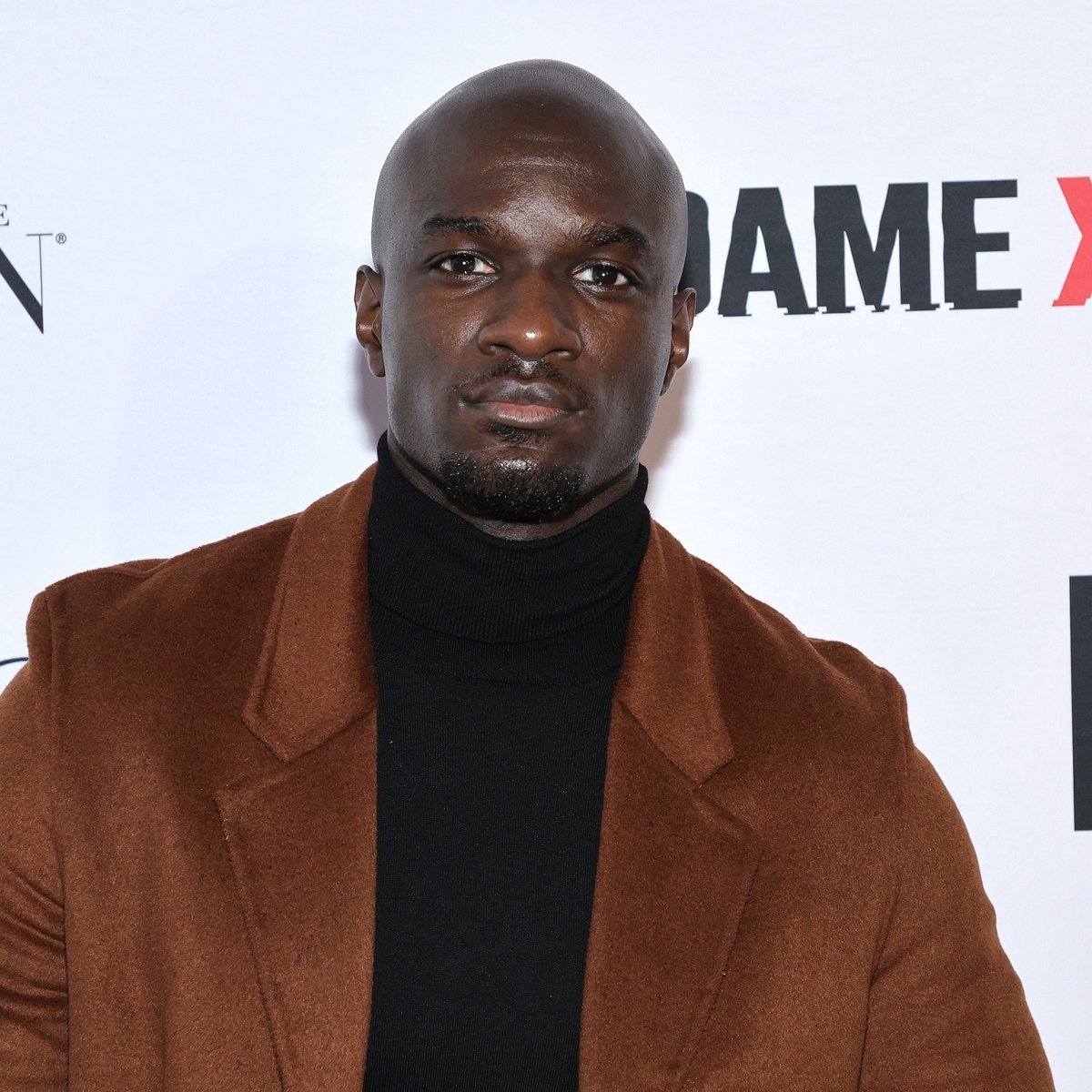 A 'Moon Knight' cast audition may have leaked Raul Bushman from Marvel Comics
While the Disney+ Moon Knight TV series cast Oscar Isaac as Steven Grant and his multiple personalities, some roles have stayed secret. However, an audition tape from actor Clay Cureton on actorsaccess.com featured a dialogue between Bushman and Moon Knight.
Isaac's character, likely in his mercenary Marc Spector persona, argues against Bushman threatening to harm innocents. It builds to a fight, possibly the one that results in the fatal battle that leads to the Egyptian god Khonshu turning Marc into Moon Knight.
Much of the dialogue is taken almost word for word from one of the first Moon Knight comics. However, Cureton likely will not play the villain. Some think 2019's The Kitchen actor Loic Mabanza could play the Moon Knight enemy.
If the final dialogue in the Disney+ show resembles the Moon Knight leaked casting tape, fans could see a very faithful adaptation of the Moon Knight origin story.
Who is 'Moon Knight' villain Raul Bushman in Marvel Comics?
Raul Bushman not only stands as the oldest villain for the Fist of Khonshu but an important part of the Moon Knight origin in Marvel Comics.
In the first of Marvel's Moon Knight comics in 1980, readers met Marc Spector as a soldier-for-hire. However, when his partner acts particularly cruelly, Marc tries to leave. Bushman bludgeons Spector with his bare hands and leaves him in the desert to die. The god Khonshu saved Marc, however, turning him into Moon Knight.
The two would fight several times over the years. However, they battled in a particularly gruesome rooftop battle. While heroes like Spider-Man have a strict "no killing" code, Moon Knight killed Raul Bushman in Marvel Comics by using his crescent darts to carve off the villain's face.
While Marvel Studios President Kevin Feige confirmed they would not pull any punches, it is doubtful that the Disney+ show would go that far.
The audition tape mentioned a woman who could be Marlene Alarune
Marc Spector called out to another female character in the Moon Knight audition tape. He pleaded for her to escape while he stayed behind to buy her time.
In Marvel Comics, Raul Bushman killed an archeologist named Peter Alarune. His daughter and fellow archeologist, Marlene Alrune, would become Moon Knight's on-and-off love interest and partner, helping to take down several villains.
However, Marvel has not confirmed Marlene Alarune to appear. Instead, many suspect May Calamawy (cast as Layla in Moon Knight) to be a different take on the character.
The Moon Knight audition tape seemingly confirms Raul Bushman to make a brutal appearance in the Disney+ show.
Fans can watch Moon Knight on Disney+ on March 30, 2022.
RELATED: 'Spider-Man: No Way Home' Actor Andrew Garfield Was Once Rumored to Play Moon Knight Before Oscar Isaac