Will 'NCIS' End Ziva's Story Arch With Tony DiNozzo's Death?
Find out why fans think 'NCIS' season 17 will end Ziva's story with Tony's death.
The return of Ziva David (Cote de Pablo) in the last episode of season 16 was one of TV's best-kept secrets and shocker for fans. Only two people had copies of the last scene. It was filmed late at night on a closed set.
Ziva returns because NCIS boss LeRoy Jethro Gibb's (Mark Harmon) life is in danger and NCIS fans know that Ziva's life is usually in danger. And they have expected her to win from her debut on NCIS.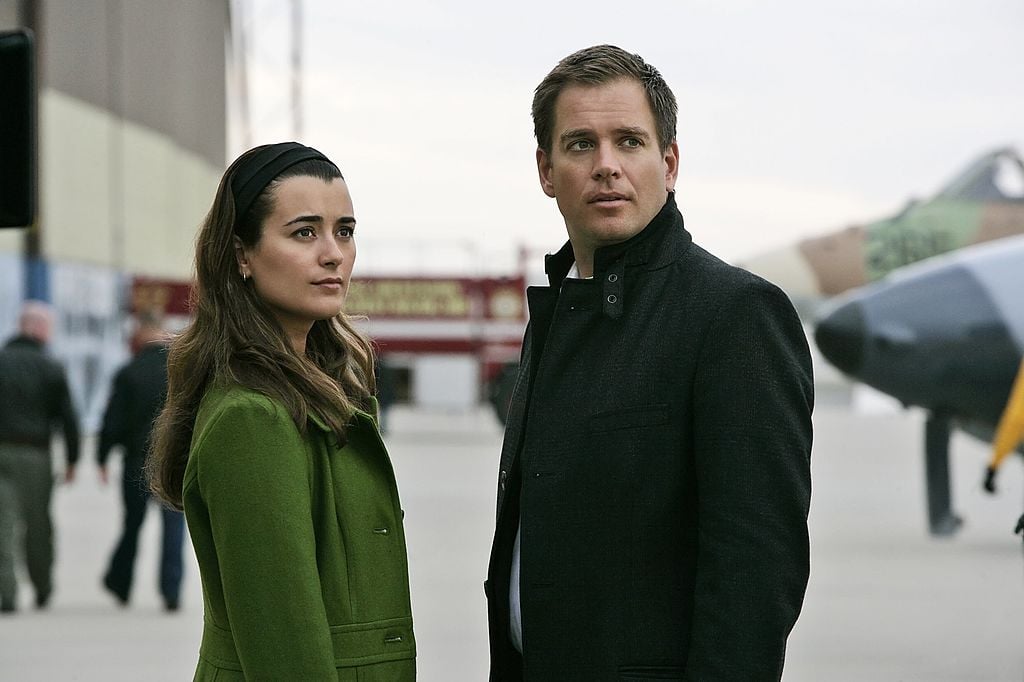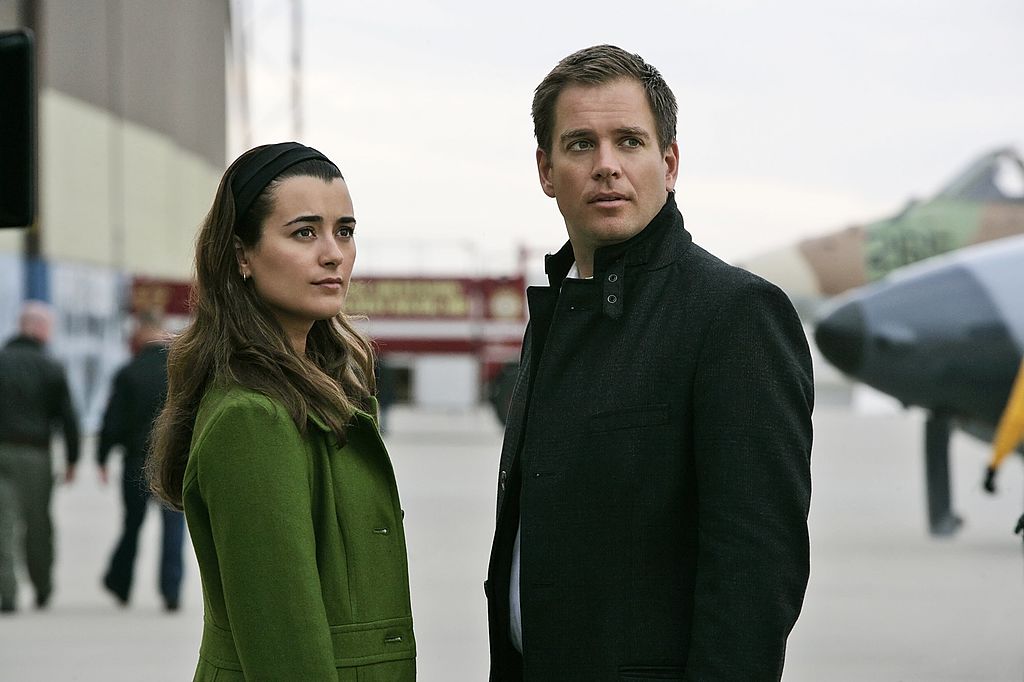 In Season 8 Episode 7, an admiral asks Gibbs: "Does she have a weapon?" Gibbs replies what fans already know: "She IS a weapon."
Throughout the series, Ziva does not disappoint, so viewers expect her to prevail in her quest. De Pablo has two episodes left to wrap up her story arch and fans are hoping for an on-screen reunion of Ziva and Tony (Michael Weatherly). But some fans think their reunion might be morbid than expected.
Agent Gibbs burns a 'rule'
In a final scene of season 16, Gibbs learns that Ellie (Emily Wickersham) became emotionally involved in tying up the loose ends of one of Ziva's cases. He realizes that Rule Number 10 of his 69 rules no longer applies.
He finds Rule 10 in an index card box and burns: "Do not get emotionally involved in a case." The scene is set for season 17's high emotional involvement with Ziva who is still in hiding and is staying away from her former lover Tony and daughter Talia for fear of their safety.
The father/daughter relationship between Ziva and Gibbs, highlighted by the fact she lost her father and he lost his daughter, sets the stage for the emotional involvement that has been growing throughout the series.  
What about Tony and Tali?
Now that Ziva has reunited with her former colleagues and met new team members, two big questions remain. She pretended to die to protect Tony and her daughter Tali — and remains undercover for the same reason. Will she be reunited with Tali? And what about Tony?
NCIS writers are not rushing toward a Hallmark ending for that love affair.  The writers hint that Tony and Ziva's relationship is a complicated maze that will be revealed in pieces, slowly. The writers are not about to quickly make this reunion happen. Instead, it appears the Tony/Ziva love story, now known as Tiva, is going to be a labyrinth of complexity. 
Where is Tony?
According to TVLine, Tony's potential involvement in Ziva staying hidden, where he is now — he was last seen in Paris — and if he will return to NCIS remains a mystery. During an interview with the Chicago Tribune, Weatherly explained why he had to leave NCIS. 
"What got difficult is it seemed like the character had to go," Weatherly said. "You can't be in that No. 2 slot forever. That started to become a constraint to me and that ended up being some of the tension DiNozzo was having on the team. McGee [Sean Murray] is … going, 'Will you get out of here, I wanna be No. 2!"
Although at the end of an interview on Live Kelly, he says simply that he left NCIS because he wanted to try playing other roles. His current role on Bull is, indeed, a success. The procedural drama has been a solid rating performer for CBS and was renewed for a fourth season beginning fall 2019. 
Harmon told TV Insider that Tony's return is a "maybe." One imagines Gibbs slapping the back of the interviewer's head for asking a question no one is going to answer. Perhaps the answer depends on Weatherly taking time from Bull to give viewers closure on the Tony/Ziva love affair.  
In an interview with ET Canada, Weatherly believes there will be a Tony/Ziva moment. Weatherly said he loves NCIS and the Tony character he played. He said: "Never rule anything out."
Killing off Tony would rule him out of future episodes, and it does not appear that the producers are ready to do that. 
What happens with Ziva?
Ziva is slated to return for two episodes in early 2020, and the writers are not forthcoming with details. This would be an ideal time to bring Tony and Ziva together, but if they continue to appear in NCIS probably depends on the actors. Weatherly is busy staring in Bull while according to TVInsider Ziva said that she is "feeling" her role again. Will she get her way? She is, after all, "a weapon."