Will 'NCIS: Hawaii' Actually Be Filmed in Hawaii?
With the leader of the fictional NCIS team allegedly set to say goodbye to the cast, CBS certainly has motivation to find a way to keep the franchise going, and it looks like the plan is already in place. Fans have been thrilled to find out the latest iteration of the popular crime drama is headed to Hawaii, but the upcoming series is in its early stages, and several questions remain. 
One of the details that still remains to be seen is whether or not the show will actually be filmed in Hawaii, but there are some clues we can use to make a good guess. 
'NCIS: Hawaii' would be the fourth 'NCIS' spinoff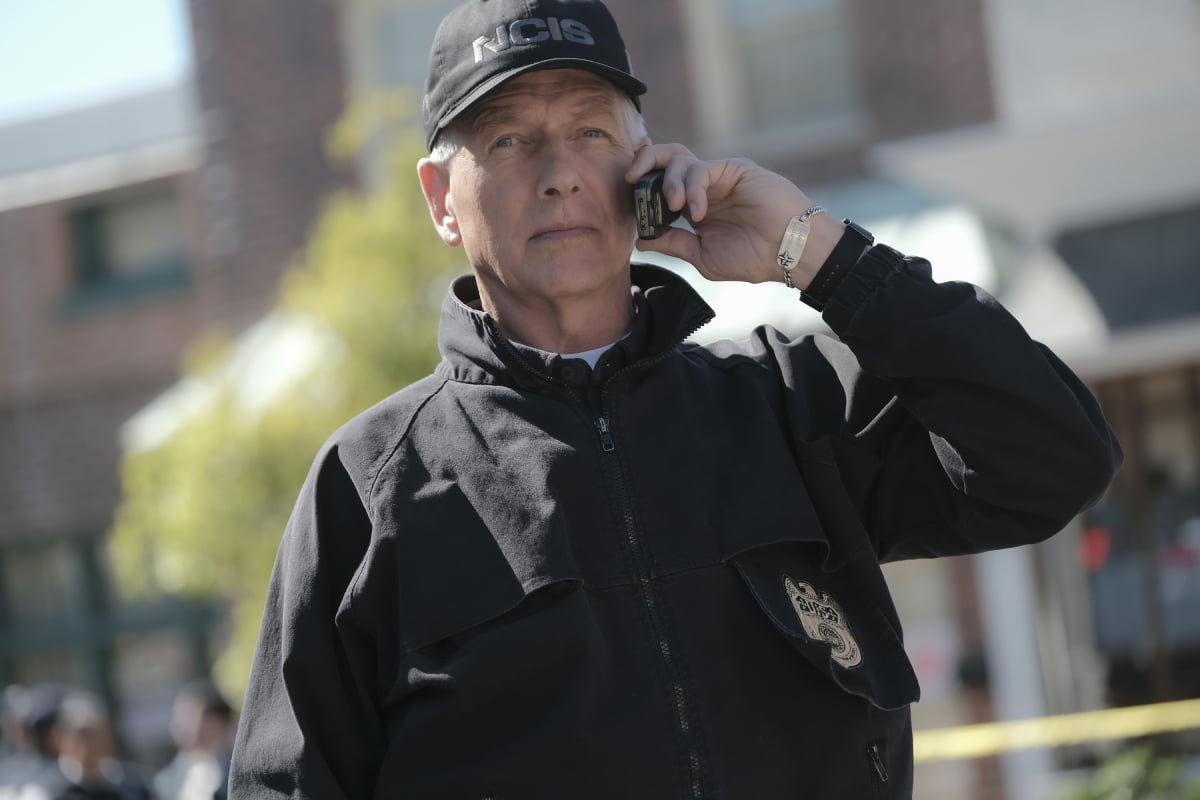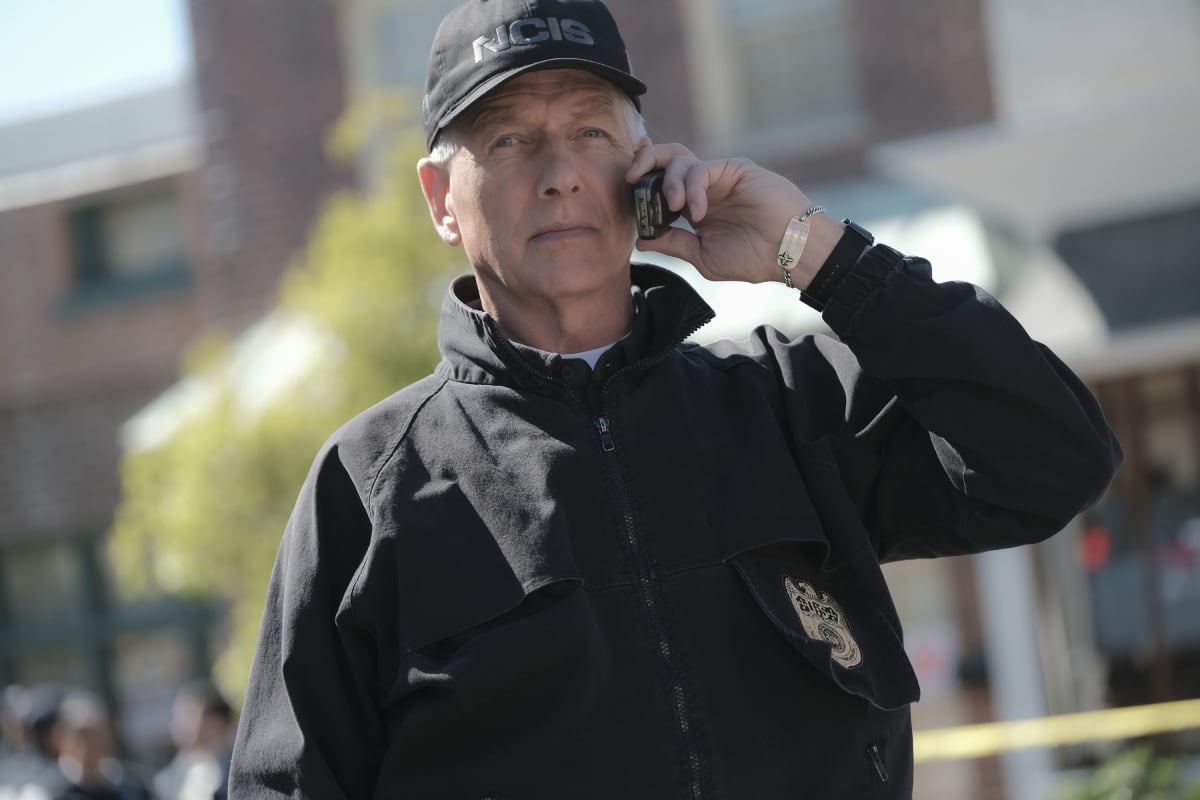 NCIS started off as a spinoff itself. JAG premiered back in 1995, and it followed the legal teams working within the Navy's Judge Advocate General offices. The show wrapped up in 2005, but not before planting the seed to launch NCIS, which premiered in 2003. The long-running series is still on the air and currently looking toward a potential 19th season.
Meanwhile, the formula has proved so successful that CBS has worked to replicate it in different settings with spinoffs of its own. The first was set in Los Angeles and premiered in 2009. That series is enjoying a successful run and is currently in its 12th season. A second spinoff called NCIS: Red was in the works and planned to be launched on NCIS: Los Angeles, but it didn't pan out and never made it past the two launching episodes. 
Instead, CBS went with a new spinoff idea and launched NCIS: New Orleans from NCIS. That series has been on the air since 2014, and is currently in Season 7, which will be its last. 
The upcoming NCIS: Hawaii is expected to bring back some of the New Orleans team. 
'NCIS: New Orleans' was filmed on location
NCIS: New Orleans takes many of fans' favorite elements about the original show and plays them out in a new locale. Starring Scott Bakula as Special Agent Dwayne Pride, it features a team of specialists who work together to solve crimes involving military personnel in the city of New Orleans. 
The original NCIS is set in the Washington, DC area, but it is actually filmed in Southern California. California, being the home to Hollywood and excellent weather, is often a stand-in locale for series that take place across the country, but that's not the case for the other NCIS spinoffs. Both NCIS: Los Angeles and NCIS: New Orleans are filmed in their title locations.
The Los Angeles series, naturally, takes advantage of the Paramount Studios lot in Los Angeles. Meanwhile, NCIS: New Orleans was filmed on location across the Big Easy with the sound studio located in Jefferson Parish. 
CBS already has Hawaii connections 
With the knowledge that both NCIS: Los Angeles and NCIS: Hawaii use their title locations to film, it seems reasonable that NCIS: Hawaii would actually be filmed on location in the Aloha State. 
Further evidence to suggest that a Hawaii film location makes sense is the fact that CBS already has connections and the groundwork laid in the state. Hawaii Five-0 was a CBS dramatic series that followed the head of a government task force in Hawaii. It premiered in 2010 and ran for ten seasons before wrapping up in 2020. 
Since CBS filmed Hawaii Five-0 on location not that long ago, it's reasonable to expect that the network still has connections in place to make an easy transition for filming NCIS: Hawaii.