Will Nicky Join the NYPD? This 'Blue Bloods' Star Wants Her to Join
The Reagan family on Blue Bloods are connected through their jobs. But Nicky Reagan (Sami Gayle) has a different career. One of the stars hopes she will join the NYPD and work with a specific family member.
Nicky on 'Blue Bloods' took another career path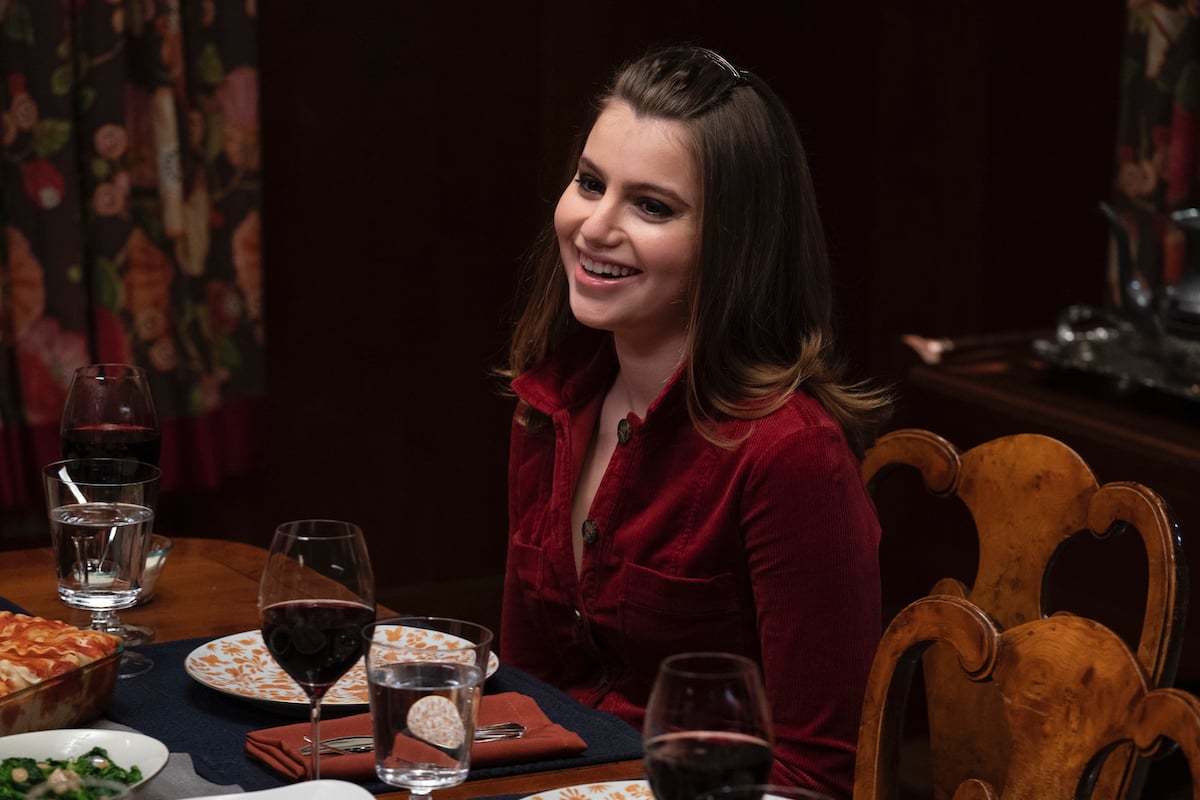 Most of the Reagans on Blue Bloods work in law enforcement. Erin (Bridget Moynahan) works as the Bureau Chief for the Manhattan District Attorney's Office.
Frank Reagan (Tom Selleck) is the police commissioner in New York. Danny (Donnie Wahlberg) is a detective, Eddie (Vanessa Ray) is a police officer, and Jamie (Will Estes) is a sergeant.
Soon the next generation of Reagans will be working. Jack (Tony Terraciano) left to go to college so he no longer regularly comes to Sunday dinner. Nicky also stopped because she moved to New York to work. She got a job in season 10 helping minority start-ups and green initiatives in urban areas. For now, it doesn't look like the recent grad will follow in her family's footsteps.
Sami Gayle wants Nicky to join
The character might be on a different path, but Gayle is open to changing that. She wants Nicky to join the law enforcement field.
"I'd love to see Nicky live out her desire to serve in the NYPD," Gayle told Glitter Mag Rock. "I'd also love to see her go on another ride along with Uncle Danny now that she is an adult."
There is one more person the actor wishes she got to work with more. "I'd love to have more scenes with Steve [Schirripa]," she said. "I am such a fan of his work from The Sopranos to The Secret Life of the American Teenager, and I think I'd learn a lot from working with him."
Schirripa plays Anthony Abetemarco, who works closely with Erin. Sadly, his stories don't really cross with Nicky's as much.
She recently made her return for season 11
Nicky and Jack weren't around for the first few episodes of season 11. But Joe Hill (Will Hochman) did try to get to know the family by joining them for dinner.
He was supposed to finally meet Nicky and Jack, but then decided against it in the episode "Atonement". That's because he got flack for being a Reagan on the job and had to take a break.
Sadly, Nicky and Jack were gone again in the next episode. This means it'll probably be some time before they pay their family a visit again. It's unclear if Nicky will move back to New York. But it sounds like Gayle is open to the idea of her returning and joining the police force.