Will Nora West-Allen Return to 'The Flash'?
The CW's flagship Arrowverse show, The Flash, is on hiatus until 2021. But that doesn't stop the fervent fan base from predicting what will happen in season 7. One hot topic circulating the Twitterverse is the status of Barry and Iris West-Allen's future offspring — namely, Nora West-Allen. [Spoiler warning: The following article contains details about The Flash Seasons 3 through 6.]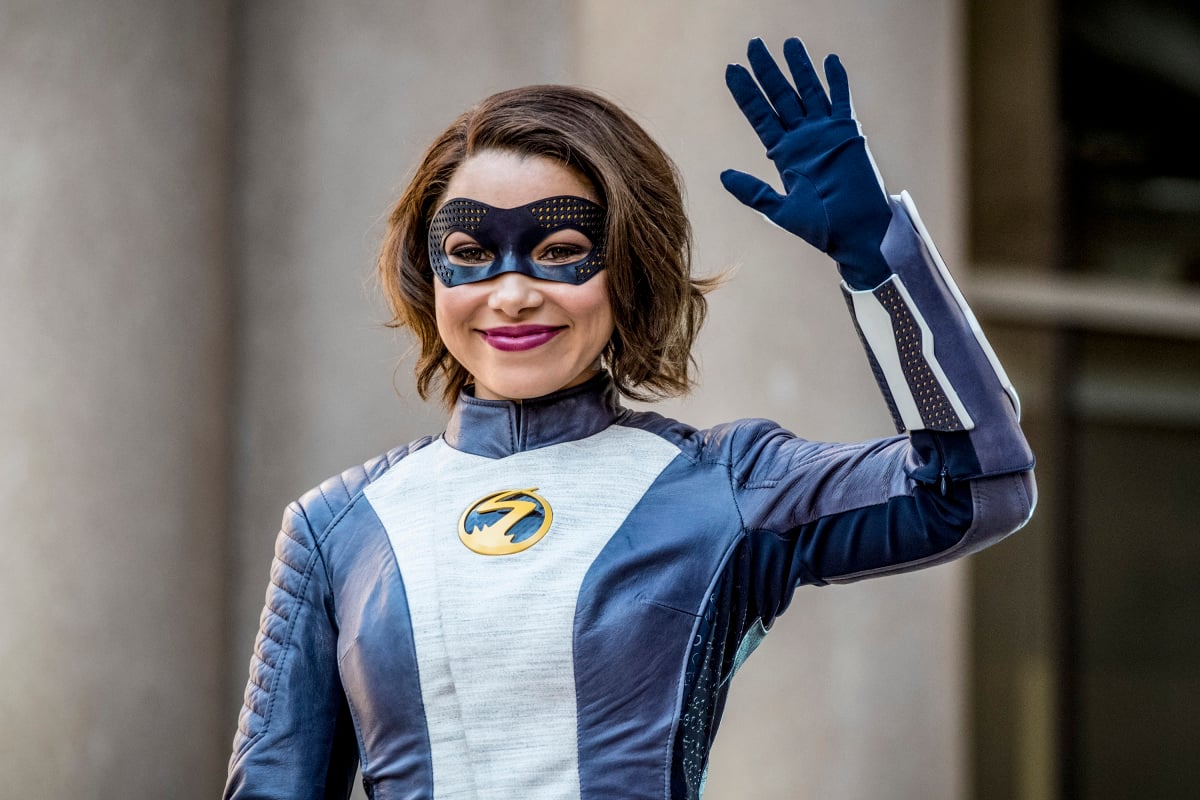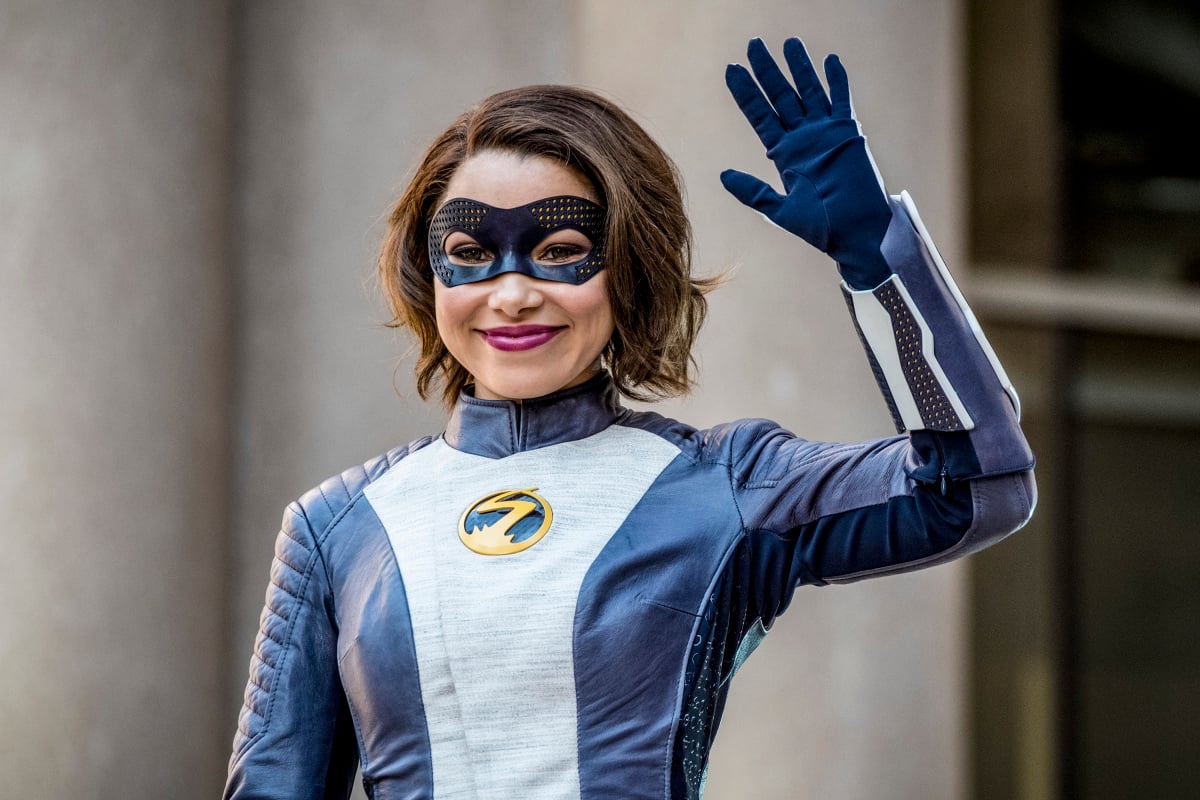 The Nora West-Allen backstory
Fans got to know Barry and Iris' time-traveling daughter, Nora, during The Flash Seasons 4 and 5. As an adult, the metahuman speedster traveled back in time to connect with her father. In her time, Barry had been missing since Crisis, and she never knew him.
The year before she debuted on The Flash, the character had already popped up in the Arrowverse crossover event, Crisis on Earth-X. She made an appearance at her parents' wedding and actually spoke to her dad without revealing her identity.
In season 4, Nora revealed herself to her parental units, became a part of Team Flash, and began working alongside her dad as the hero known as XS. But along her journey, she did hit a few bumps in the road.
Nora West-Allen, tragic hero
RELATED: 'The Flash': Grant Gustin Flaunts His Body Art on Instagram
Nora bonded instantly with Barry, but initially had a contentious relationship with her mom. In her time, Iris had suppressed Nora's powers without her knowledge or permission. When she discovered Iris' deception, it fractured their relationship. As a result, she began working with her dad's nemesis, Eobard Thawne, aka Reverse-Flash, who had murdered her grandmother years earlier.
From behind the bars of a metahuman prison, Thawne helped Nora hone her powers and learn to use the Speed Force to travel through time. Predictably, Barry and Iris were livid when they discovered their daughter's connection to Thawne. And in a fit of rage against her mom, Iris succumbed to the Negative Speed Force and began a stint as a villain.
Eventually, Nora came to her senses, ceased her villainy, and helped Team Flash defeat the serial killer, Cicada. Unfortunately, that act created a new timeline and wiped Nora from existence before her parents' very eyes.
Will Nora return to 'The Flash'?
RELATED: 'The Flash': Grant Gustin Shared a Behind-The-Scenes Stunt That Probably Won't Air Until Season 7
The character has been gone since the end of season 5, but after Nora disappeared, her uncle Wally, Kid Flash, took a peek at a possible future timeline. The enlightened speedster saw Nora running, giving fans hope that XS would return. Now the audience is wondering if and when Barry and Iris will conceive and birth Baby Nora.
One fan tweeted, "Is it possible that Iris is going to be pregnant with Nora at the end of next season?"
"Yeah, like isn't it almost past the time she was born," wrote another.
It remains to be seen if Iris and Barry will become parents in season 7 or beyond. But what is certain is that Nora has a camp of fans still rooting for XS to return to The Flash.
RELATED: Arrowverse Stars React to Grant Gustin's Black Flash Suit Instagram Photo