Will Prince Charles Be the Last King in the British Monarchy? It's Looking More Likely
Almost no one expects Prince Charles to be as popular as the current reigning monarch, Queen Elizabeth. But will he be the last king?
The British monarchy has been around so long that most people take its existence for granted. But in reality, the royal family is currently serving at the pleasure of the people. If Parliament decided to withdraw funding tomorrow, they could all fade into obscurity.
These are questions no one would have dreamed of asking a decade ago. But with Prince Andrew's epic scandal and involvement with convicted sex offender Jeffrey Epstein, now disgusted critics are wondering if there's a place for the royals in the modern world.
It doesn't help that Queen Elizabeth's retirement is looming and her son and successor Prince Charles doesn't enjoy the same popularity as she does. And the worst part of all? The Prince of Wales doesn't seem to realize why people don't like him that much.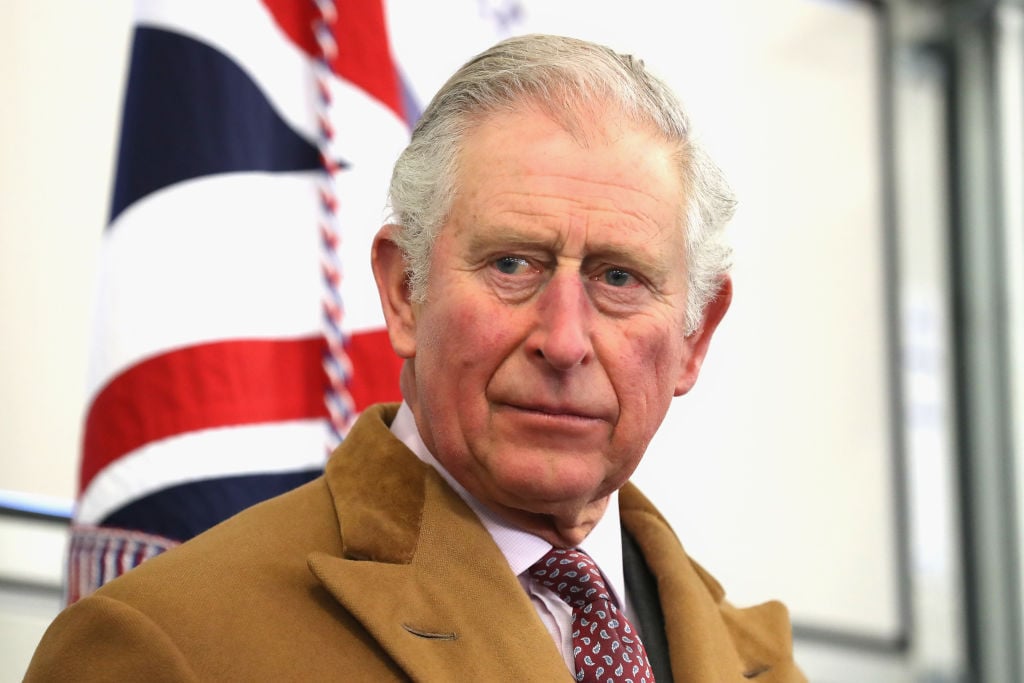 Critics call Prince Charles a hypocrite
Prince Harry and Meghan Markle aren't the only royals being called hypocritical. Prince Charles is another royal who keeps getting called "phony" for claiming he cares about the environment while exploiting natural resources more than the people he's preaching to.
Former government minister and Parliament member Norman Baker recently published an expose called …And What Do You Do?: What The Royal Family Don't Want You To Know that called into question some of Prince Charles' biggest controversies. Baker accuses the future monarch of tax evasion, greed, private jet usage, fakery, and perhaps worst of all, of being completely oblivious to all of it because he's so entitled.
But whether he realizes it or not, millennials are not in love with the monarchy like older generations were. A YouGov poll found that only 41 percent of 18- to 24-year-olds believe the monarchy should still exist.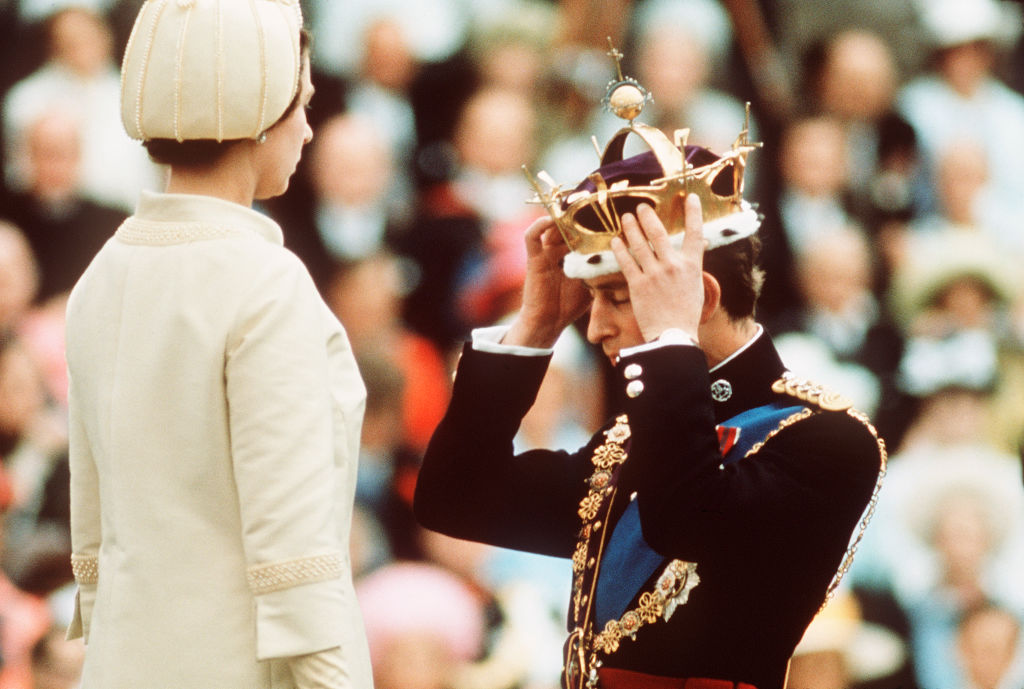 The Prince of Wales grew up rich and entitled
It's not easy raising rich kids who understand and appreciate the value of all they have. It's even harder parenting a future king and ensuring he doesn't get an overinflated sense of self. For example, when asked about revealing more details of his finances, Prince Charles reacted strongly against it.
"I think it of absolute importance that the monarch should have a degree of financial independence from the state… I am not prepared to take on the position of sovereign on any other basis," the Prince of Wales said of the notion. His maintained secrecy causes some citizens to feel frustrated.
And what's more, Prince Charles' reputation suffered greatly when his marriage to the Princess of Wales fell apart and even worse, when he began openly dating and eventually marrying his mistress, Camilla. There are plenty of royal followers who still aren't over that.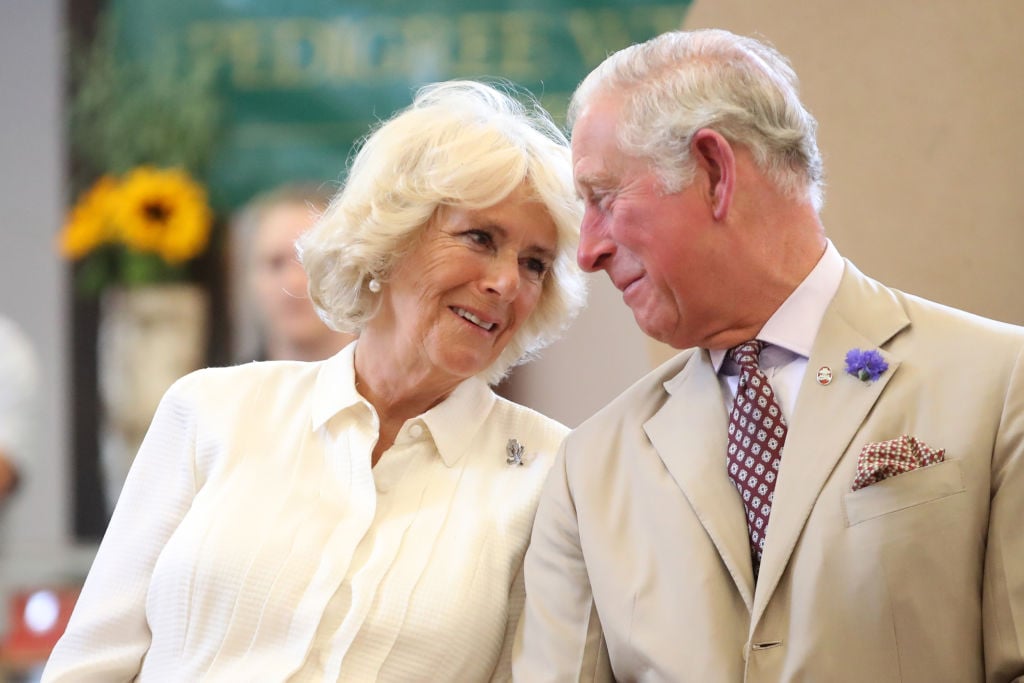 Queen Elizabeth remained an enigma for her entire reign
Her Majesty remains a popular royal because she's a master at avoiding scandal. She takes the family motto, "never complain, never explain" to heart and even in the face of rumors has remained absolutely composed and professional over the years.
"Her greatest asset has always been that nobody outside the family really knows who she is," the Daily Beast reported. "She is one of the most famous people in the world and yet relatively unknowable. This is a very smart way of remaining above reproach."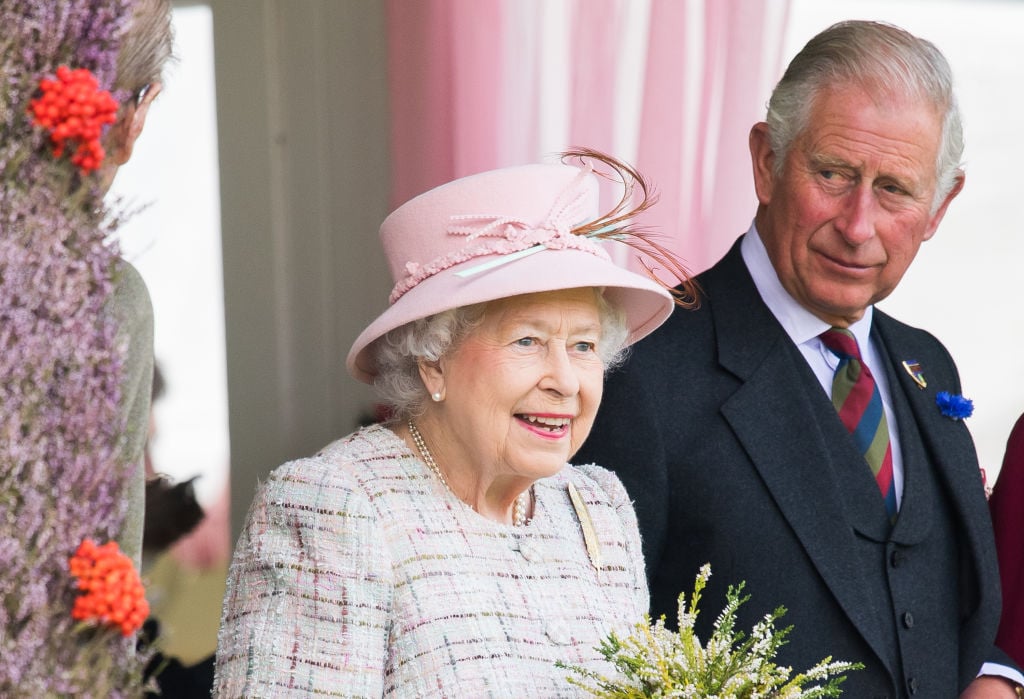 Prince Charles may not live up to his mother's legacy
In stark contrast, Prince Charles has been revealing more and more of his character over the years. The only problem with that is the more royal followers get to know him, the less they like him.
There's a good chance that Prince Charles will usher in the natural conclusion of an institution that no longer has use or relevance.