Will Prince Harry and Meghan Markle's Baby Have Dual Citizenship?
No sooner had Kensington Palace announced the Duke and Duchess of Sussex were expecting their first child that royal watchers across the globe caught baby fever. Like when Kate Middleton was pregnant with all three of her children, new royal Meghan Markle is about to be swept up in all the frenzy of being a royal mom.
Except there's a big difference to consider. Duchess Catherine may have married into the royal family, but she was already a British citizen. Meghan, on the other hand, is American-born and in the midst of the lengthy process it takes to get her British citizenship.
So we wonder: While Baby Sussex have dual citizenship?
According to the New York Times, it's entirely possible. But a few things have to happen first.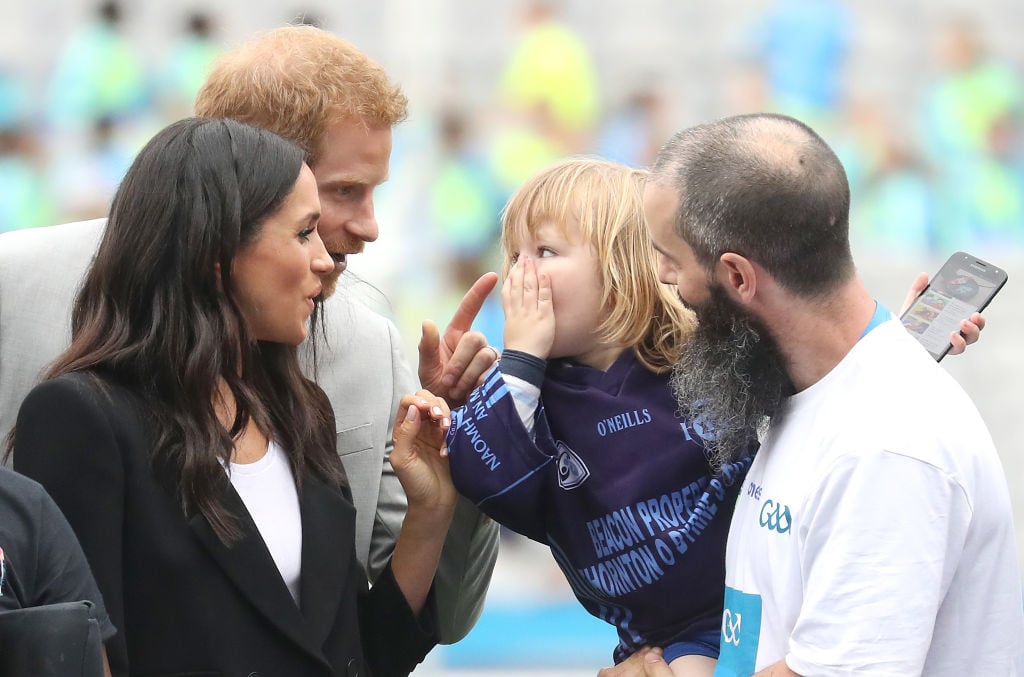 How would Meghan and Harry's baby be a US citizen?
Here's the nuts and bolts of it. The baby can acquire U.S. citizenship while born abroad if it's born in wedlock to a U.S. citizen and an "alien" — in this case, Prince Harry — as long as the one parent has been in the U.S. for at least five years — which Meghan has.
But there is a caveat. Meghan has to still be a U.S. citizen when the baby is born.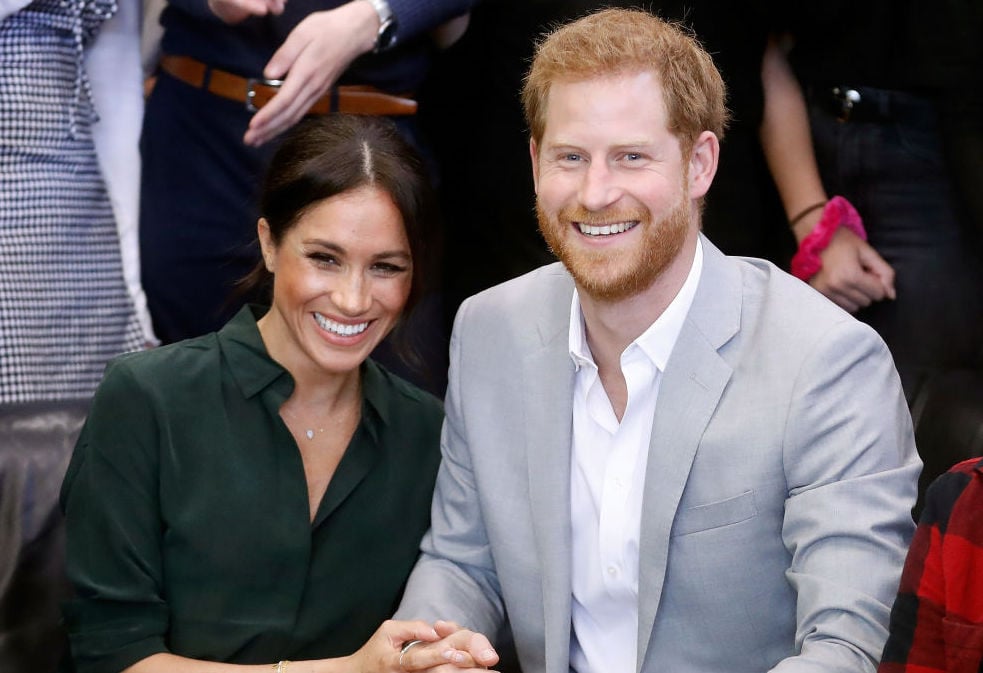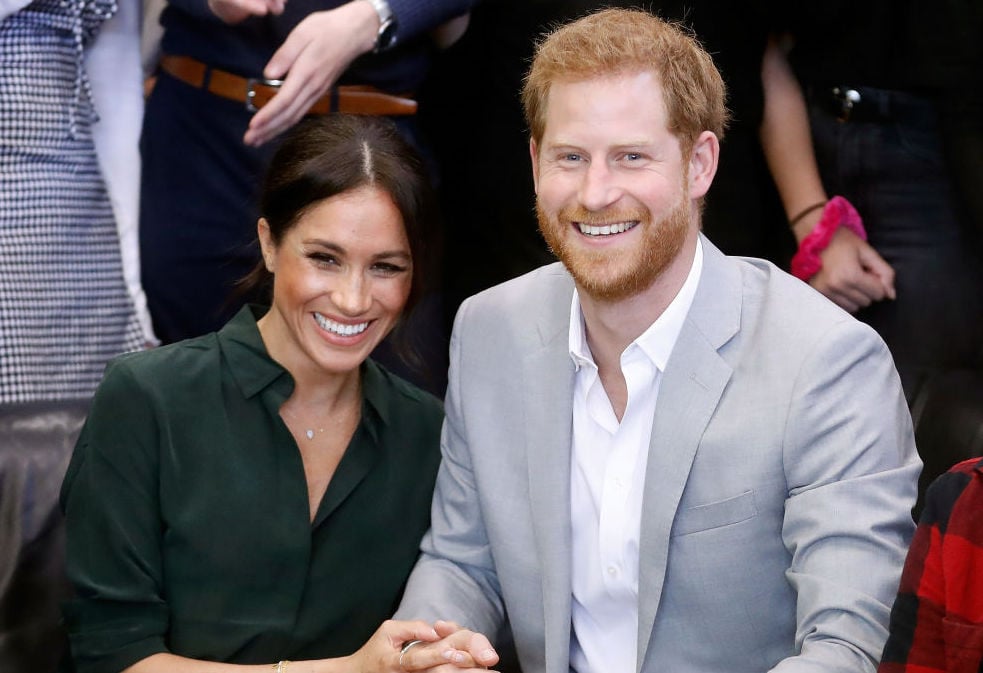 Wait, is Meghan Markle renouncing her U.S. citizenship?
A family spokesperson reportedly told People that it's "too early to say" if the American-born duchess will be a dual citizen or not.
But while having dual citizenship sounds like a wonderful thing, it would also require her to continue paying U.S. taxes. As the Washington Post pointed out before the royal wedding, U.S. tax laws state citizens are obligated to pay taxes even if they live abroad.
And that could become a major headache for the royal family.
So, what will Meghan Markle do?
The jury's still out on on this one. Since the path to becoming a British citizen is a long one, it's even clear if Meghan will have that citizenship all squared away when her baby is born. We'll just have to stay tuned to see how this one plays out.
Check out The Cheat Sheet on Facebook!