Will Prince Harry and Meghan Markle's Daughter Lilibet Be a Church of England Member Without British Baptism?
Prince Harry and Meghan, Duchess of Sussex's daughter Lilibet, will reportedly not be christened the same way as her older brother Archie. The Archbishop of Canterbury baptized Harry and Meghan's first child, Archie. Therefore, he became a member of the Church of England. Meghan Markle and Prince Harry are United States residents. They are reportedly not planning a formal baptism in the U.K.
Will Lilibet be a member of the same religious organization as her brother without a trip across the pond?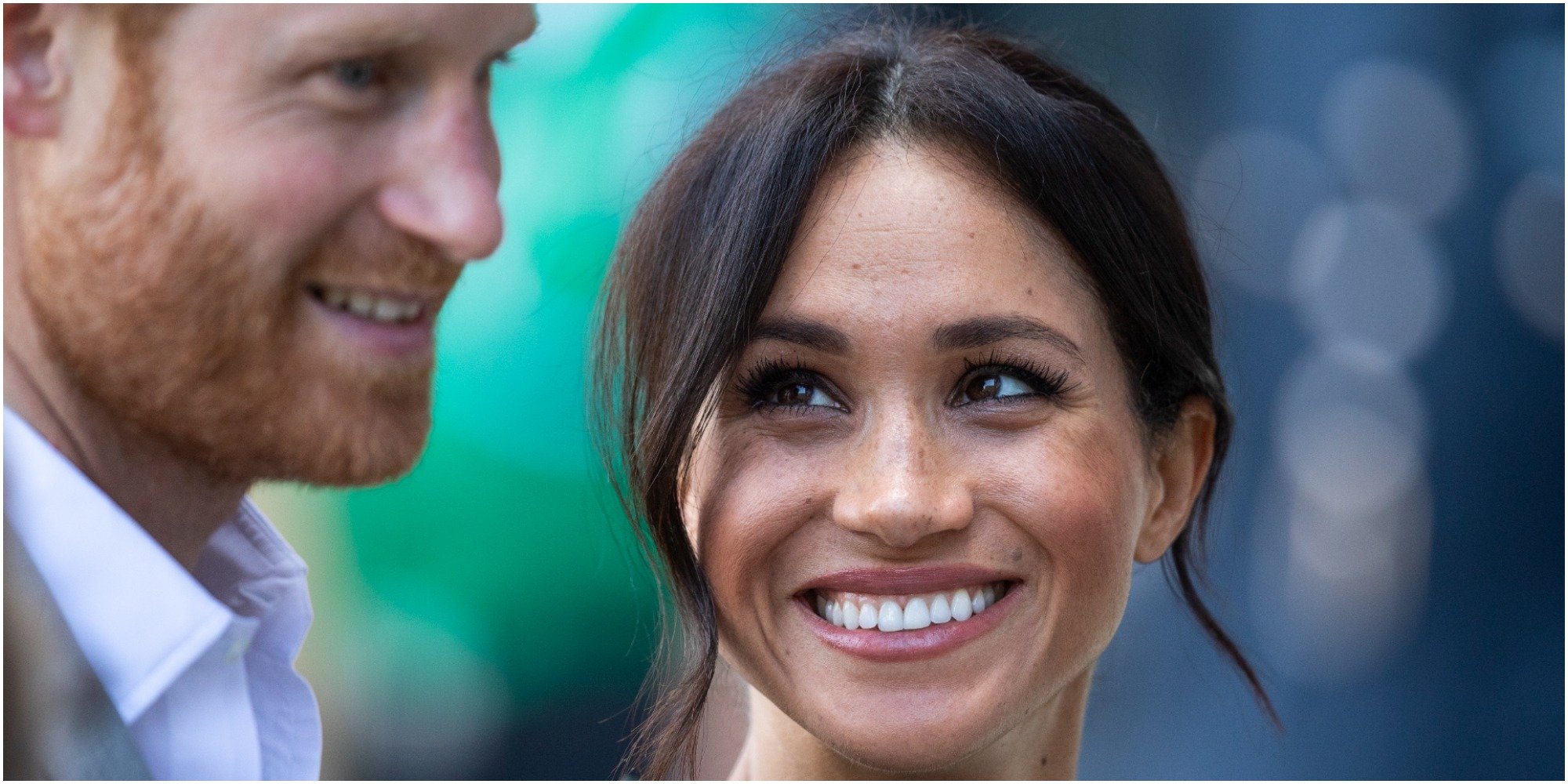 What is the Church of England and who is its head?
The Church of England is an Anglican Church and the primary state church in England. While the church shares similarities with the Catholic religion, it also embraces fundamental ideas reported History.
Moreover, the ruling monarch is the supreme governor of the church. Likewise, they have the authority to approve the appointment of archbishops and other church leaders.
Consequently, during Elizabeth's Coronation in 1953, the Archbishop of Canterbury anointed her as the head of the church reported Royal U.K.
Must Lilibet be christened in England to be a member of her family's church?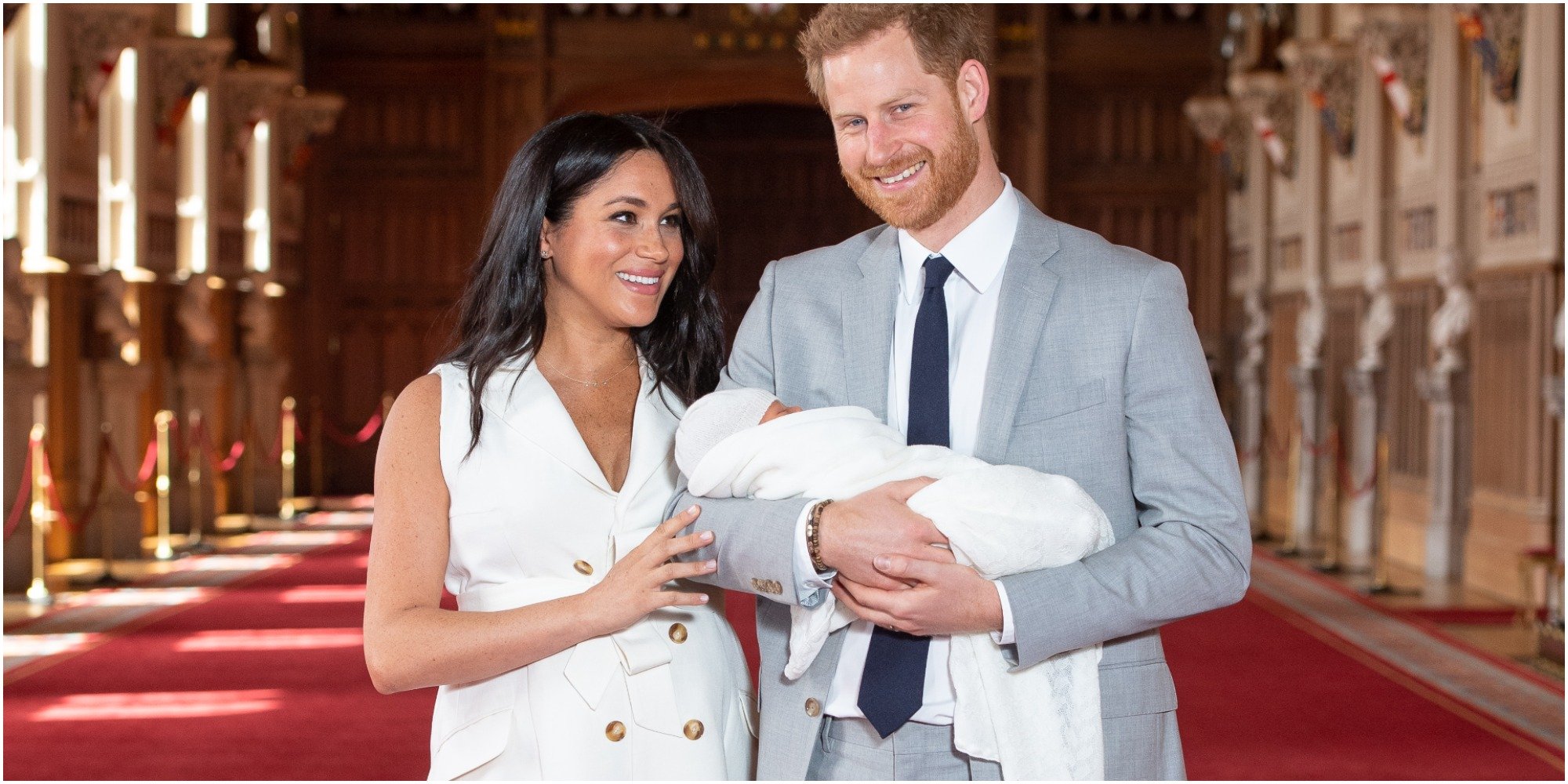 RELATED: Prince Harry and Meghan's Daughter Lilibet Will Miss Out on Big Tradition Unless Queen Elizabeth II Mails Them 1 Item
A palace insider said to The Telegraph that it is "unlikely" the couple would return to England to baptize their daughter.
Lilibet is not an official member of the Church of England if she is not baptized in the United Kingdom.
However, The Telegraph reported the infant may have a baptism ceremony at an Episcopal Church in California.
They reported that Bishop Michael Curry may officiate Lilibet's christening. Bishop Curry delivered the sermon at Meghan and Harry's 2018 wedding at Windsor Castle.
Is Meghan Markle the same religion as Prince Harry and Archie?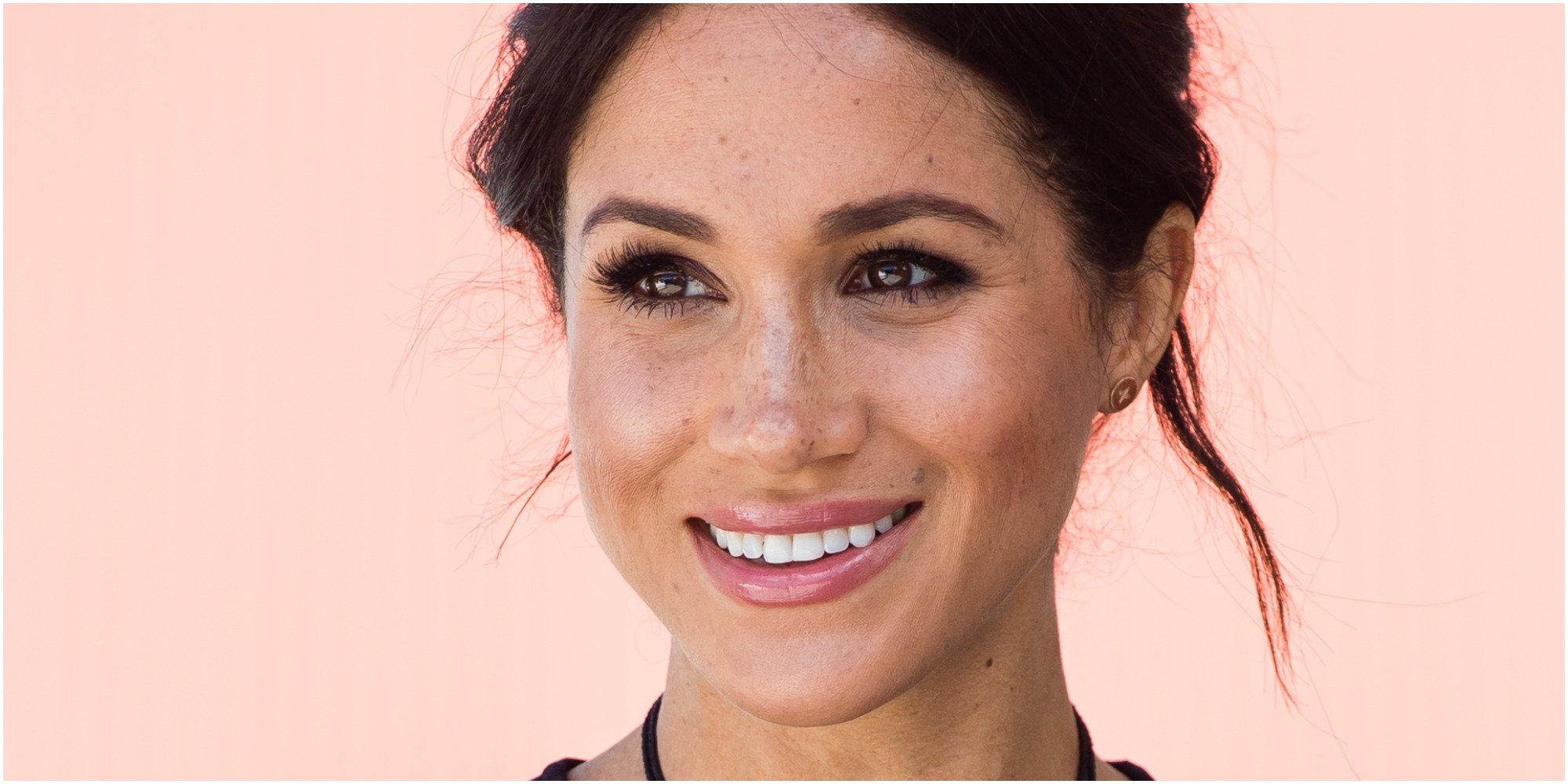 RELATED: Prince Harry and Meghan Markle's Exit 'Quietly Welcomed' By Royals
Meghan was baptized into the Church of England ahead of her marriage to Prince Harry. However, prior to marrying Harry, she was a member of the Christian faith.
The Telegraph reported Meghan had a private baptism officiated by the Archbishop of Canterbury prior to her wedding. The ceremony reportedly took place at St James's Palace. In addition, the archbishop used holy water from the River Jordan to anoint Meghan.
Early Christian writers asserted that Christ's immersion in the Jordan blessed the river's water, which in turn made all water holy.