Will Reality Networks Like Bravo and MTV Continue To Fire Cast Members for Bad Behavior?
Will the environment of reality reckonings die out after a rash of cast firings from networks like Bravo and MTV? Probably not, according to Ronn Torossian, CEO of 5W Public Relations.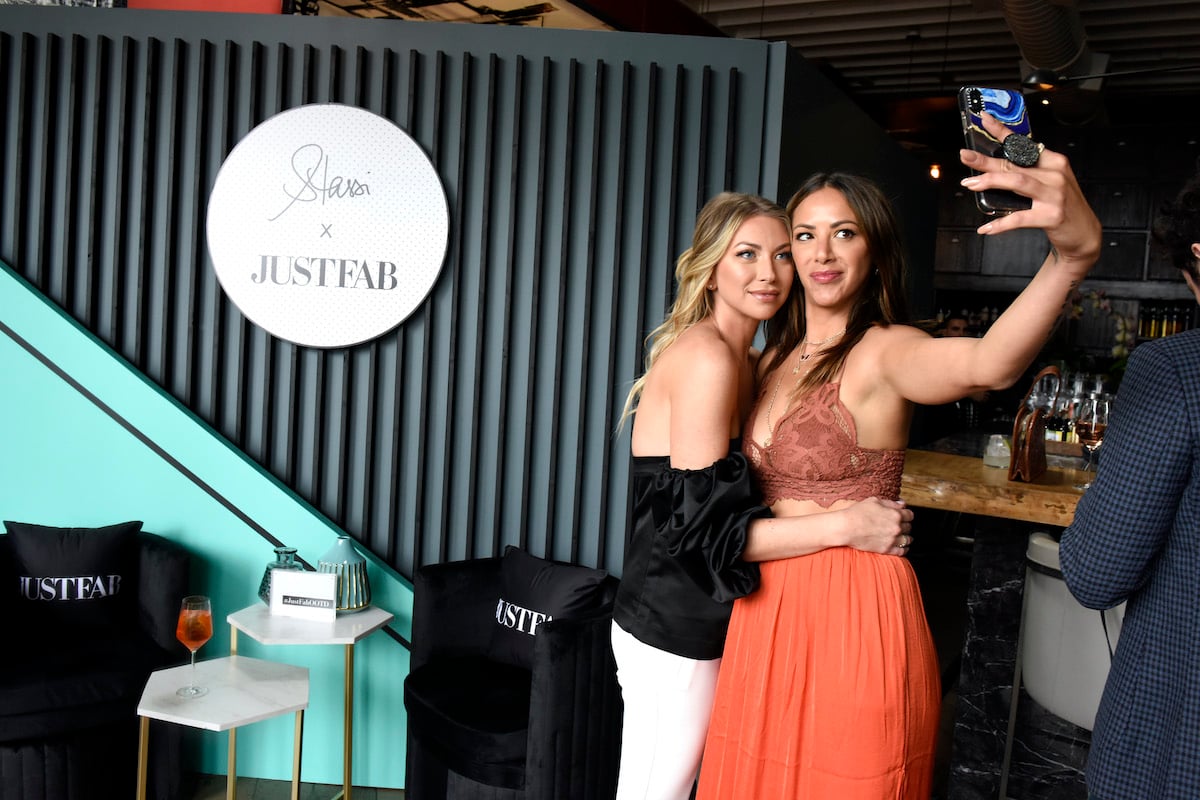 Torossian told Showbiz Cheat Sheet that he believes the reality space has shifted where behaviors carry consequences.
"Although drama makes good TV and it's what reality TV has always been based on, many reality TV stars have crossed the line with their actions and/or comments," he shared. "Some of them had their past comments haunt them years later. Firing or letting go of controversial reality stars by different networks has definitely become a trend that we have been seeing recently."
Some reality networks are taking social justice seriously
Torossian added that some networks are offering monetary incentives to reality personalities who remain uncontroversial on social media.
"Some networks are even starting to offer 'bonuses' to reality stars who 'behave well,'" he remarked. "Other networks are hiring 'private investigators' to check the reality stars' social media accounts."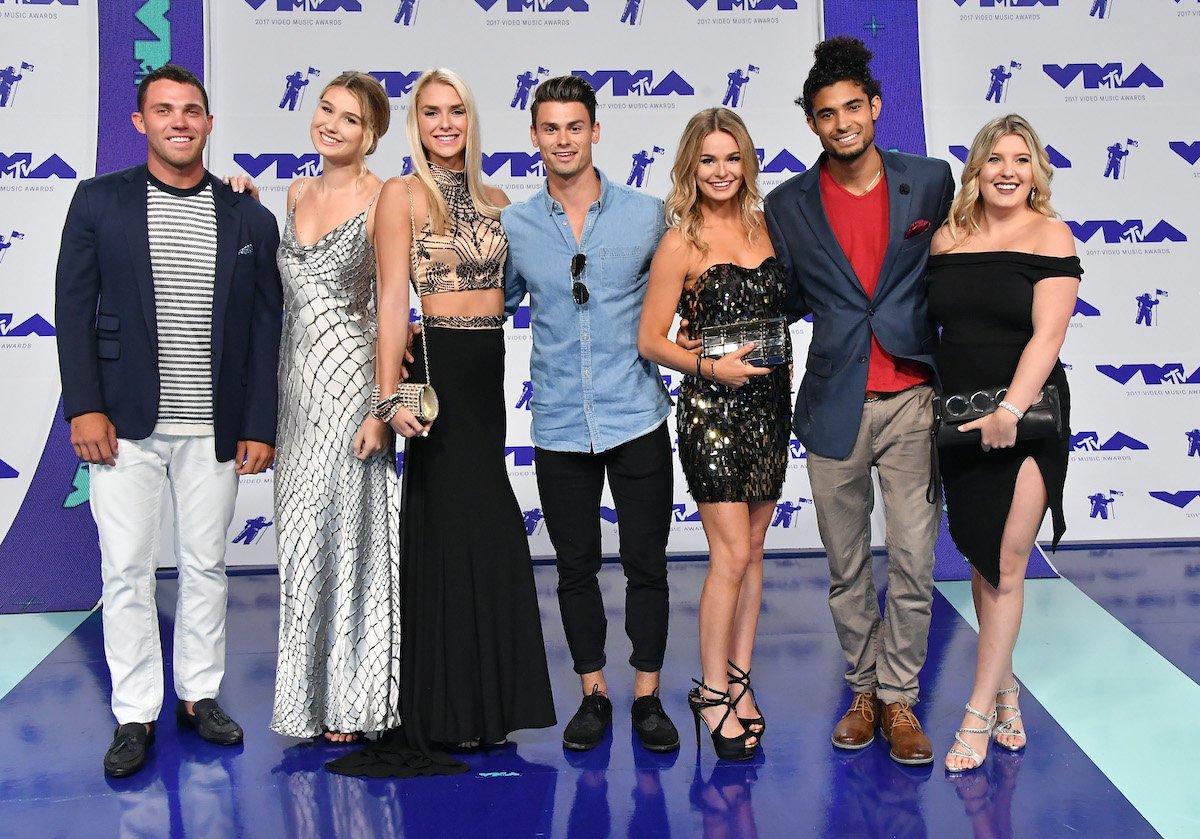 RELATED: '90 Day Fiancé': Why Larissa Dos Santos Lima Got Fired From the Show, and What This Means for Her Deportation
"I expect this trend to continue to happen," he remarked. "Even though some of these firing incidents were not handled in the best possible manner by the networks, from a PR perspective, I believe that it was handled with the best possible intentions. We are definitely witnessing a shift in reality TV that is aligned with the societal changes that we are experiencing nowadays."
The hope is for a shift in social shares
Torossian says monetary reinforcement or an increase in account monitoring is a way networks hope to keep reality personalities in check on social media.
But also, knowing that being fired is on the table will likely drive behaviors too. "These consequences will also allow upcoming reality stars to be more responsible and more aware of what they are posting on social media and saying to their fans," he said.
Several cast members were fired due to racist actions
Stassi Schroeder and Kristen Doute from Bravo's Vanderpump Rules were fired after they called the police on former cast member Faith Stowers. Doute and Schroeder reported Stowers to the police in 2018 for a crime she did not commit. Max Boyens and Brett Caprioni, also from Vanderpump Rules were fired for sharing racist tweets. Pete Hunziker from Below Deck Mediterranean was fired by Bravo and production company 51 Minds. He shared a racist and violent meme on Instagram.
MTV fired Dee Nguyen from The Challenge and Alex Kompothecras from Siesta Key. Both cast members were fired for racist actions.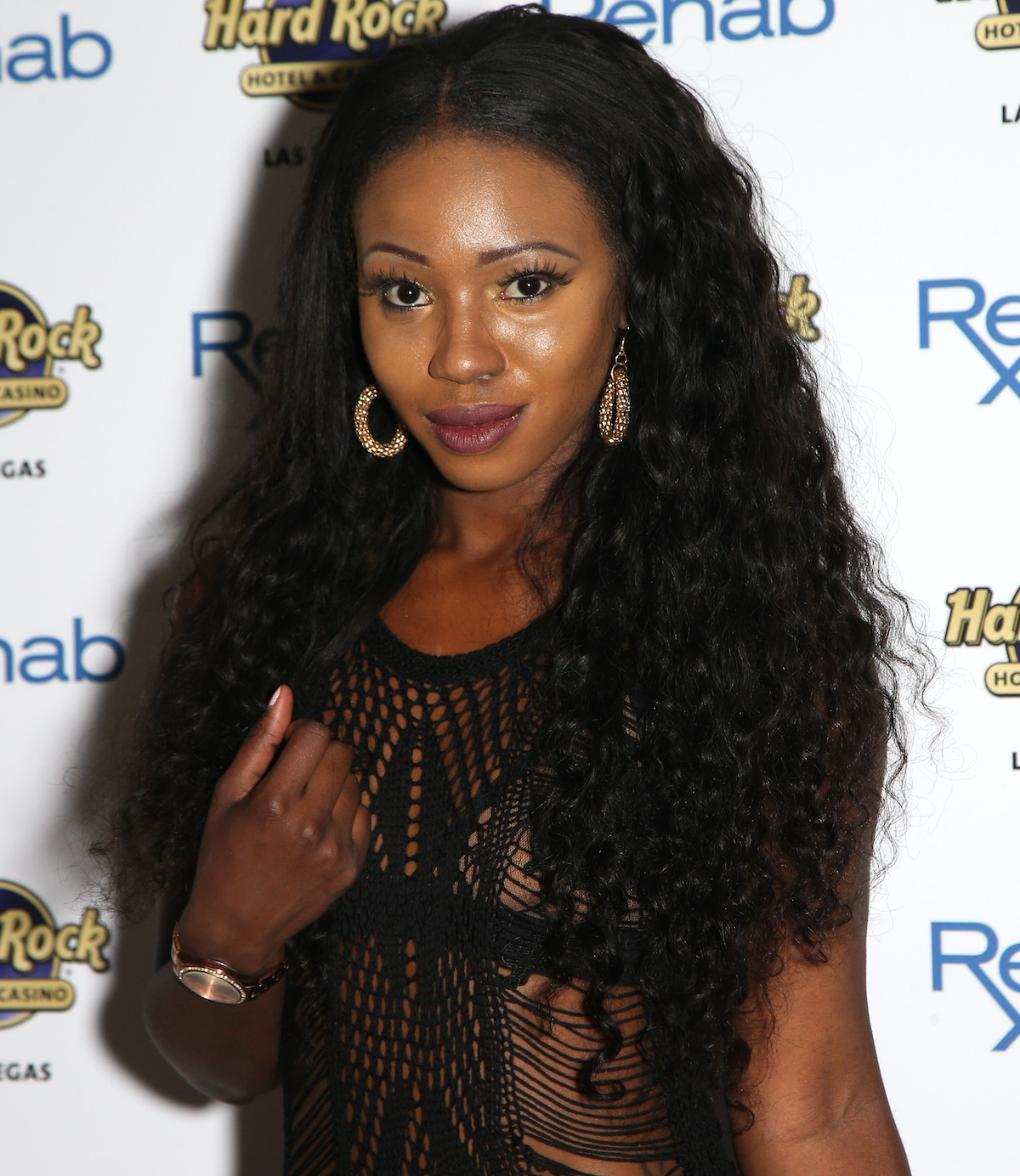 RELATED: Tamron Hall Puts Fired Bravo Star Stassi Schroeder on Blast After Claims She Went 'Rogue'
 "As a result of Dee Nguyen's offensive comments on the Black Lives Matter movement, we have severed ties with her," The Challenge tweeted in early June. "Out of respect for our Challengers, we'll air our season as planned. We strongly condemn systemic racism and stand with those raising their voices against injustice."