Will 'Selling Sunset' Cast Member Chrishell Stause Return to 'The Young and the Restless'?
These days, Chrishell Stause is best known for her work on the reality TV series Selling Sunset. On the show, she puts her realtor license to work in order to help prospective buyers with deep pockets find the luxury listings of their dreams throughout the Los Angeles area. The series, which premiered in 2019, has drawn some critics and fans alike, and the dramas that play out on the screen span both the professional deals and the personal lives of the realtors featured.
Before she was trying to land impressive real estate deals, Stause was a cast member on the soap opera The Young and the Restless. Is it possible that she would ever reprise that role?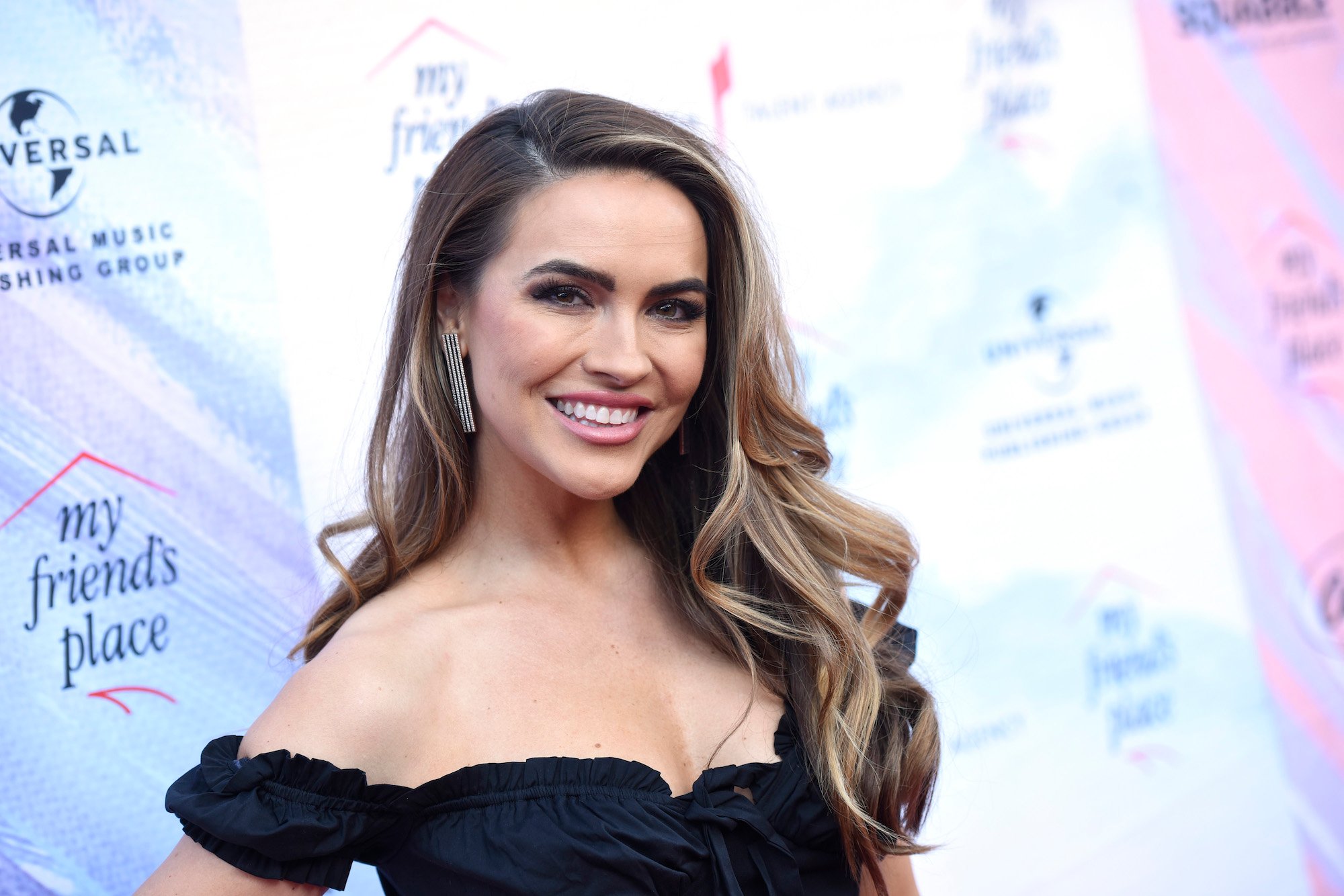 'Selling Sunset' has faced some criticism
While Selling Sunset has drawn in plenty of fans, it hasn't been without controversy. Most notably, Chrissy Teigen — lifestyle guru and wife of singer John Legend — has called it out for being fake. Teigen watched the series after hearing so much buzz about it, but she was disappointed in the hype. Fans had talked up the dramas and meanness between the members of the Oppenheim Group real estate team. "Maybe I also know everyone on tv plays up a character," she explained. "They're all doing that. You guys are … super mad at people who are in on the joke." She also noted that as someone who lives in L.A., she finds it suspicious that she has never seen any of these people and that none of her real estate agents know them.
Meanwhile, the Oppenheim Group itself has been called out for being a dysfunctional workplace. Experts have claimed that many of the topics discussed between co-workers are inappropriate and that the agents don't draw healthy boundaries around themselves for their professional personas. Of course, a show without that "inappropriate" oversharing and with healthy boundaries probably wouldn't make for very good reality TV.
Chrishell Stause has mixed her personal life with the show
RELATED: Chrishell Stause Is Estimated To Earn Over $4k for 1 Sponsored Instagram Post
Stause is one of the real estate agents who has definitely let the boundaries between her personal and professional life slip. Many of the real estate agents on the show bring up their personal lives throughout the series, and Stause is no exception. For much of the series, she was married to actor Justin Hartley, who — unlike several other agents' spouses — never made an appearance on the show.
What did make it into the show was the aftermath and drama of the couple's divorce. After Hartley apparently "blindsided" Stause with a demand for a divorce, the entire thing played out for fans of Selling Sunset to watch. Despite the negative ending to their relationship, it wasn't bad blood that kept Hartley from appearing by his then-wife's side. It was contractual conflicts that kept him off the set. Meanwhile, Stause has faced several personal struggles, but her success on the show has translated into a commanding presence in the social media influencer world.
Would Chrishell Stause return to soap operas?
Now that Stause's star is on the rise, fans might wonder if she would ever return to her soap opera roots. The actor had a long run on All My Children from 2005 to 2011 portraying Amanda Dillon. After that, she went on to a recurring role in the ongoing dramatic web series Youthful Daze, which she was on from 2015 to 2016, according to IMDb. Next up, Stause was on The Young and Restless in 2016. Her ten-episode arc as Bethany Bryant showcased her ability to play a character who breaks the rules. Talking about her character on the CBS drama, Stause said, "She's very live-in-the-moment. She enjoys being a bit of a troublemaker. I would say we all have those traits in us; it just depends on your mood, I suppose."
Stause said it was fun to play Bethany and that she felt similarities with the character. Would she ever reprise the role or return to soap operas? She definitely enjoyed the fan base, according to Daily Soap Dish. "I've gotta say, daytime fans are the best fans," Stause explained. There's nothing set in stone — or writing — just yet, but it does seem like Stause is leaving the door open to a potential return.