Will 'Sister Wives' Star, Kody Brown, 'Start Over' Like Robyn Brown Fears?
Robyn Brown spent all three tell-all episodes sobbing. While the Sister Wives star insisted she was sad about Christine Brown's decision to leave the family, not all fans buy it. They think Robyn was crying for herself. Robyn expressed a concern that Kody Brown might leave all of his wives and start over. How likely is that to happen, though?
Robyn Brown worries that Kody Brown will leave the entire family and start over
Robyn spent two seasons blaming herself for the Brown family's problems. In a lot of ways, she isn't wrong. Robyn entered the family nearly two decades after Kody married Christine Brown. The sudden addition certainly threw off the family dynamic and created serious tension.
The tension never subsided. In the most recent Sister Wives tell-all episodes, Robyn raised concerns that Kody, disillusioned with polygamy, could opt to leave his entire family behind and start over. She said she'd seen it happen in their culture before. Would Kody dissolve all of his unions for something brand new, though?
Robyn Brown does have some reason to be concerned
While Robyn and Kody appear to have a fairly solid marriage at the moment, their relationship has encountered bumps along the way, too. In fact, Kody once threatened to legally divorce Robyn if she wasn't willing to bend to his will.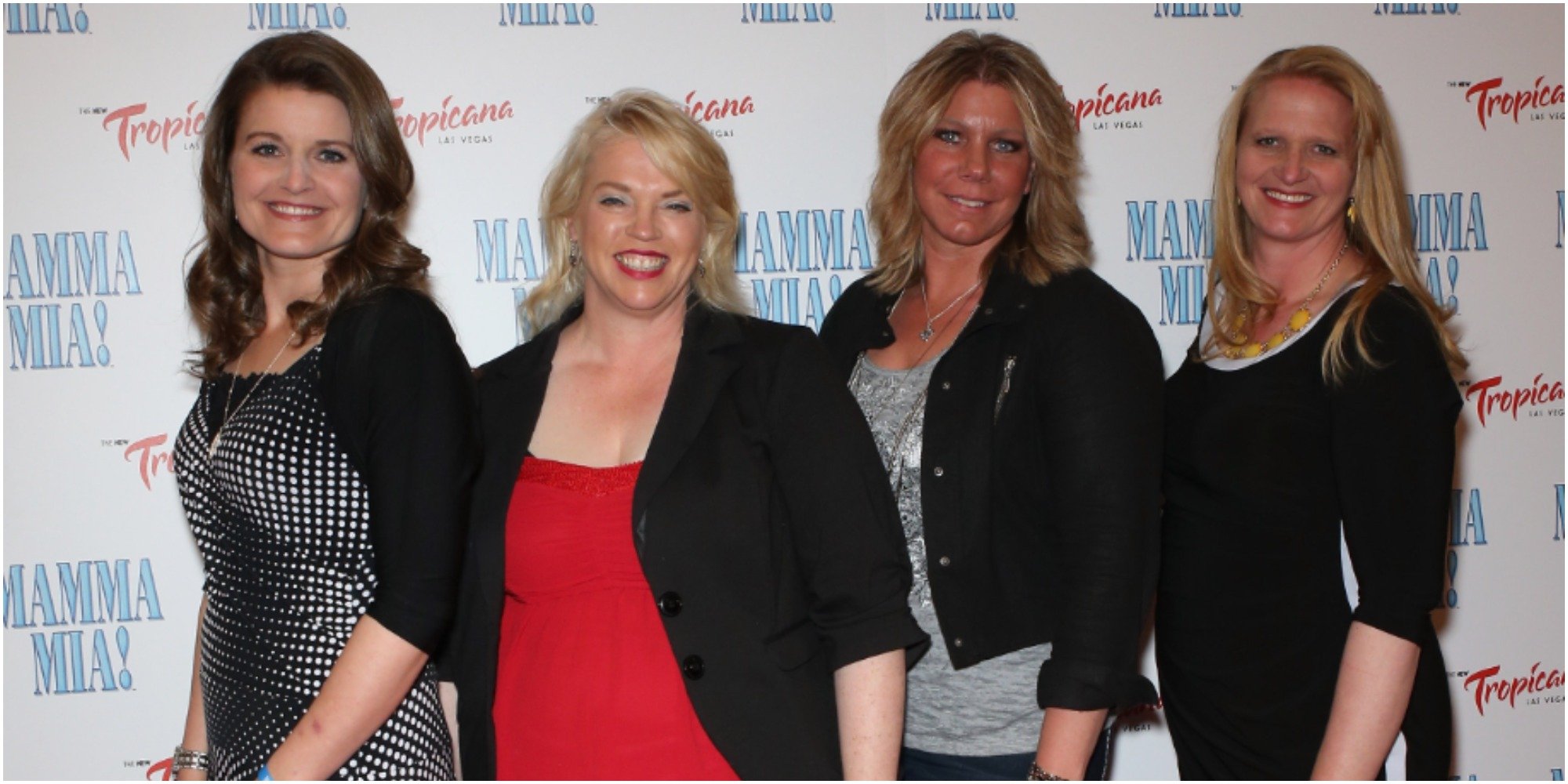 Before the coronavirus (COVID-19) pandemic pushed Kody and Robyn closer together, the father of 18 threatened to dissolve their partnership when Robyn wasn't interested in buying a house. While the couple remained married and did end up buying property, Kody's willingness to threaten divorce doesn't seem to bode well for the long-term health of their union. 
'Sister Wives' fans don't foresee it happening
While Robyn might have some reason to be concerned, Sister Wives fans are convinced she'll be the last one standing when all is said and done. In fact, viewers are certain Robyn has predicted the future, but they think she's wrong about Kody starting completely over.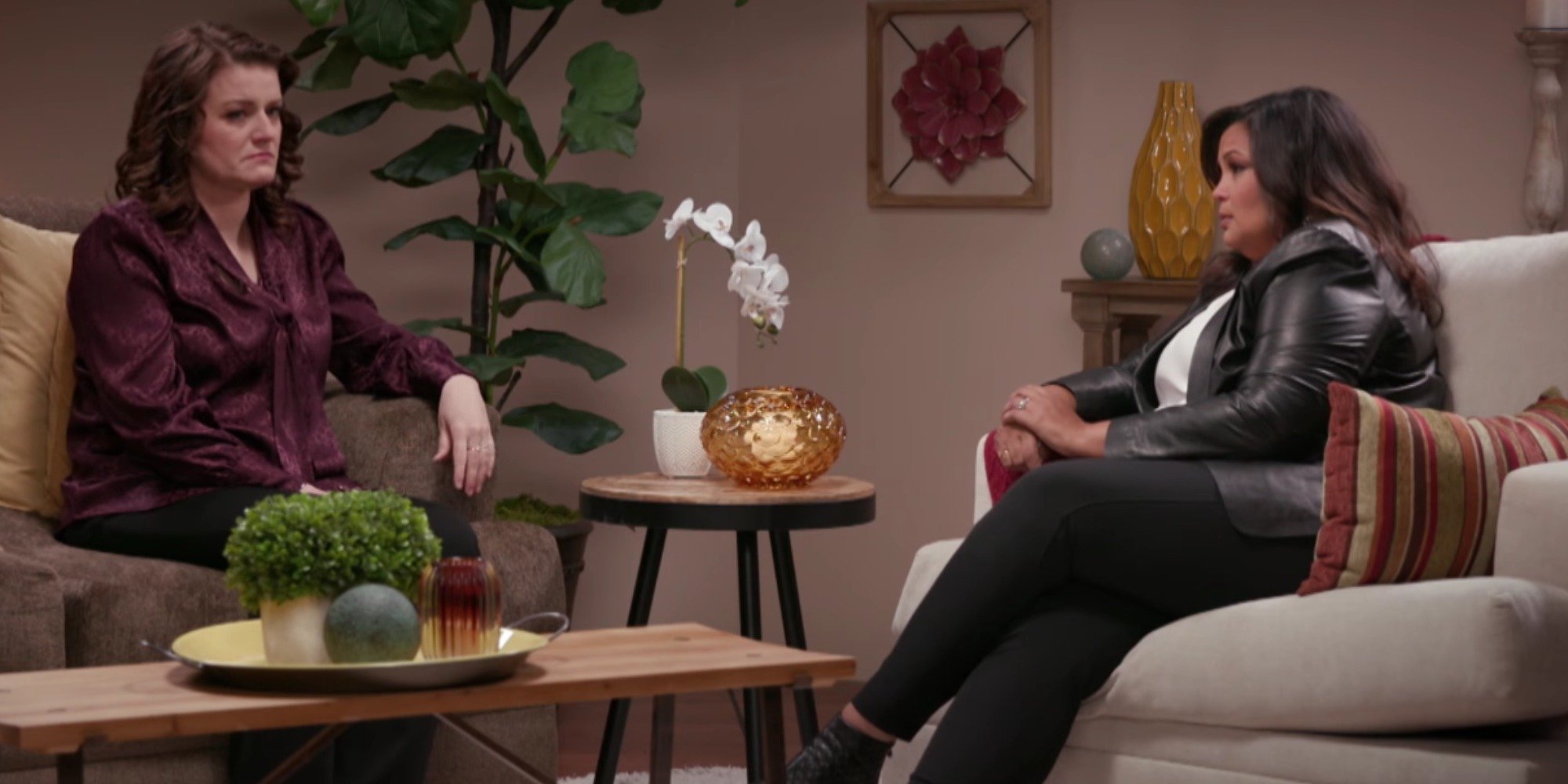 Reddit users suspect the couple has been living monogamously for years already and are likely to continue doing so. Some fans theorize that the couple will keep up the facade of polygamy for as long as TLC is willing to produce their reality TV show. Once Sister Wives ends, some fans are sure Robyn and Kody will "walk off into the sunset," just like Janelle Brown predicted.
RELATED: 'Sister Wives': 3 Times Fans Think the Brown Family Was Absolutely Ridiculous