Will Smith Admitted He Could Have Ruined 'The Matrix' As Neo — Here's Why
"I did turn down Neo in The Matrix," confessed Will Smith. Despite the film's success, the actor mused that his involvement might not have resulted in the best outcome. Here's why.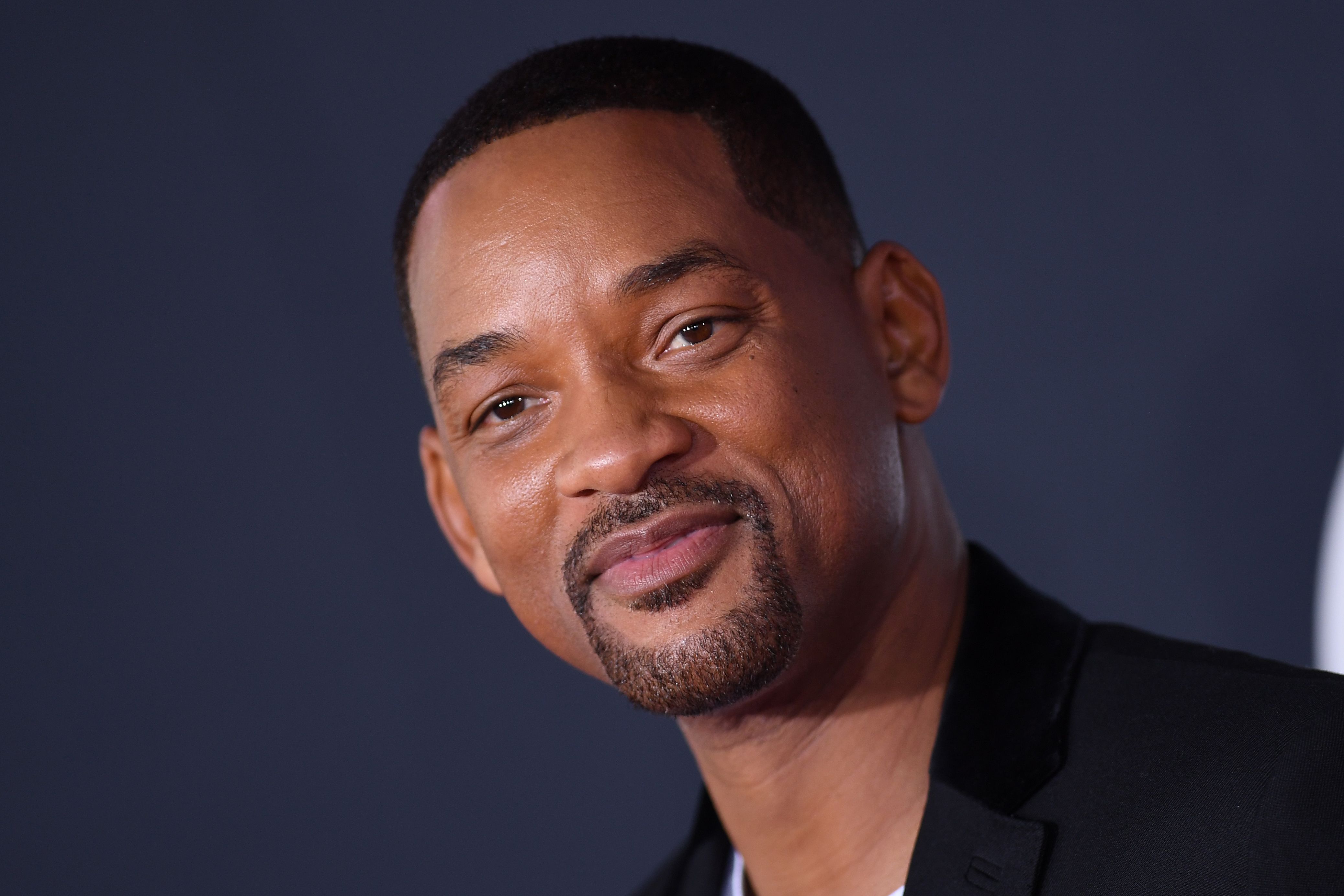 Will Smith was a superstar before he was offered 'The Matrix' role
Before he was an Academy Award-nominated actor, Smith launched into the entertainment stratosphere as a rapper. He recorded crowd-pleasing hits as a part of DJ Jazzy Jeff and The Fresh Prince. And the duo made history by winning the first-ever Grammy for Best Rap Performance.
Smith rode the wave of fame into acting, becoming a sitcom star on The Fresh Prince of Bel-Air. The performer's talent shone through, winning him parts in big-budget studio productions.
In the early 1990s, Smith landed a handful of big-screen roles. And in 1995, he proved his talent in the action genre when he starred opposite Martin Lawrence in Bad Boys, a buddy cop action romp. He quickly followed that up with worldwide box office juggernauts, Independence Day and Men in Black.
Will Smith dishes pivotal moments on YouTube
It seemed that everything Smith touched turned to gold. But the actor admitted that after some big wins, he made a questionable career choice.
"That was a crazy time in my life. It was like, however I threw the ball, it was going in," Smith said on his YouTube series, Storytime, in the episode titled, "Why I Turned Down The Matrix."  
"You just get in that universal energy and nothing can go wrong. Then the other side comes, and you can't do nothing right," Smith reflected in the video.
'The Matrix' was an option, but 'Wild Wild West' seemed like a better idea at the time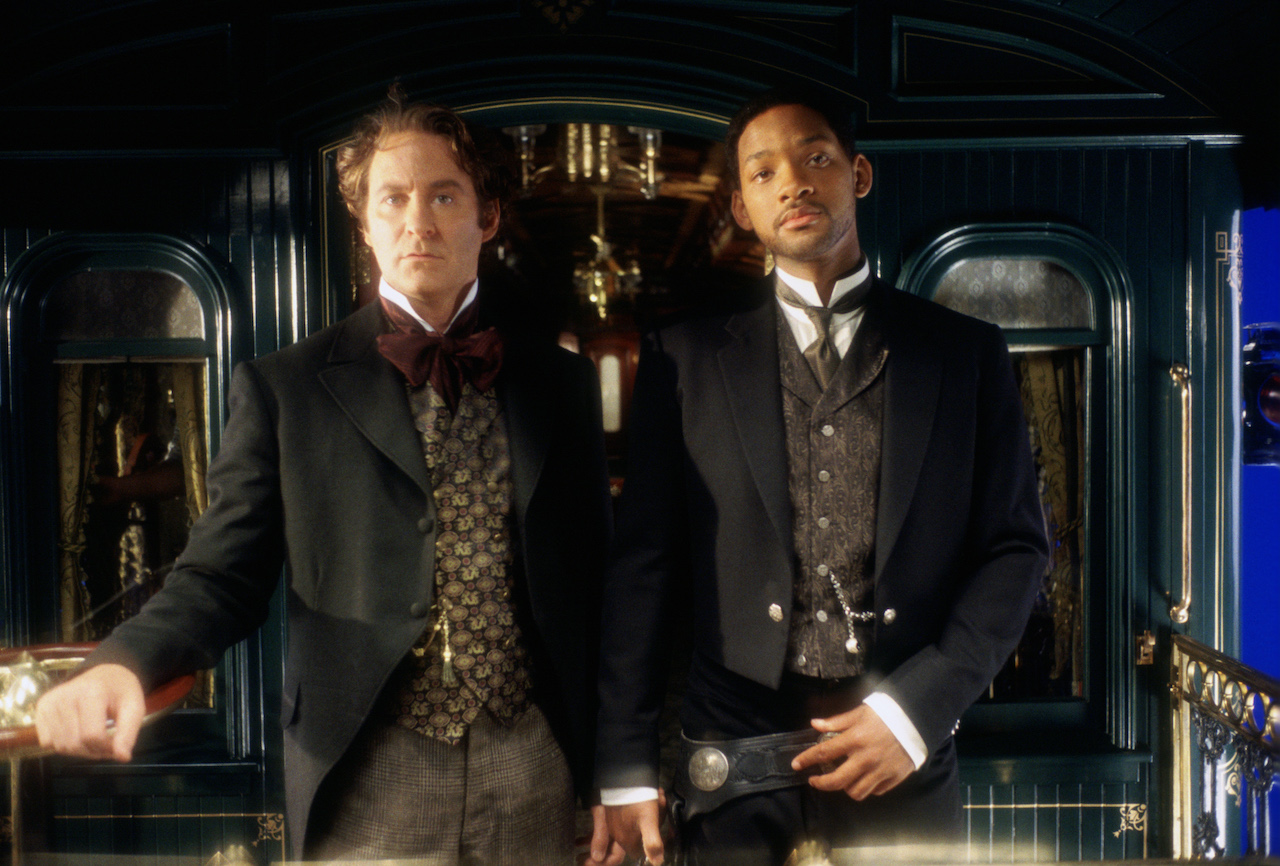 Smith explained that his decision to turn down The Matrix was based, in part, on the pitch delivered by The Wachowskis, the filmmakers behind the trilogy. He explained this:
So, after we made Men in Black, The Wachowskis, they came in, and it was like, they had only done one movie. They did a movie; I think it was called Bound. And they came in, and they made a pitch for The Matrix. And as it turns out, they're geniuses. But there's a fine line in a pitch meeting between genius and what I experienced in the meeting. So, this is the actual pitch that they made for The Matrix:

"So, dude, we're thinking like, like imagine you're in a fight, and then, you like, jump. Imagine if you could stop jumping in the middle of the jump. But then, people could see around you, 360 while you're jumping. While you're stop-jumping. Right? And then, we're gonna invent these cameras. And then people can see the whole jump while you stop in the middle of the jump."

So, I made Wild Wild West. I'm not proud of it.

Will Smith on Storytime via YouTube
Will Smith explained how he could have ruined 'The Matrix' movie's flawless casting
Wild Wild West was a critical and commercial failure, earning only $222 million on a $170 million budget, according to Box Office Mojo. The film rates an abysmal 17% on the Rotten Tomatoes Tomatometer, and the audience score is only slightly higher at 28%.
On the other hand, The Matrix earned $465 million on a $63 million budget, rates 88% on the Tomatometer, boasts an 85% audience score, and spawned two sequels. A third sequel is currently in production.
Despite the fact that Smith chose to make a dud instead of a hit, he remains gracious. In his video, Smith insisted that The Matrix benefited from what he calls perfect casting and applauded both lead actors.
Keanu [Reeves] was perfect. Laurence Fishburne was perfect. If I had done it, because I'm Black, then Morpheus wouldn't have been Black because they were looking at Val Kilmer. So, I was going to be Neo, and Val Kilmer was going to be Morpheus. So, I probably would've messed The Matrix up. I would've ruined it. So I did y'all a favor.

Will Smith on Storytime via YouTube