Are Will Smith and Alfonso Ribeiro Still Friends?
The Fresh Prince of Bel-Air remains a classic TV show to this day. It was Will Smith's big break in Hollywood, and he formed strong connections with his castmates and crew.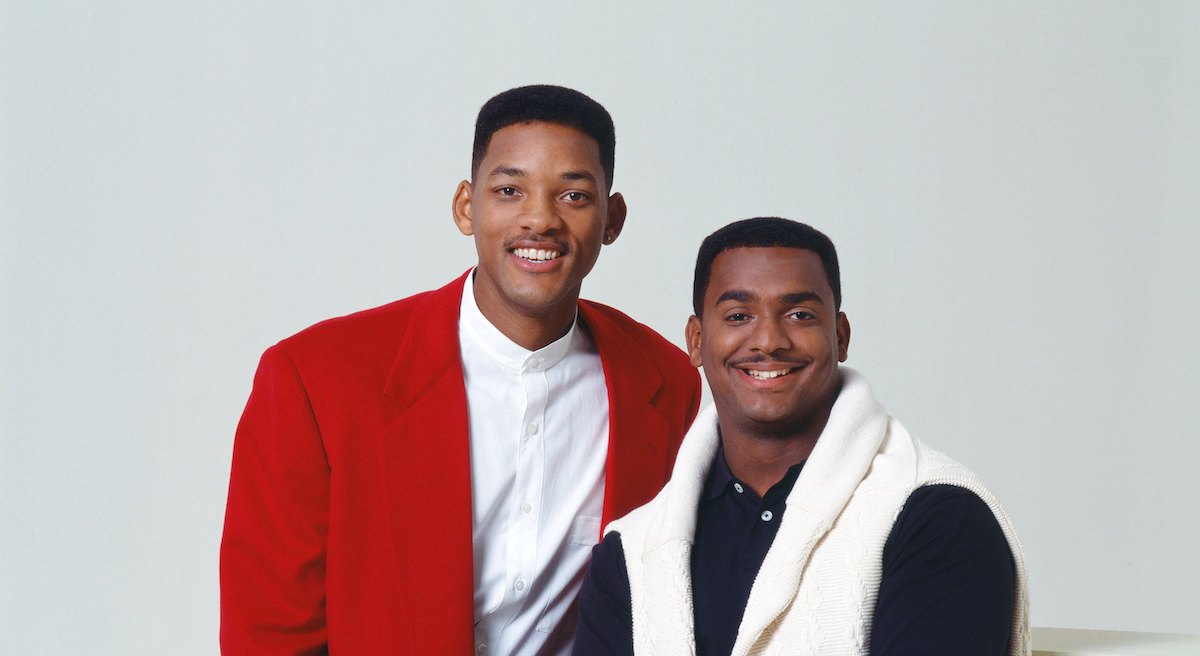 'The Fresh Prince of Bel-Air' was Will Smith and Alfonso Ribeiro's breakout
Before The Fresh Prince of Bel-Air came about, Will Smith was a young, up-and-coming rapper in Philadelphia by the name of The Fresh Prince. He performed with his friend and DJ, DJ Jazzy Jeff.
Smith eventually crossed paths with record executive Quincy Jones, who was looking to produce a new show from producer Benny Medina. Jones urged Smith to audition for the role at a party at his house, but Smith was reluctant since he had never acted before. 
Smith was by far the most green actor on the show. Alfonso Ribeiro, who played his preppy cousin Carlton, was part of the cast of the show Silver Spoons for three years.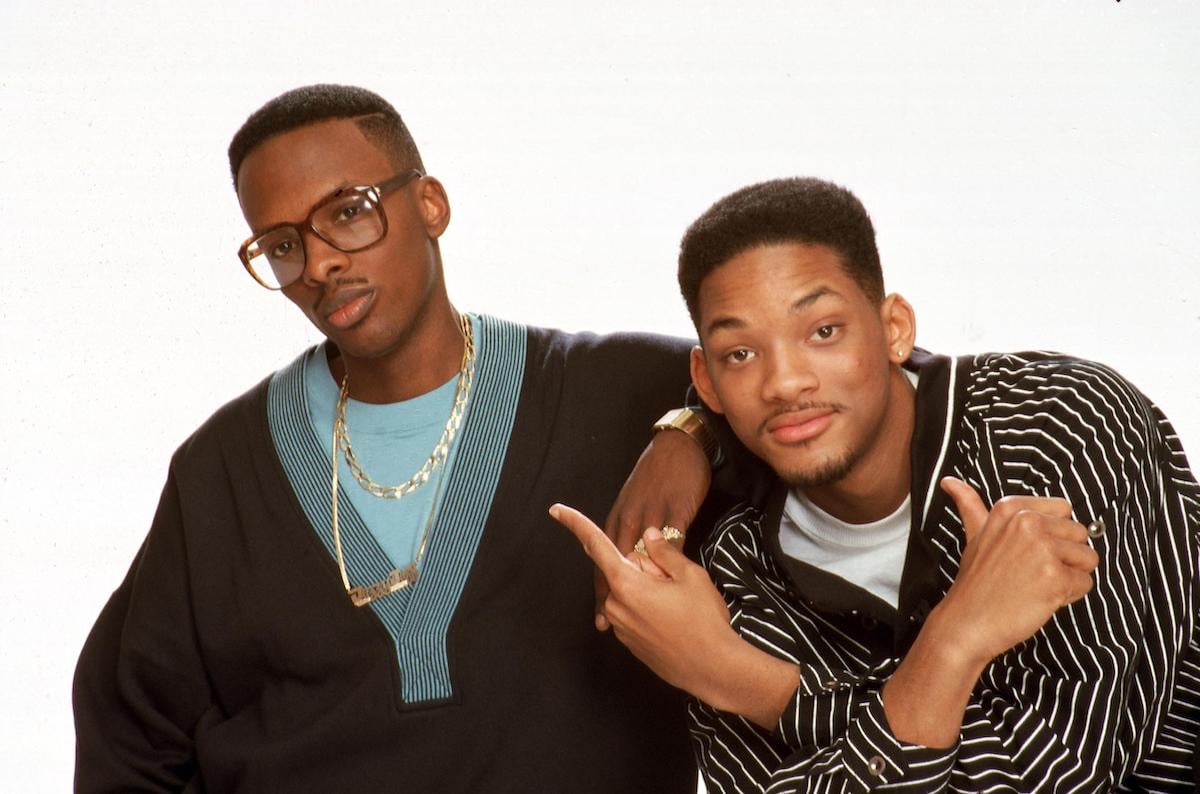 Will Smith and Alfonso Ribeiro were partners in crime on 'The Fresh Prince of Bel-Air'
After Silver Spoons ended in 1987, Ribeiro decided to take a step back from Hollywood. He was eventually approached to do the Cosby Show spinoff A Different World and was offered a new show called The Fresh Prince of Bel-Air.
"I had to actually make a choice as to which one I wanted to do," Ribeiro recalled in an interview on The Tamron Hall Show. He easily made up his mind when he took a trip to Disneyland with Smith and Jazzy Jeff.
"I picked the role of Carlton because I had hung out with Will and Jeff," Ribeiro reminisced. "Having spent time with them, I felt there was some sort of magic there. There was something special about them." 
"I had to make a choice," he remembered. "[S]omething in my gut said that Will was going to be special."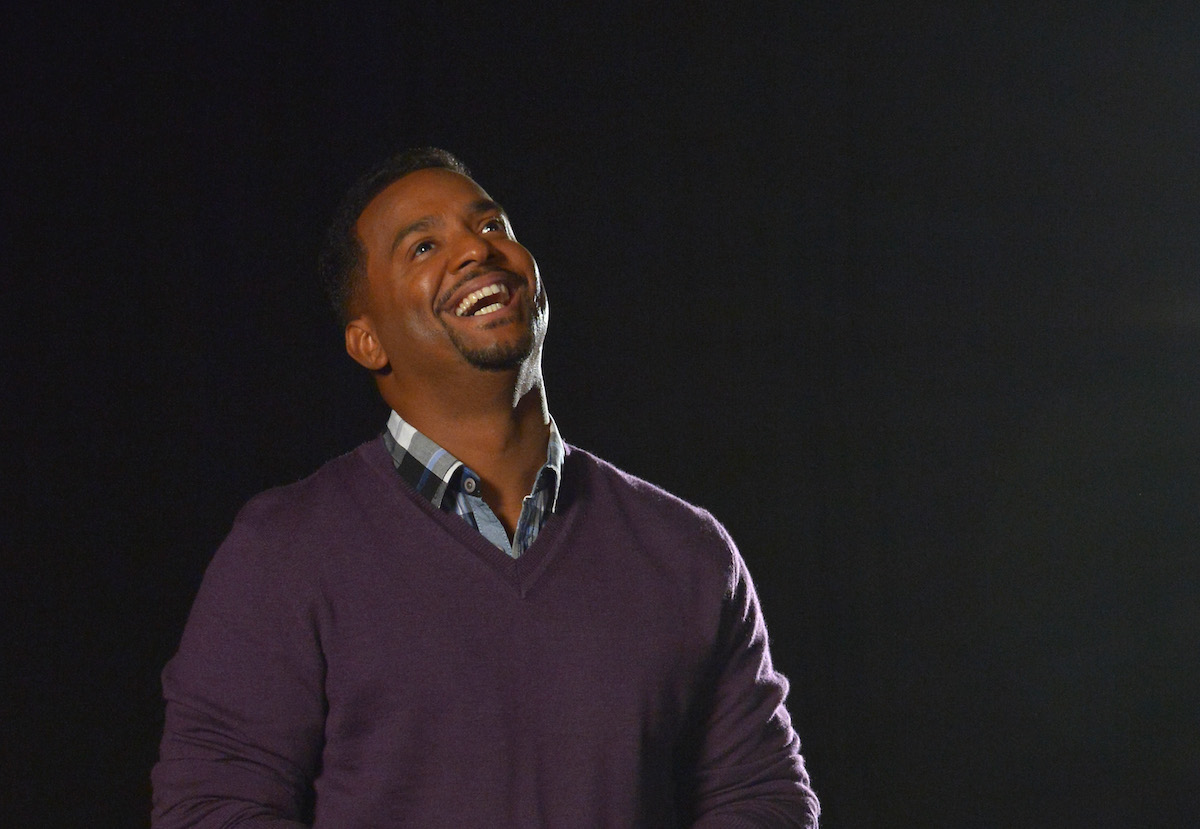 RELATED: Will Smith Was Inspired By This Surprising Sitcom to Create More Emotional Episodes of 'The Fresh Prince of Bel-Air'
Related post url: 
Will Smith and Alfonso Ribeiro's friendship since 'The Fresh Prince of Bel-Air'
When it came time for The Fresh Prince's 30th anniversary in 2020, the cast was just as close as the last day of filming over two decades ago. The reunion special on HBO Max opened with each cast member wandering onto the reconstructed set of the Banks' living room. Then, just like his character Carlton, Ribeiro surprised everyone by poking his head out from the staircase.
Smith and Ribeiro's friendship is as strong as ever at the 30-year mark. They stayed close friends for all the years since shooting wrapped, and have spent time together as golf buddies and much more.
"[I've known] Will… maybe 24, 25 years. Something like that. It's been a long time," Ribeiro told Access in 2018.
"We've spent many years working together, hanging together, playing together, you know, having families together," he continued. "[Will is] just a wonderful individual and we have such a great time whenever we're together."