Will Smith and Jada Pinkett Smith's Marriage Is Weirder Than Anyone Realizes
Diving into the dark details of anyone's marriage is bound to reveal some surprises. When the couple in question happens to be a pair of Hollywood actors? Expect things to get super weird, super quick.
Will Smith and Jada Pinkett Smith are one of the most well-known couples in the industry. The pair got married in a secret ceremony in 1997 after meeting on the set of Will Smith's beloved sitcom The Fresh Prince of Bel Air. She was auditioning to be Will's girlfriend but didn't get the part because producers thought she was too short. Little did anyone know she'd win the part of his forever love interest.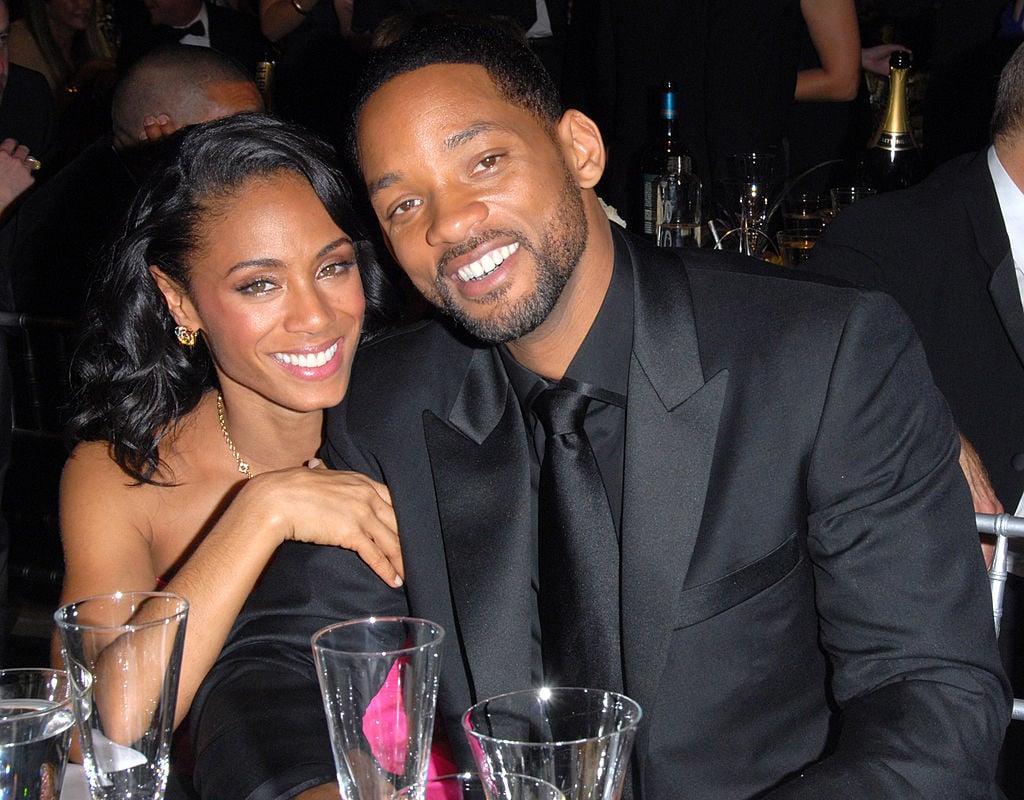 Over the years, there have been so many rumors about Will and Jada—whisperings about a wild sex life, infidelity, and having an open marriage. What's the truth about the Smiths? Luckily, they've done plenty of interviews that help shed some light on that situation.
The Smiths don't strictly believe in the concept of marriage
They may have been a couple for more than 20 years, but Will Smith and Jada Pinkett Smith don't consider themselves a married couple. Much like Gwyneth Paltrow and Chris Martin famously rebranded their breakup as a "conscious uncoupling," Will and Jada have a non-standard name for their union.
"Will and I have decided to even throw away the concept of marriage," Pinkett Smith shared. "It's a life partnership in the sense that we created a foundation together that we know is for this lifetime."
He agreed, saying: "There's nothing that could happen that we won't be together and love each other."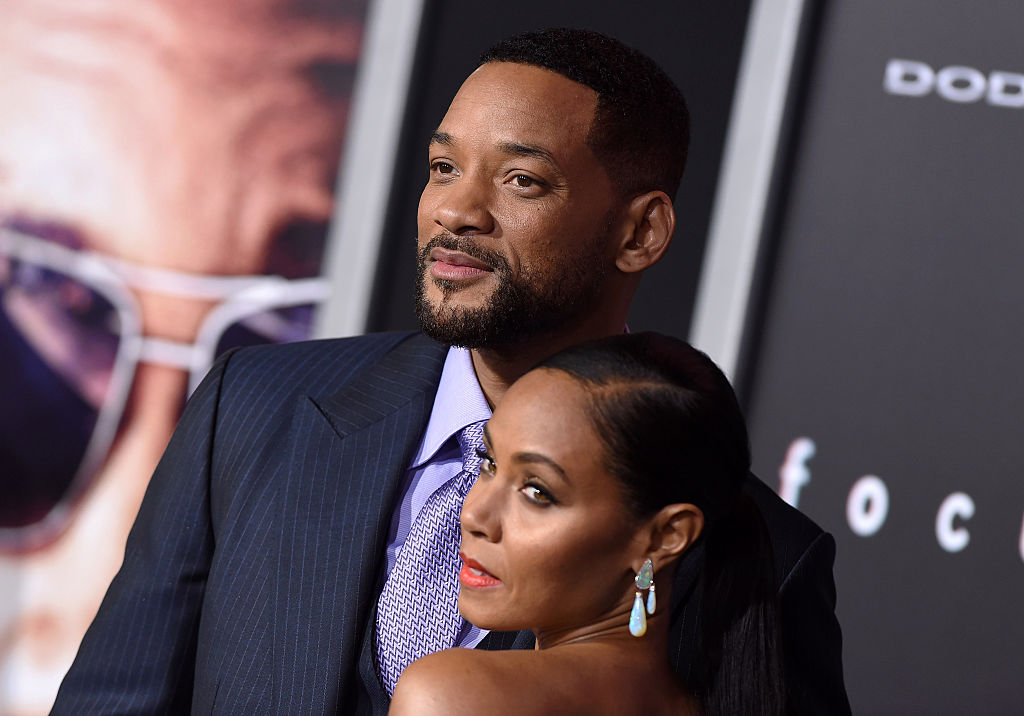 But they also promised they'd never get a divorce, either. "Cause I've never met anyone like you, and I knew if I wasn't with you, I'd be searching in vain for the rest of my life," Will Smith said of his wife. Aww, so sweet!
They may or may not have an open marriage
Rumors of Will Smith and Jada Pinkett Smith having an open marriage have been circulating for years. While the pair confirmed that they are neither swingers nor are they Scientologists, their answer on the question of permissible infidelity is still vague.
While addressing the question during a HuffPost live interview, Pinkett Smith said, ""I've always told Will, 'You can do whatever you want as long as you can look at yourself in the mirror and be OK.'"
"Because at the end of the day, Will is his own man. I'm here as his partner, but he is his own man. He has to decide who he wants to be and that's not for me to do for him. Or vice versa."
It sounds like the couple could possibly be comfortable with the idea. But it's still very unclear.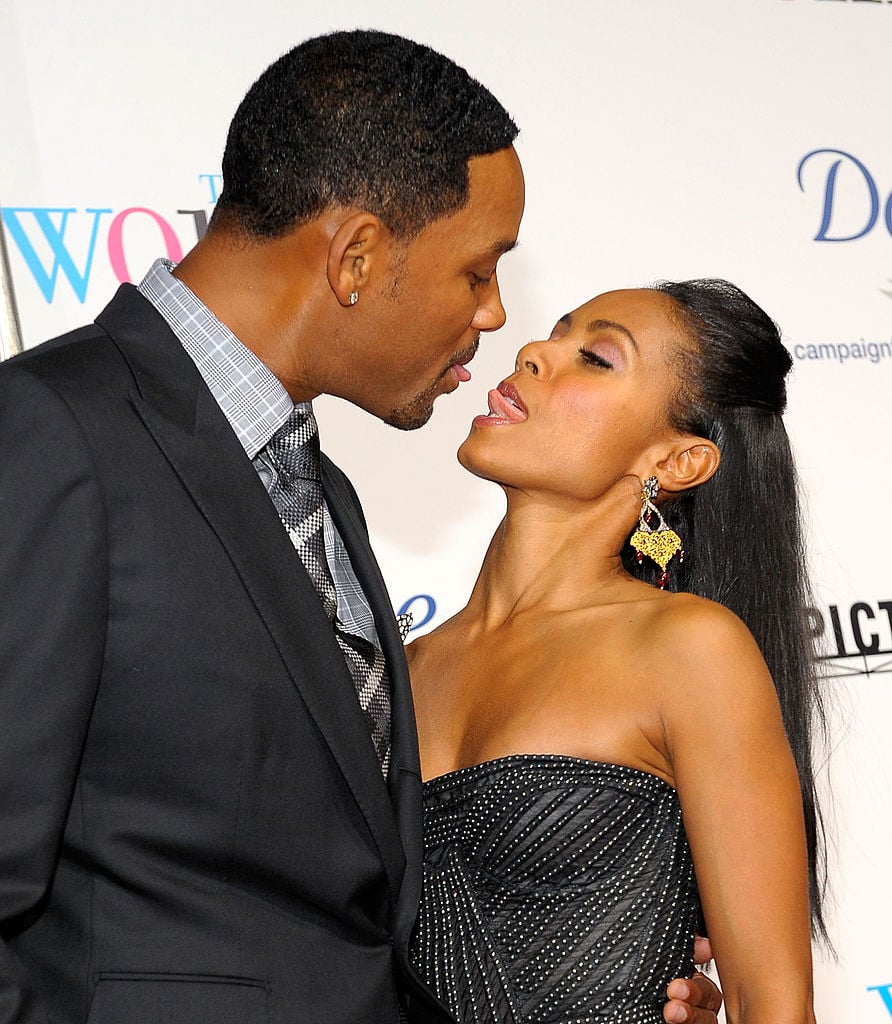 She likes watching his movie sex scenes
While veteran actors and actresses understand that acting is just acting, it takes a solid foundation to be fine with watching your husband or wife fake on-screen chemistry and mimic sex with someone else. Especially someone young and beautiful.
But for Jada Pinkett Smith, she sees the whole thing as a turn on. At the premiere of the movie Focus, Pinkett Smith was answering questions about it and had a hard time expressing why she enjoyed seeing her husband with another woman. Will Smith explained to a reporter from Extra, "She's a little freaky like that."
"Unfortunately, he's right. It's kind of a nice voyeuristic way to see your man, but I am kind of weird in that way. That's a whole other conversation," Pinkett Smith agreed with a blush.
Pinkett Smith has also said she doesn't mind if her husband is attracted to other women. "Just because your man is attracted to another woman does not mean he doesn't love you," she said.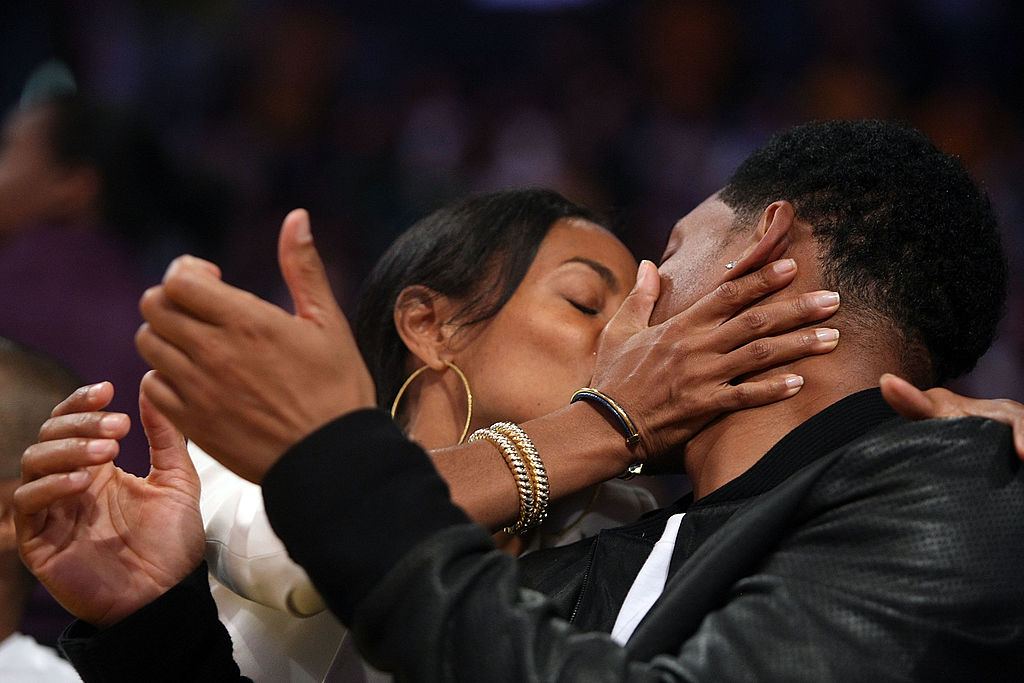 They like to have sex—a lot
Will Smith and Jada Pinkett Smith are not shy about expressing their love for each other—and talking about frequent sexual relations. In an interview with Shape, Pinkett Smith was describing one time they attended the Academy Awards together. Or rather, the time they skipped it.
"Will started looking at me in this way that drives me wild," she said. "We started kissing passionately, and the next thing I knew, well, let's just say we missed the red carpet and I ended up with almost no makeup on."
Sounds like this steamy couple is doing just fine, even if they have a very unconventional relationship!