Will Smith Once 'Betrayed and Abandoned' His Oldest Son in Favor of Jaden and Willow
Will Smith and his oldest child, Trey, didn't always have a strong relationship.
For years, it appeared that Will Smith and Jada Pinkett Smith had the perfect life. The two tied the knot in 1997, though they've revealed through the years that their family isn't as picture-perfect as it appears from the outside.
Will Smith's relationship with his oldest child, Trey, was once strained because of his want to create a perfect life for his two younger kids.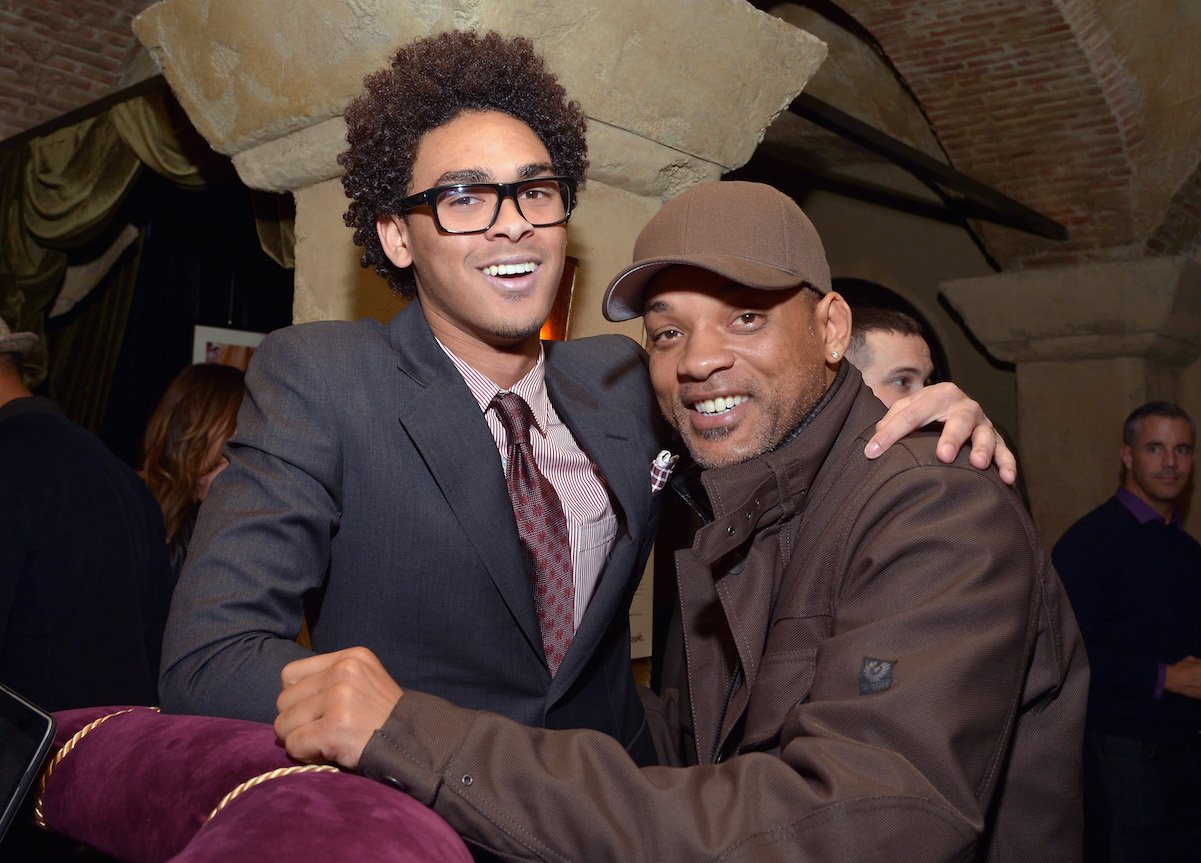 Will Smith and his oldest son were estranged for years
Smith met his first wife, Sheree Zampino, back in the early 1990s. The two wed in 1992, and Smith was adamant about giving his little family the perfect life. Still, he knew he didn't love Zampino in the way he wanted to, and she eventually filed for divorce. Upon marrying Jada Pinkett and starting a family, Smith was slowly abandoning his first son.
Over the years, Smith became obsessed with creating the perfect family for his two younger children, Jaden and Willow. But in the process, Smith stopped spending time with his older son, causing Trey to feel "betrayed" and "abandoned" while growing up.
"[Trey] said, 'There were times when I was a kid that I didn't feel loved,'" Zampino once revealed. Smith said he was "failing miserably" as father to Trey, which was ultimately affecting the entire family.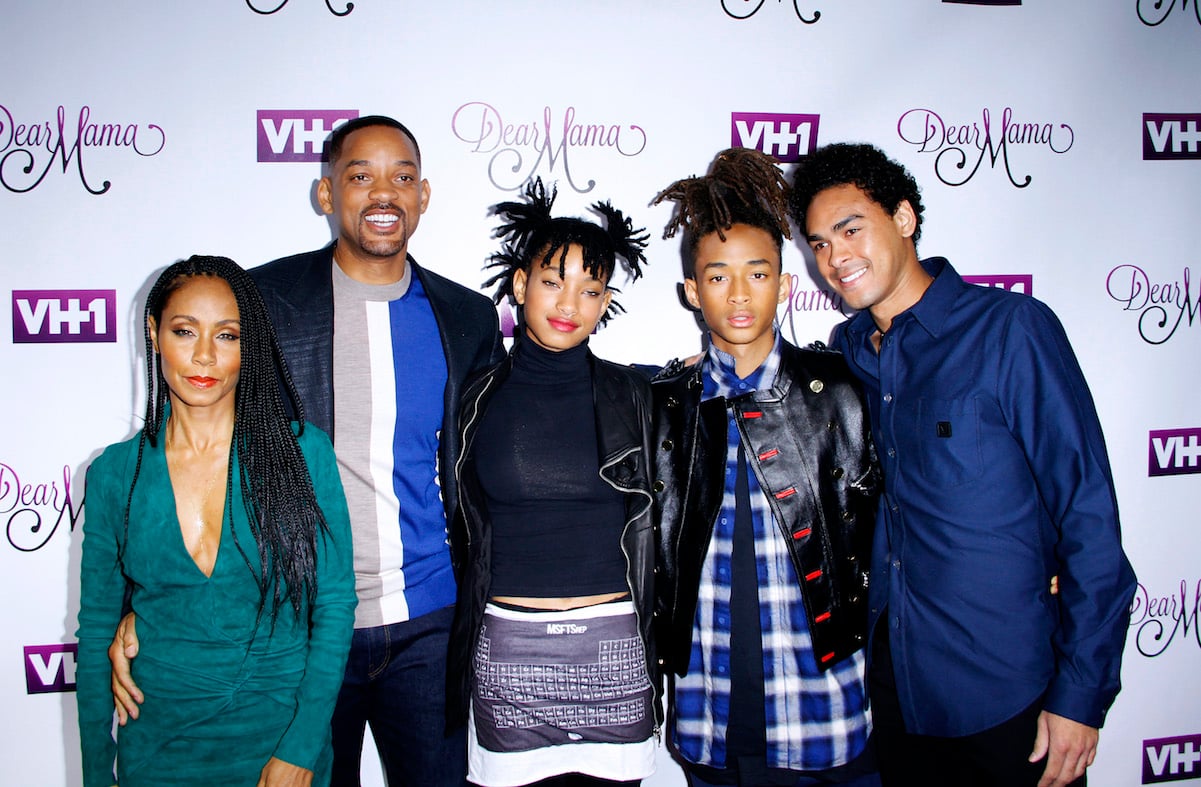 Jada Pinkett convinced Smith to prioritize Trey
Over time, Smith and Pinkett's marriage started to show some cracks because of the façade Smith had built. To fans, they were the perfect family, but ultimately, Smith and Pinkett struggled with their marriage — and Pinkett confronted Smith about being a better father to Trey.
"You're so concerned about creating this picture that you have in your mind that you can't even see the blessing that is standing right there in front of you," Pinkett once said of Smith's parenting.
It took a lot for Smith to tear down the wall he'd built up and show his family for who they truly were: People who love one another unconditionally but have their share of flaws. Eventually, Smith was determined to make up for lost time with his son and fix the damage he had caused when Trey was a child.
Trey now has a strong relationship with his father, step-mother, and half siblings
Smith's strained relationship with his son stretched into Trey's early adulthood. Still, it wasn't too late for the father and son to work on their relationship. Smith worked hard to rebuild a life with Trey, spending more time with him and helping Trey also build up a better relationship with Pinkett, Jaden, and Willow Smith.
Fast forward to 2018, and Smith opened up about how much things have improved between him and Trey. The two spent time traveling together, and Smith posted to Instagram, revealing a bit about the struggles they had faced. "It has not always been like this between Trey & I," Smith captioned the video. "We struggled for years after my divorce from his mother. He felt betrayed & abandoned." Smith said it was a "blessing" to "recover and restore" their father-son relationship.