Will Smith Reveals He Gets Sued 15 Times a Year — 'There Are Painful Aspects of This Life'
Will Smith is definitely on the list of the most famous people in the world. The rapper-turned-actor has dazzled fans on the screen for over 20 years and has accumulated significant wealth and fame because of it. Smith, his wife, and his children's antics make them one of America's most popular families.
However, life as a star is not always all it's cracked up to be, and Smith is not afraid to admit this. Believe it or not, the star recently admitted that he gets sued around 15 times every year, merely because he's in the public eye.
Will Smith loves being famous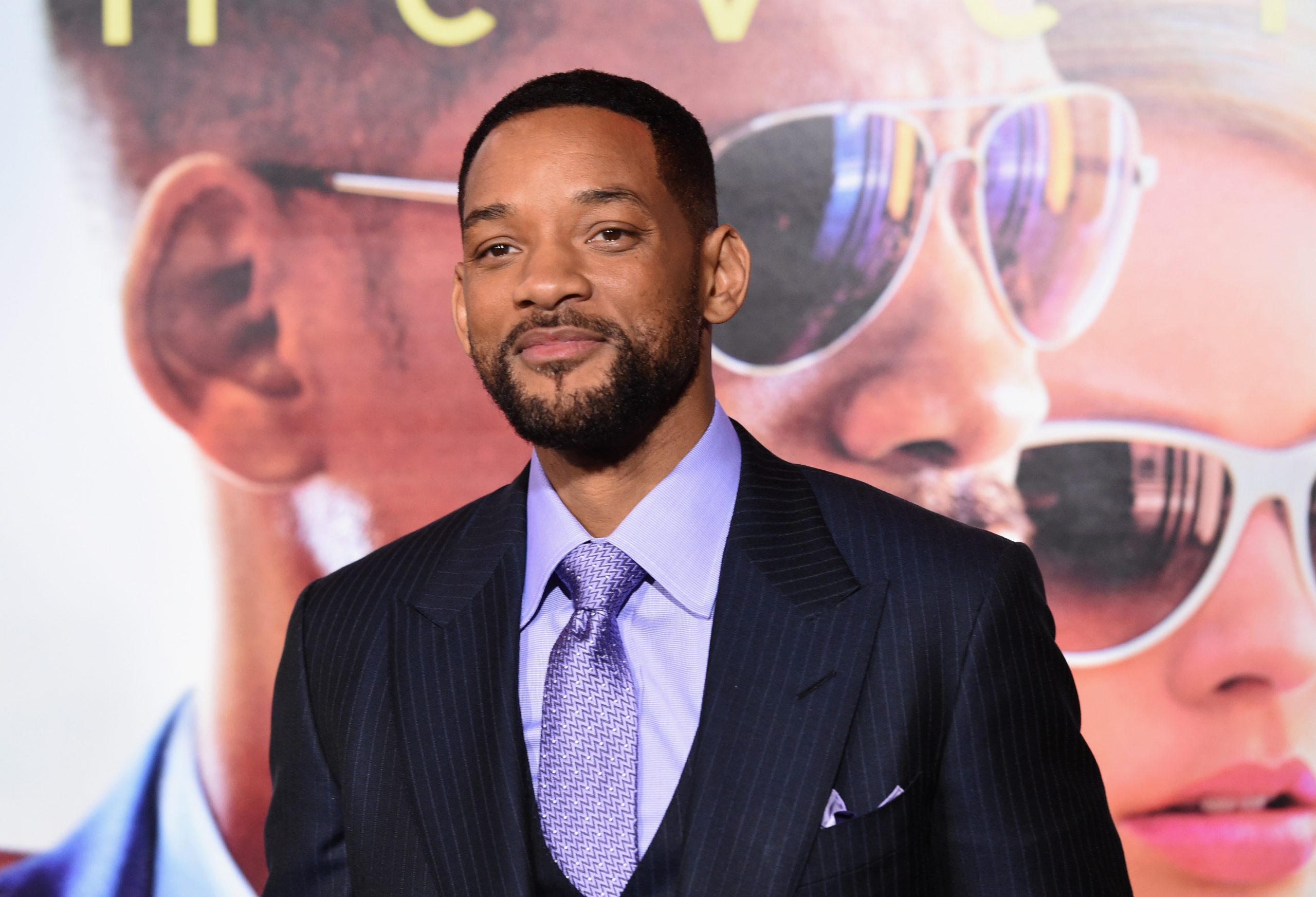 RELATED: Will Smith Said Jaden Smith Once Tricked Him Into Allowing Jaden to Drink Alcohol Underage
Smith has always been known for his big personality and charisma. His charm helped establish him as a rapper and landed him his hit TV show, The Fresh Prince of Bel-Air. Since his earlier days as an entertainer, Smith has become one of the world's biggest celebrities.
Having starred in films such as Men in Black and Independence Day, Smith has earned considerable fame as a movie star, which he definitely enjoys. Smith had an interesting answer when asked if he would prefer living a normal life on his Youtube page.
"I love being famous," Smith said. "Some people feel unsafe being famous, I feel safe, right? If something were to happen and we had to go to the hospital, I know that we would walk in and the people would put us to the front because Men in Black was popular here. I feel safe, I know people would help."
He then told a story about how one time he managed to get $10 worth of gas money by taking a picture for a fan.
He gets sued a lot as a public figure
Although Smith definitely enjoys the limelight as a famous actor, he's also quick to acknowledge that his life can be tough. Living under a microscope as a wealthy celebrity makes him an easy target for the media and opportunists. In the same interview, also went into detail about the downsides of fame and status.
"But then there's definitely the other side," Smith said. "I get sued probably 15 times a year. I have lawyers on a monthly retainer, just because you get sued so much when you're famous. There are absolutely painful aspects of this life."
He also noted that despite the difficulties, he never allows it to bring him down for too long.
"In my mind, I just refuse to allow myself to concentrate on drawbacks. You have to learn how to fight and defend yourself from predators, without letting your heart go dark. And that's an extremely difficult balance, but I wouldn't trade this life for anything. I love being me.
He's one of the world's most successful actors
Smith's claim of 15 lawsuits a year may seem a little excessive, but few people realize how wealthy Smith is. For a long time, Smith was one of the most bankable stars in Hollywood and has a net worth of about $350 million. Today Smith continues to pull in big bucks, getting paid about $27 million for 2017's Netflix exclusive, Bright, according to The Hollywood Reporter.
With so much cash, it makes sense why people look at Smith as an easy come up.