Will Smith Had a $2 Million Behind the Scenes Demand for 'Men in Black 3'
Will Smith is an iconic actor, so it comes as no surprise that he had a diva-like demand when filming 'Men in Black 3'.
The "aliens among us" premise has been done so often in the movies, that it can be hard to make it fresh and funny. Yet that's just what Men in Black did when it came along in 1997, not to mention it kicked the career of Will Smith into an even higher gear. 
That's saying something, considering just the year before, Smith had starred in Independence Day, an alien movie that was a bit more aggressive than Men in Black. Since aliens did a lot to cement Smith's stardom, he made a pretty big demand by the time the third Men in Black movie came around. 
How 'Men in Black' helped Will Smith own the late '90s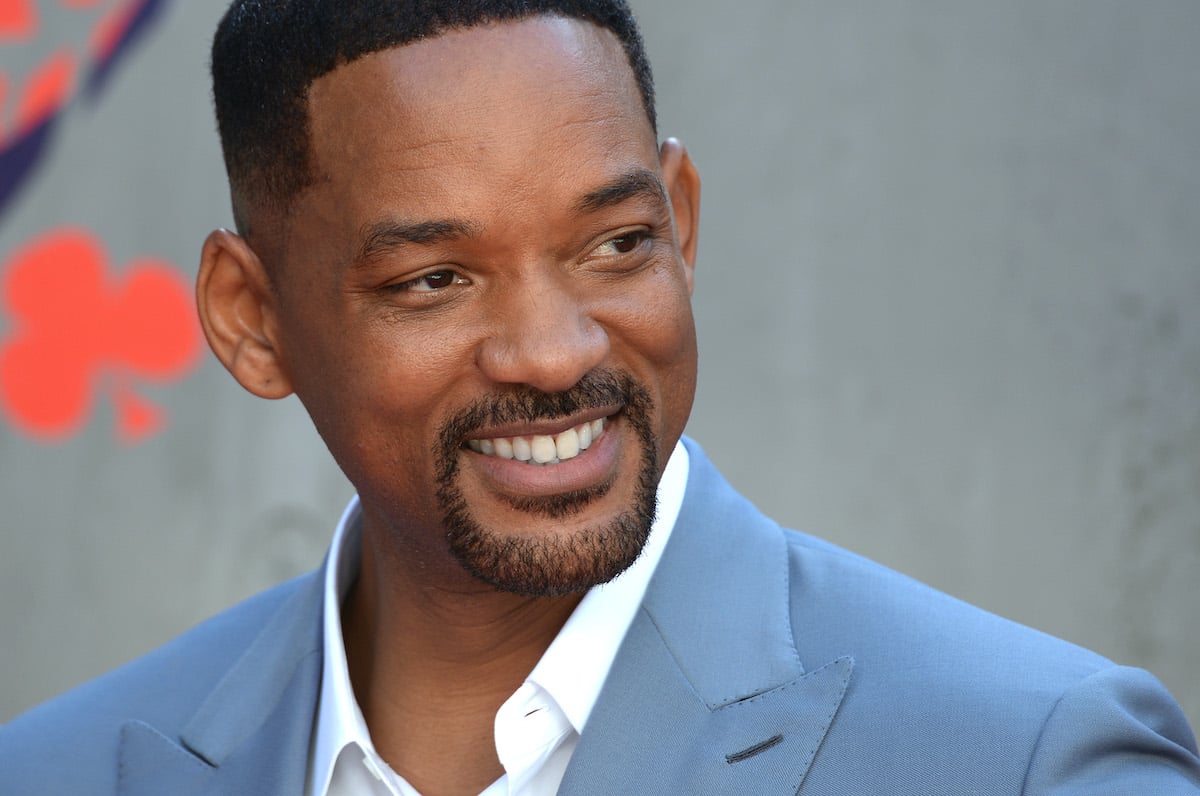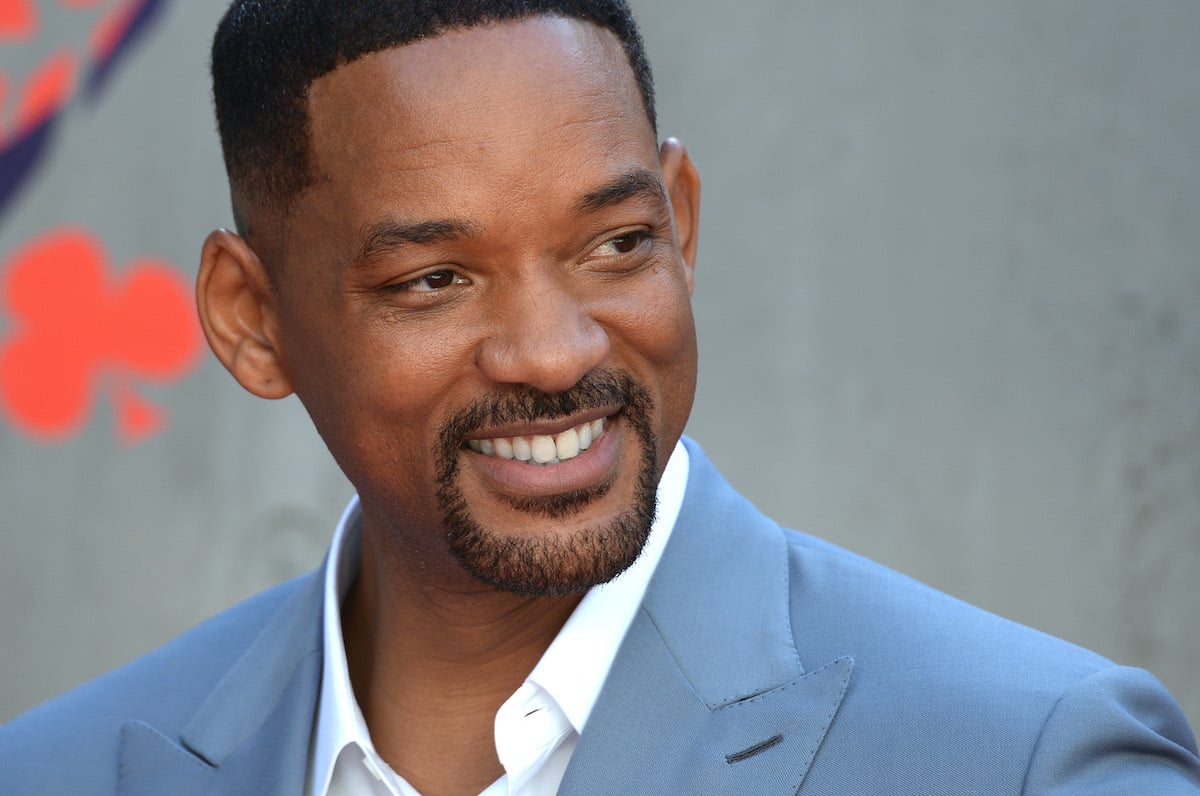 Smith exploded onto the scene in 1988 as part of the rap duo DJ Jazzy Jeff and the Fresh Prince, who scored a big hit with their comedic rap "Parents Just Don't Understand." It took less than four minutes from that video to figure out he had charisma to spare, and Hollywood began calling. 
He landed the series The Fresh Prince of Bel Air in 1990, and it ran for a solid six seasons on NBC. It didn't take long for the screen to get bigger as Smith started appearing in movies. 
His first couple of features, 1992's Where the Day Takes You and 1993's Made in America didn't make much of an impression, but he turned some heads with a strong performance in 1993's Six Degrees of Separation. The first Bad Boys came along in 1995, and that did well, but it was Independence Day that made him a bona fide A-list star.
That status was confirmed by Men in Black, which made $250 million, or nearly $500 million in today's money, according to the box office site The Numbers. Smith played Agent Jay, who rather quickly adapts to being a member of a shadow government agency that deals with aliens living on earth. 
What was Will Smith's demand on 'Men in Black 3?'
With numbers like those, a sequel was inevitable, so Men in Black 2 followed in 2002. It was generally considered a typical sequel in that it wasn't nearly as fresh and funny as the original. It made $190 million, a considerable drop from the first movie. The filmmakers made one more swing with Men in Black 3, which came out in 2012. 
By that time, Smith's star power was still going strong, and he had also gotten two Oscar nominations, for Ali and for The Pursuit of Happyness, so he was in a position to make demands. According to Collider, he asked for, and got, "a double-decker $2 million trailer, even though filming was only a few blocks away from his apartment." It reportedly featured multiple bedrooms and bathrooms, plus a private movie theater. 
Was it all worth it? Reviews of Men in Black 3 were stronger than for the second movie, with people especially praising Josh Brolin's turn as a young Tommy Lee Jones, but the movie only managed to make $179 million. For a time, at least, the franchise was done, and for that matter, Smith's run of hits sputtered, thanks to misfires in that period like After Earth.  
What happened to the 'Men in Black' franchise? 
One of the reasons Smith's star power faded was because movie stars became less of a draw, and franchises became more of a draw. That's why Sony eventually figured it was a good idea to revive Men in Black with 2019's Men in Black International and with two stars of the Marvel Cinematic Universe: Chris Hemsworth and Tessa Thompson, but without Smith and Tommy Lee Jones. 
Unfortunately, that movie had a troubled production, with conflicts between the producers and the director resulting in a lack of focus. Ultimately, Men in Black International failed to revive the fortunes of the franchise, with the movie making only $80 million in the US. 
Meanwhile, Smith figured if you can't beat them, join them, and he joined the Disney live action remake franchise, taking on the role of the Genie in the new Aladdin. That was considered risky, considering the late Robin Williams' performance was so beloved, but audiences thought Smith held his own, with the movie making $355 million. One can only wonder how many bedrooms the genie's lamp had.