Will Smith and Jada Pinkett Revealed How 1 Sentence Totally Changed Their Marriage: 'I Can't Do This'
Will Smith and Jada Pinkett Smith have been married for more than 20 years, but that doesn't mean they have a picture-perfect relationship. The couple's marriage was recently put under the microscope after Pinkett admitted she'd had an affair while the two were taking some time apart.
Still, it was something else — something their daughter, Willow said — that made Pinkett realize the marriage and family dynamic needed to completely change.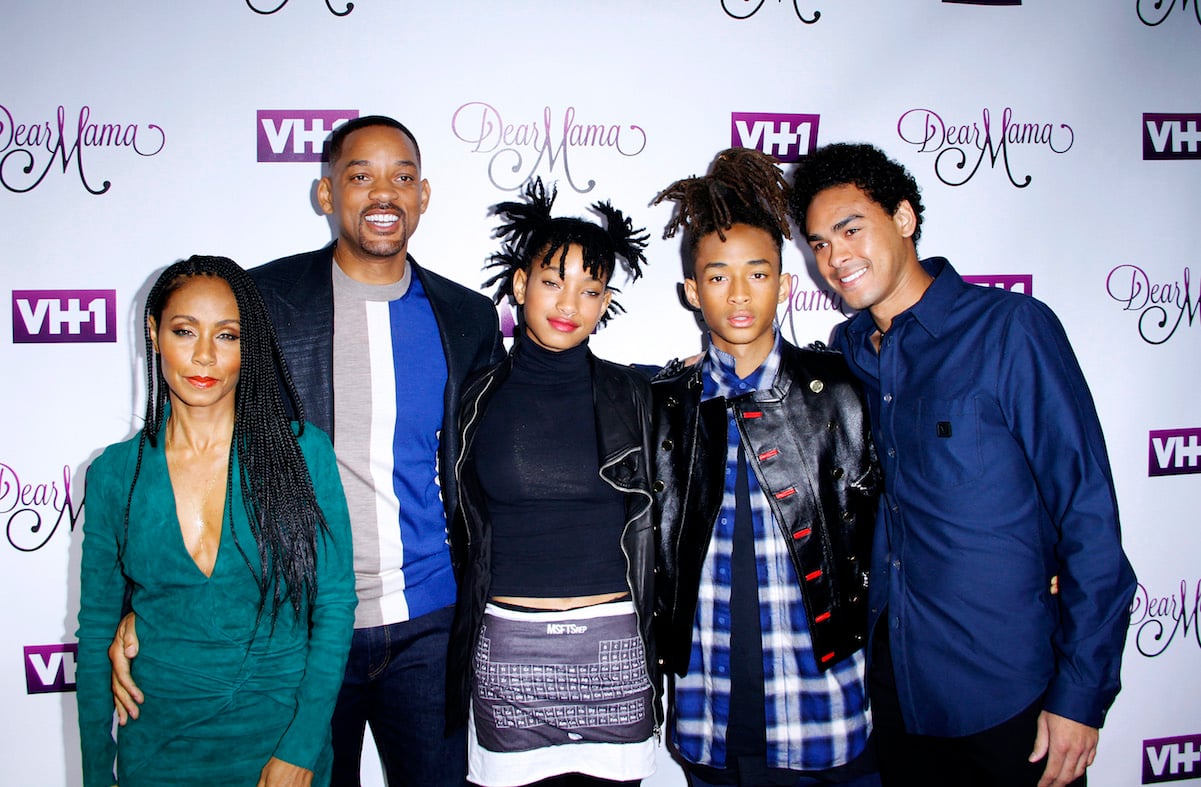 Will Smith and Jada Pinkett Smith's lives are far from perfect
Smith always knew he wanted a future with Pinkett. But he married another woman, and he didn't believe in getting a divorce. Eventually, though, his ex-wife filed for divorce, and he and Pinkett, who had met on the set of Fresh Prince of Bel Air began dating. But Pinkett didn't believe in marriage, and the two certainly didn't have a fairytale wedding.
Pinkett became pregnant with Smith's child in 1997, and she was hysterical over the idea of having to marry him. "I was so pissed," Pinkett said in her "Red Table Talk" series. Still, she felt pressure from her mother — and society — to tie the knot. "I went crying down the freakin' aisle getting married," she said. Fast forward more than two decades, and the two have certainly run into their share of problems, but they always come out on top.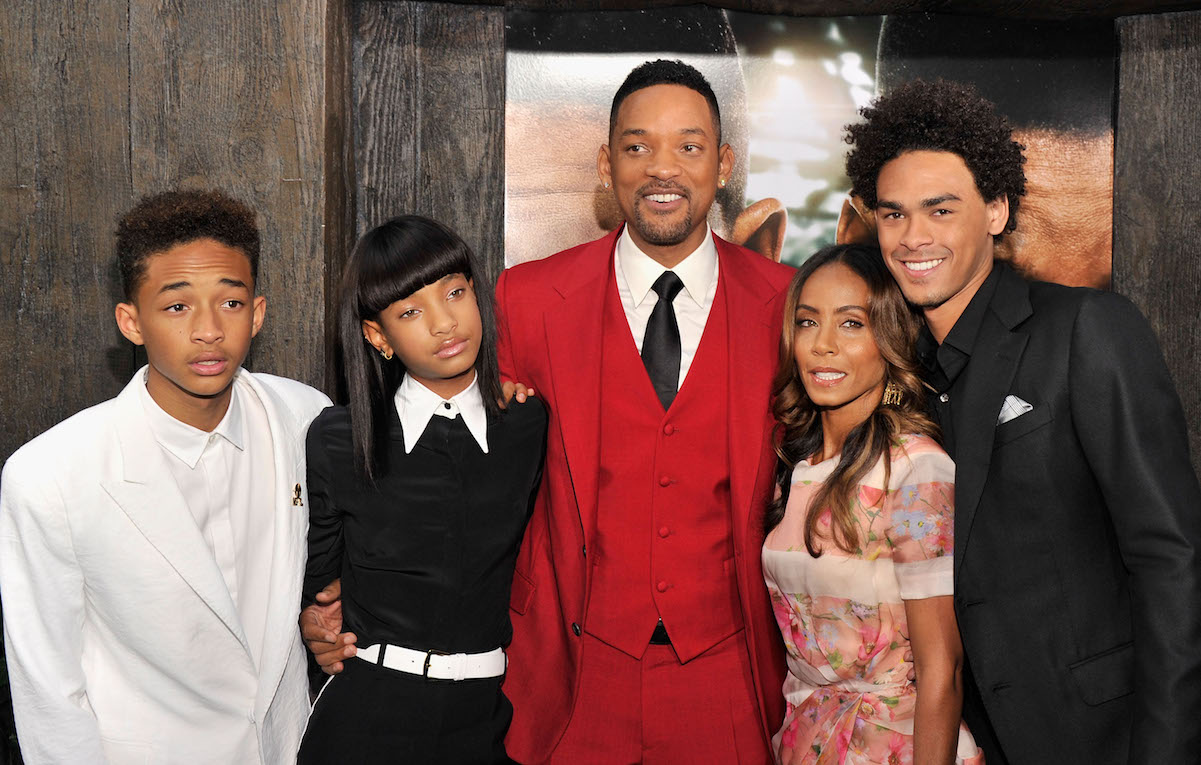 RELATED: Will Smith Never Actually Wanted to Divorce His First Wife, Sheree Zampino
Willow Smith once said something that forced her parents to re-evaluate their family dynamic
Smith and Pinkett share two kids, Jaden and Willow. Smith also has a son, Trey, with his ex-wife, but for a while, he and his son did not have a strong relationship. Still, Smith became obsessed with the idea of creating the perfect persona for his family — and with that, a divide grew between him and his oldest son, causing unhappiness all around.
Eventually, Willow noticed that Smith's idea of the perfect family just wasn't happening. And he mentioned the one sentence that changed his relationship with Pinkett and all three of his kids. "[Willow] said, 'Oh daddy it's so sad …Mommy isn't it sad? Daddy has a picture of a family in his mind, and it's not us,'" Smith recalled on "Red Table Talk," according to USA Today.
"I can't do this like this anymore," Pinkett said in response to being fed up with the image the Smith family was trying to portray. Smith had a bad relationship with his son, and he needed to work on it. And Pinkett and Smith admitted that the idea of "husband and wife" wasn't working for them. It caused Pinkett and Smith to re-evaluate their marriage, which they now refer to as a life partnership. And it was Pinkett who reminded Smith that he needed to rebuild his relationship with his son.
RELATED: Will Smith Was Uncomfortable With Teenage Daughter Willow Telling Him Everything — 'Baby, You Need to Start Lying!'
Smith has been building his relationship with his son ever since
Smith has admitted that he became so caught up with making his family with Pinkett perfect that he let go of his connection to Trey. From that point on, he vowed to work to rebuild that father-son bond and create something better than what he had given Trey for so many years.
"I was failing miserably," Smith said of himself as a father. Still, he felt it wasn't too late for him to rebuild that trust with his son. Fast forward to today, and Smith and his oldest son have a much stronger relationship. They continue to work and grow, but Trey now also has a much closer relationship with his half-siblings and step-mother.