Will Smith and Jada Pinkett Reveal That 3 Surprising People Saved Their Marriage
Will Smith and Jada Pinkett Smith can thank three people for helping them get through their marriage struggles.
Will Smith and Jada Pinkett Smith have been open with fans about their marriage struggles through the years. The superstars have been through plenty of drama since they wed back in 1997, but there have been plenty of good times, too. Still, when things were at their lowest, Pinkett revealed that it was three people who helped her save her marriage to Will — and none were family members.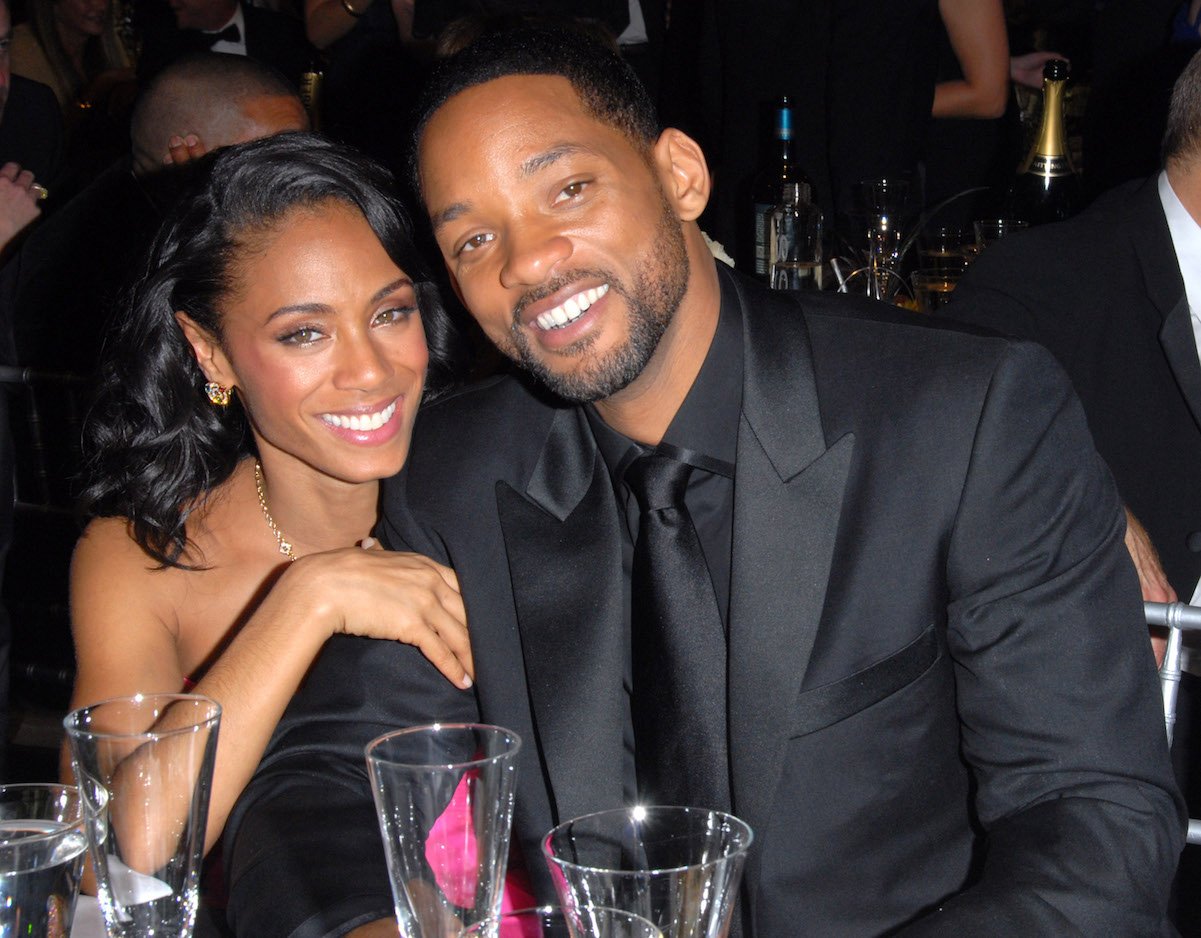 Will Smith and Jada Pinkett's relationship has always been different than most
When Smith and Pinkett started dating back in 1995, Pinkett was never planning to marry him. Though she knew she wanted him as a life partner, marriage wasn't for her, and she was prepared to go through life without ever tying the knot. But upon learning that she was pregnant with the couple's first child, she felt like she needed to walk down the aisle. Pinkett later revealed that she cried on her wedding day because she was upset about having to go through with it.
Though Smith and Pinkett have built a strong relationship, having a wedding wasn't their only road block. The two went through some major struggles over the years, including when they separated because Pinkett felt she had sacrificed more than she wanted and lost sight of herself. Pinkett also engaged in an affair during the separation. That, combined with the struggles of raising kids in the spotlight, proved difficult for the two.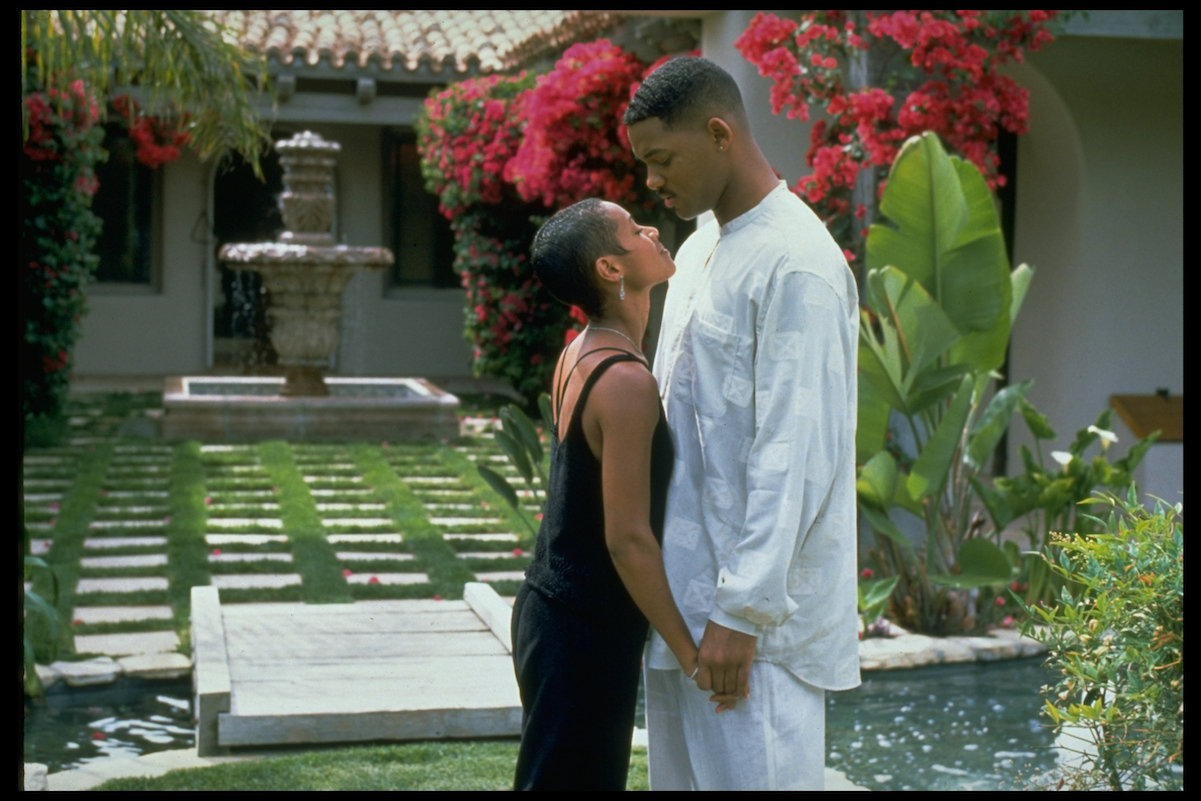 Pinkett leaned on three women when times became tough
Pinkett and Smith both knew they didn't want to divorce. Still, they had to work hard to save their marriage. And in the process, Pinkett turned to three other celebrity women: Salma Hayek, Pauletta Washington, and Ruby Dee.
"When I was going through a really tough time in my life, there were three women, three friends, who were so honest with me," Pinkett told The Guardian. "[They were] saying some stuff you would never expect anyone to say… They re-directed my journey." Pinkett later said that it wasn't so much the "advice" the women gave her but rather that they were willing to share their own stories and struggles with her, helping her realize that speed bumps in a partnership were normal.
These three women helped Pinkett learn to navigate the difficulties of being open and honest in a relationship. They also helped her get through some tough conversations and realize there should be a bigger platform for these types of discussions about marriage.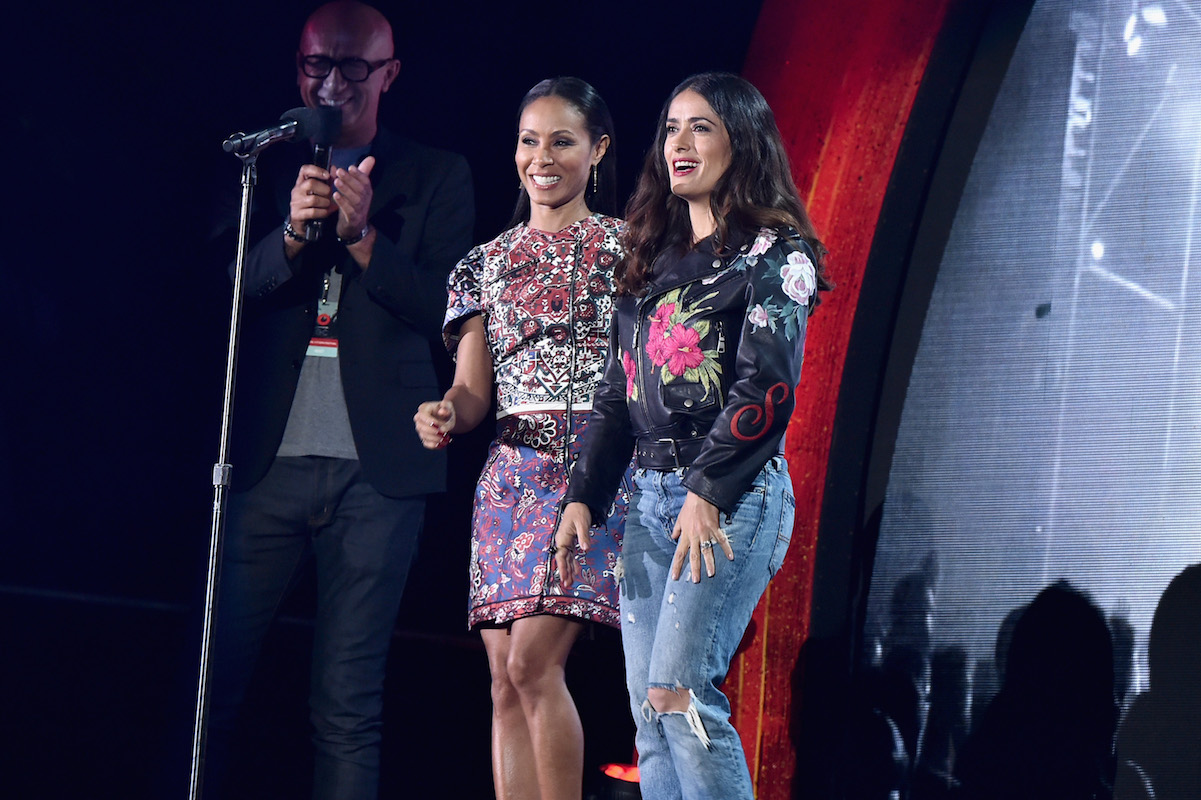 Smith and Pinkett have opened up about their relationship as part of the 'healing' process
Pinkett's discussions with friends helped her open up more to Smith, and it ultimately saved their relationship. Pinkett later decided that she wanted to take those conversations about her marriage (which she now refers to as a "life partnership") and be more open about them — one of the reasons she and Smith opted to take their most private relationship struggles and open up about them on "Red Table Talk."
"We decided to make it public because it's part of the healing," Pinkett told The Guardian. "Why wouldn't you share what you've been through, when you see that other people are out there, trying to figure this crap out?"