Will Smith Just Had a Hilarious Response to All of the Entanglement Talk
Jada Pinkett Smith recently revealed she had an entanglement with August Alsina. Will Smith just posted a video that perfectly shows how he feels about the whole thing.
Entanglement has become the word of the moment. After Jada Pinkett Smith used it to describe the relationship she had with August Alsina while still married to Will Smith, people couldn't get enough of it. Alsina even released a song called, "Entanglements." While some might view Will as the victim in all of this, he had a pretty hilarious response to everything that has been going on.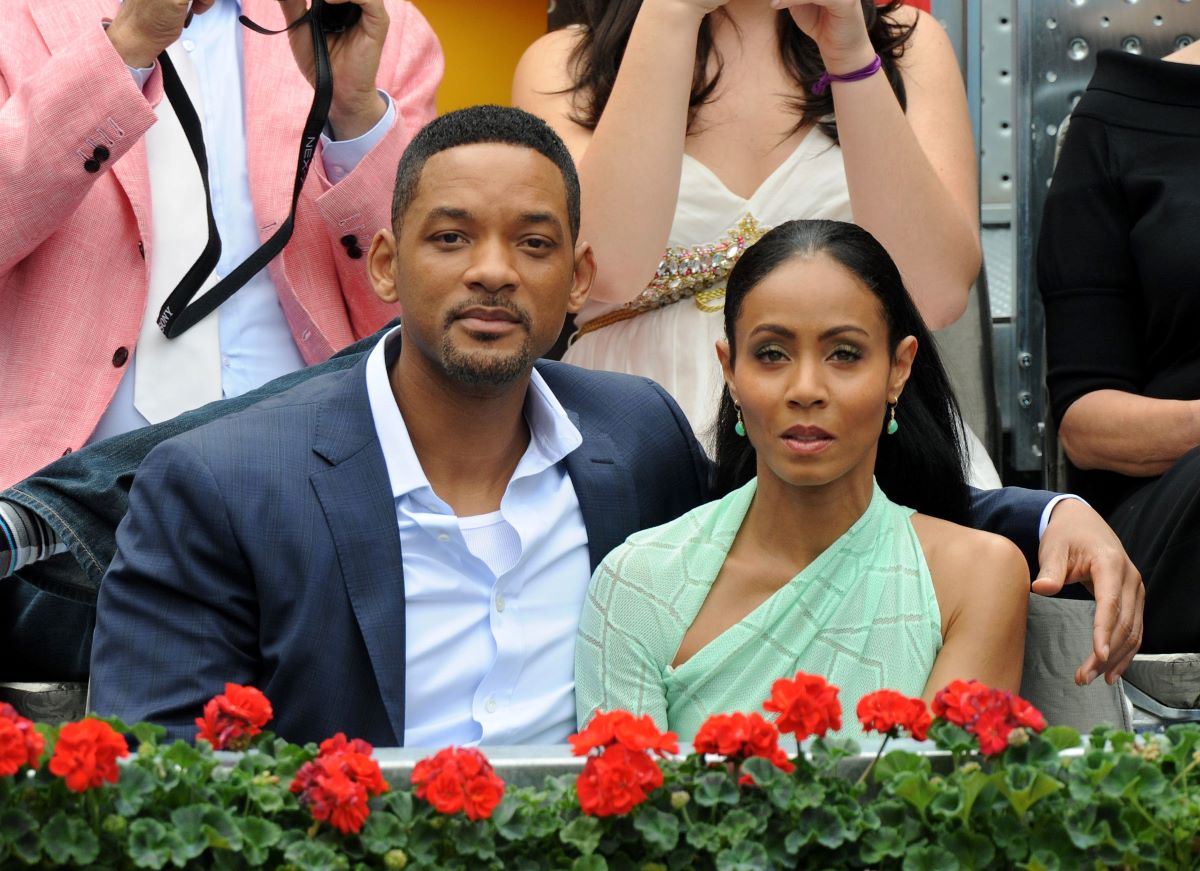 What happened between August Alsina and Jada Pinkett Smith?
There had been rumors that something was going on between Alsina and Jada years ago but those rumors resurfaced when Alsina did an interview with Angela Yee of The Breakfast Club.
"I totally gave myself to that relationship for years of my life, and I truly and really, really deeply love and have a ton of love for her," he said. "I devoted myself to it, I gave my full self to it — so much so to the point that I can die right now and be OK with knowing that I truly gave myself to somebody."
According to Alsina, Will even gave his blessing on the relationship.
"I actually sat down with Will and had a conversation due to the transformation from their marriage to life partnership … he gave me his blessing," he said.
On Red Table Talk, Jada admitted that she had a relationship with Alsina but said that it started out with her wanting to help him.
"I had to learn to break [my codependency] in this cycle, the idea of needing to fix and being drawn to people that need help…whether it's your health, or whether it's your addictions – there's something about that childhood trauma that feels as though it can be fixed through fixing people versus fixing me," she told Will on the show.
Will and Jada's problems in the past
At the time that Jada got involved with Alsina, she and Will were not on speaking terms. In fact, Will even admitted on Red Table Talk that he was shocked that he and Jada had made it back to being as cordial as they have.
But this isn't the first time that Will and Jada have spoken of marriage troubles. They realized that they could not make one another happy years ago.
"I asked her what does she think is one of the biggest revelations that she had about love?" Will once said in a video. "She said, 'You cannot make a person happy.' And I thought that was a real deep idea. You can make a person smile. You can make a person feel good. You can make a person laugh. But whether or not a person is happy is deeply and totally and utterly out of your control." 
What does Will Smith have to say to the entanglement comments?
Will recently posted a clip to his Instagram of him asking a friend to throw him a computer down from the roof.
"Nah man, get out of here, we've got people for this," the man answers. The two argue over the box for a while, with Will begging for the man to throw it down to him and the man refusing. When Will finally turns around and says forget it, the man throws the box at Will's head.
Will captioned the video saying that this was how 2020 has been for him so far.