Will Smith Reveals Why He Really Turned Down 'The Matrix'
Will Smith passed on The Matrix, but why? Turns out he wasn't so clear about what the movie was.
Will Smith might have played the lead role of Neo in The Matrix but, he revealed during HBO Sport's The Shop Uninterrupted, there was one problem. The way it was pitched to him made absolutely no sense to the actor.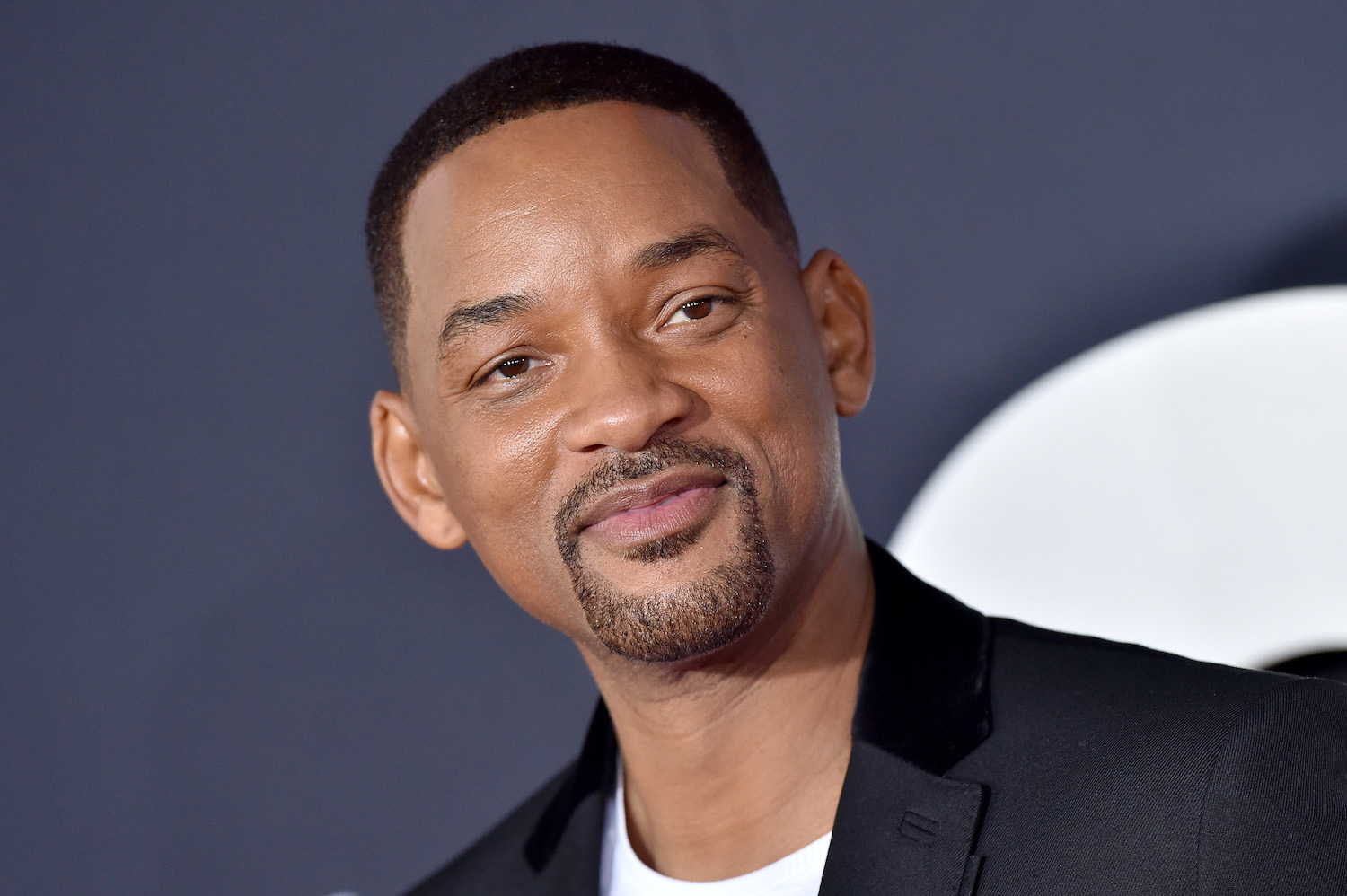 Will Smith turned down 'The Matrix'
During an appearance on The Shop Uninterrupted, Smith was asked if there was any movie that he wished he hadn't passed on. He said that, while he doesn't really regret it, he decided to pass on The Matrix.
"Sometimes you say no when you should have said yes," he said of the role of Neo in The Matrix. Even so, Smith maintains, "I would have ruined it," noting that it would have been very different as Val Kilmer would have played the role of Morpheus.
When asked if he had any career regrets, Smith had a positive outlook about not worrying about what might have been. "I'm not really … I make jokes about Wild Wild West but I'm not really a man prone to regret," he explained.
Will Smith revealed how the terrible 'The Matrix' pitch was to blame
While everyone knows what an epic film The Matrix ended up being, Smith admitted that the reason he passed was because of the way the Wachowskis pitched it to him. It was so vague, he said, he couldn't wrap his head around what the concept was.
As the credits rolled on The Shop Uninterrupted, Smith recalled the super vague details the Wachowskis presented him with, including the idea of a camera that would capture him 360 during mid-jump.
"We're gonna create these cameras, we invented these cameras and imagine you could like jump, like in a kung fu move and then you could stop … but then the camera could see all around and then you'd go… We're gonna invent that," Smith said of the Wachowskis' bizarre pitch.
Smith shared his response at the time: "I was like, 'So I'm gonna make Wild Wild West.'"
Jada Pinkett Smith couldn't believe Will turned down 'The Matrix'
Jada Pinkett Smith, in discussing her role in The Matrix sequels, shared how Will was approached to play Neo and he told her he "didn't get it." She was floored by his decision to pass since she could totally get behind the movie.
"I was first introduced to it because they wanted Will Smith to play Neo," she said of The Matrix. "I remember Will getting the deck for that movie and I'm a comic book fan … freak, right? So I'm looking at this deck and I'm going, 'Oh my goodness, this is revolutionary. I'm like, Will, you gotta do this movie!'"
She said he wasn't on board however, telling her at the time, "I don't freakin' get it.'"
She told him, "You don't get it? They're gonna try to make an action comic book!"
Pinkett Smith auditioned for Trinity and, though she lost the role to Carrie-Anne Moss, the Wachowskis went on to create the character Niobe just for her.