Will Smith Helped Vivica A. Fox Get Her Role in 'Set It Off'
For Black cinema, the '90s still stands out as one of the golden eras. At the time, filmmakers like Spike Lee and John Singleton turned their cameras on the inner city with movies like Boyz n the Hood, Dead Presidents, New Jack City, and countless others. However, until Set It Off, movies centering Black women were few and far between.
Set in LA and starring Queen Latifah, Kimberly Elise, Vivica A. Fox, and Jada Pinkett Smith, Set If Off follows four friends who decide to rob a bank in an act of desperation. They are determined to put themselves in a better financial position.
The film was a game-changer for all of the actors, including Fox, who credits Will Smith for helping her with her role.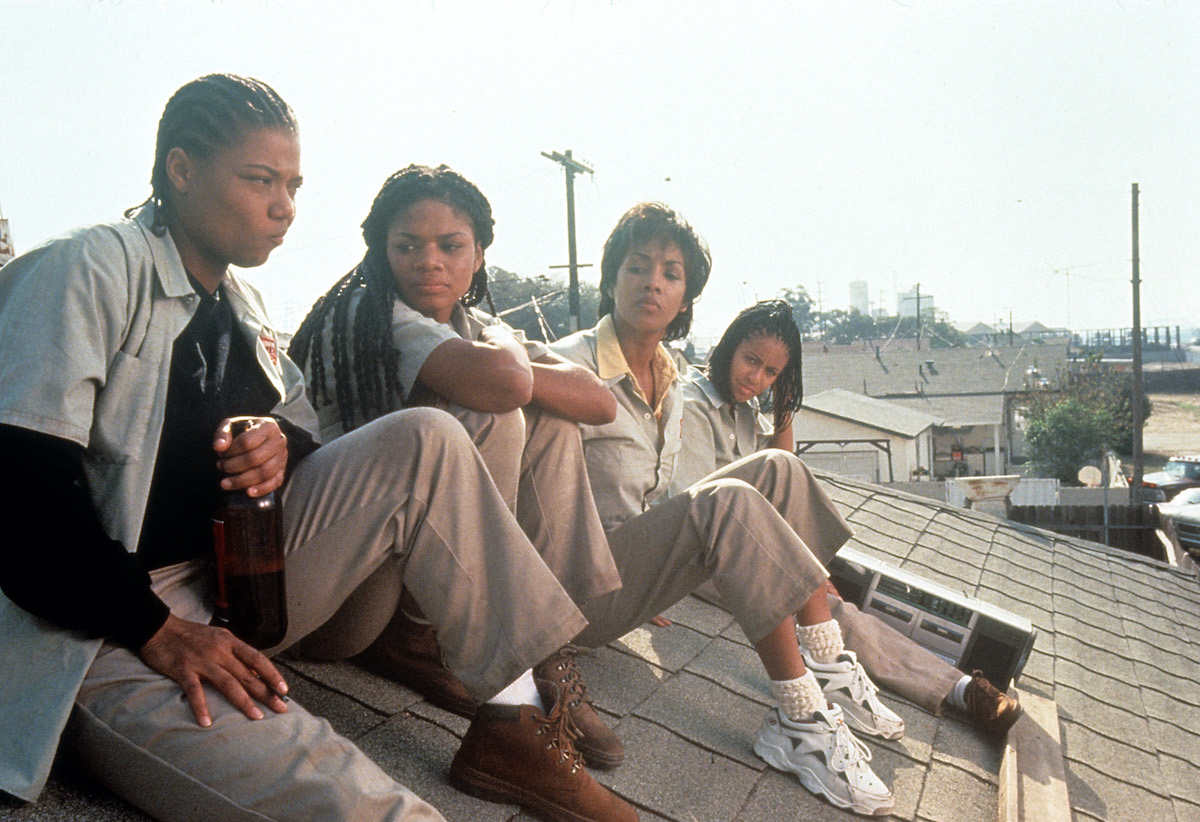 Vivica Fox says 'Set If Off' changed her career
While Fox already had a burgeoning career when Set It Off debuted in 1996, her roles in Days Of Our Lives and The Young and the Restless put her in a box. Until Set It Off, she was only snagging roles as the pretty girl, and she knew she could offer more than that.
"Before Set It Off, I was the hot chick. I was out all night, I'd modeled before, and I think people saw me a little bit bougie. Like, the uppity pretty girl. Not knowing that I grew up two streets from the projects and I was, especially back then, as ghetto as the game," Fox told Vulture said. "So I got my street cred."
From Set It Off, Fox went on to star in Quentin Tarantino's Kill Bill saga, 1-800- Missing, and countless other projects.
Rosie Perez was originally supposed to play Frankie in 'Set It Off'
Originally, Fox was not even supposed to star in Set It Off; Frankie's role had gone to Do The Right Thing actress, Rosie Perez. However, when Perez turned down the role, it opened the door for Fox to audition, eventually making history with the rest of the cast.
The film was a critical and box office success earning $41 million on a budget of $9 million. "I am so proud of the director, F. Gary Gray, who over 20 years ago when we made that film, he really was a stickler for making the storyline believable," Fox told Entertainment Tonight. "He was so professional, he was just … we were throwing out pages, and rewriting it and making things work because he didn't want us to be laughed at."
Fox also credits Will Smith for helping her snag the role.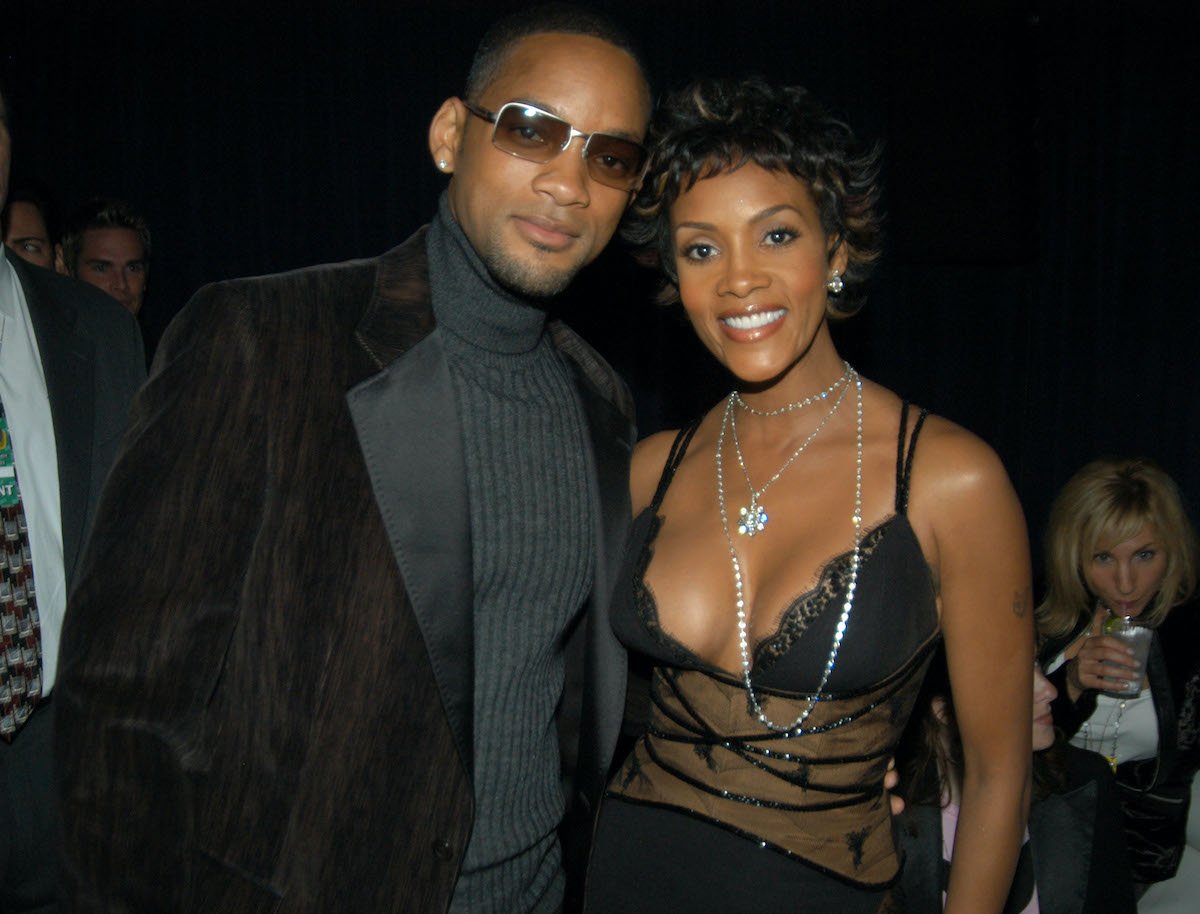 Will Smith Helped Vivica Fox snag her role in 'Set It Off'
For years, Fox had known Smith, having appeared on his hit sitcom The Fresh Prince of Bel-Air and opposite him in Independence Day in 1996. It was Smith who also helped Fox get into character for Frankie.
"Will coached me for Set It Off in my trailer," she said. "He was dating Jada at the time. Guess he was trying to score some points and it worked, Will!"