Will Smith's Foundation Donated $20K to The Church of Scientology
It's not like celebrities have to keep their association with the Church of Scientology a secret as a condition of their membership. Fans have been watching with fascination — and sometimes utter shock — as Tom Cruise has been vocal about his participation in the religion. Still, many have been trying to pin down Will Smith and Jada Pinkett Smith's official association with the Church of Scientology for years. Rumors have swirled and vague responses have failed to confirm or deny, but fans are mostly convinced that the power couple who is currently battling their own public marital woes is connected to the mysterious group. 
For anyone needing more evidence, they can look at Smith's charitable donation history to see 20,000 reasons to believe he's at least got close ties.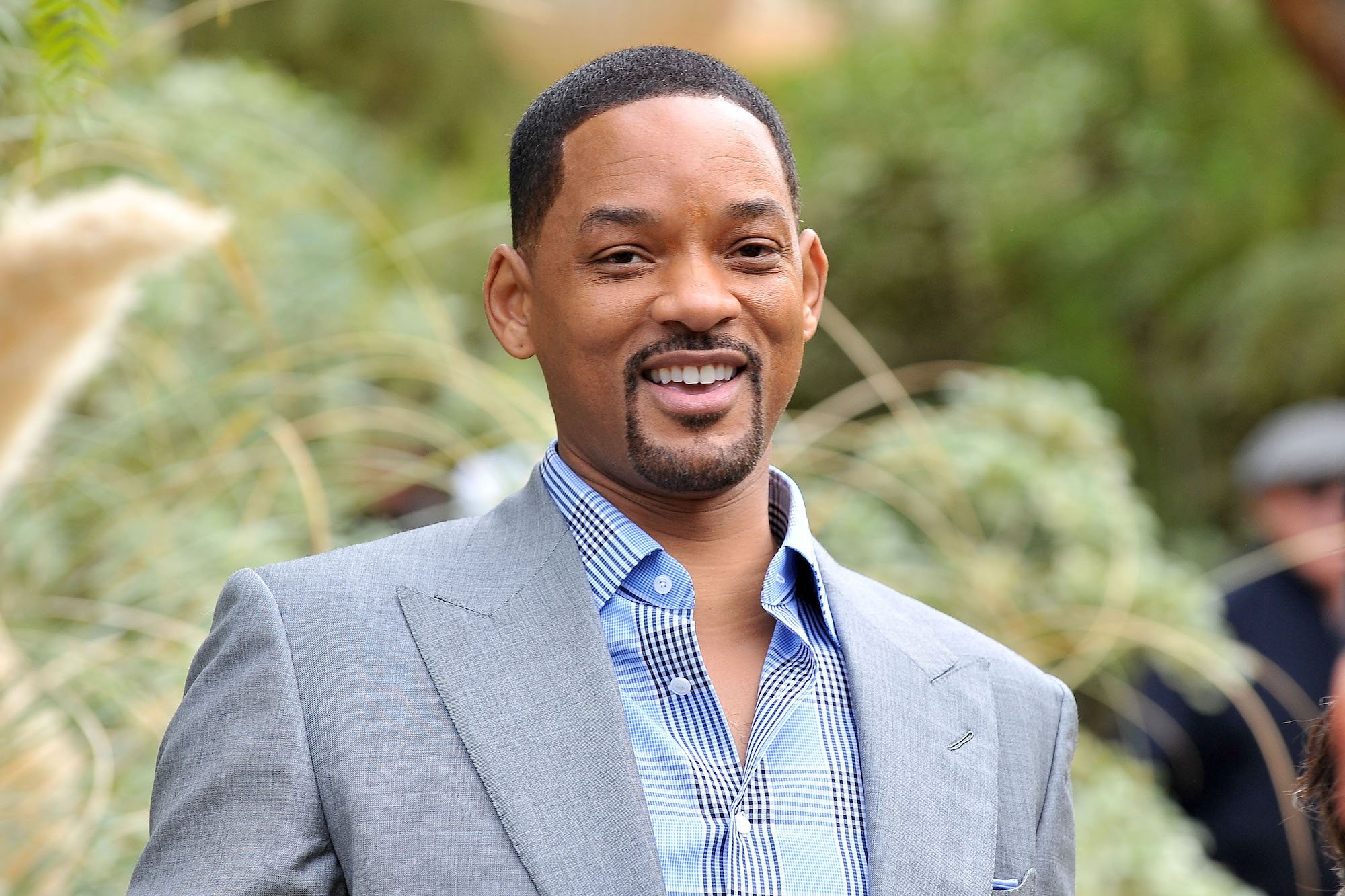 Will Smith and Jada Pinkett Smith have raised eyebrows
Regardless of their official association with the Church of Scientology, Will Smith and Jada Pinkett Smith are certainly living a life that's considered outside of the mainstream norms. The pair famously have a different understanding of their marriage vows than most people do, and their alleged "open marriage" has long been a source of rumors and whispers. Both Smith and Pinkett Smith seem to focus on individual growth and responsibility more than they do their commitment to one another, and fans seem baffled by their relationship. 
Meanwhile, the couple has also raised eyebrows when it comes to how they raise their two children — Jaden and Willow Smith. Smith and Pinkett Smith have been open about giving their children a lot of latitude to explore themselves and their beliefs, and the results have often been bizarre. The family has faced criticism for not disciplining their children the way that fans think they should, but the path that they're walking seems to be working well for the family full of creative success stories. 
Will Smith and Jada Pinkett Smith have been associated with Scientology
The evidence that Will Smith and Jada Pinkett Smith are associated with the Church of Scientology is certainly more than a little convincing. The religion was started in the 1950s by science-fiction writer L. Ron Hubbard, and many people have found his approach intriguing. When famed ex-Scientologist Leah Remini started opening up about her experiences, she explicitly named Jada Pinkett Smith as a member: "She's been in Scientology a long time. I never saw Will there, but I saw Jada at the Celebrity Centre." 
Remini also claimed that the couple opened up a "Scientology school." The school she was referring to was called the New Village Leadership Academy, and it did boast a large number of faculty members who identified as Scientologists as well as a technology curriculum connected to Hubbard's teachings. Pinkett Smith, however, was adamant that there was no official association: "I definitely want to make it clear that the educational institution that we have, the school that Will and I have, is not a Scientology school." 
That did little to stop the rumors, however, and Smith's public appearances with Tom Cruise caused even more speculation. 
Will Smith made a large donation to the Church of Scientology
As if that evidence isn't stacked up high enough, there is also the matter of Smith's charitable donations. According to Observer, Smith handed over $20,000 to the Church of Scientology's homeschooling program through the Will Smith Foundation. It's worth noting that the Will Smith Foundation also made hundreds of thousands of dollars in other donations, so perhaps Smith is being honest when he says that he is not himself a Scientologist but is simply interested in being "a student of world religion." 
These comments very closely echo Pinkett Smith's in a conversation with Remini where she insists that she is not a Scientologist but was simply curious about learning from any belief system and wanted to see what the group had to offer. There has been no confirmation that Smith and Pinkett Smith are official members, but it also does not look like the rumors will die anytime soon.