Will Smith's 'Fresh Prince of Bel-Air' Reunion Excluded Janet Hubert and Fans Noticed
No one will ever forget the infamous switch up of Aunt Viv when The Fresh Prince of Bel-Air's fourth season began. Fans were shocked to see a different actress on-screen in the beloved role and the change was addressed in a joke in the premiere episode of the season. Janet Hubert, who starred as the first Aunt Viv for seasons 1-3, has long maintained that Will Smith had her fired from the show and their relationship has never recovered.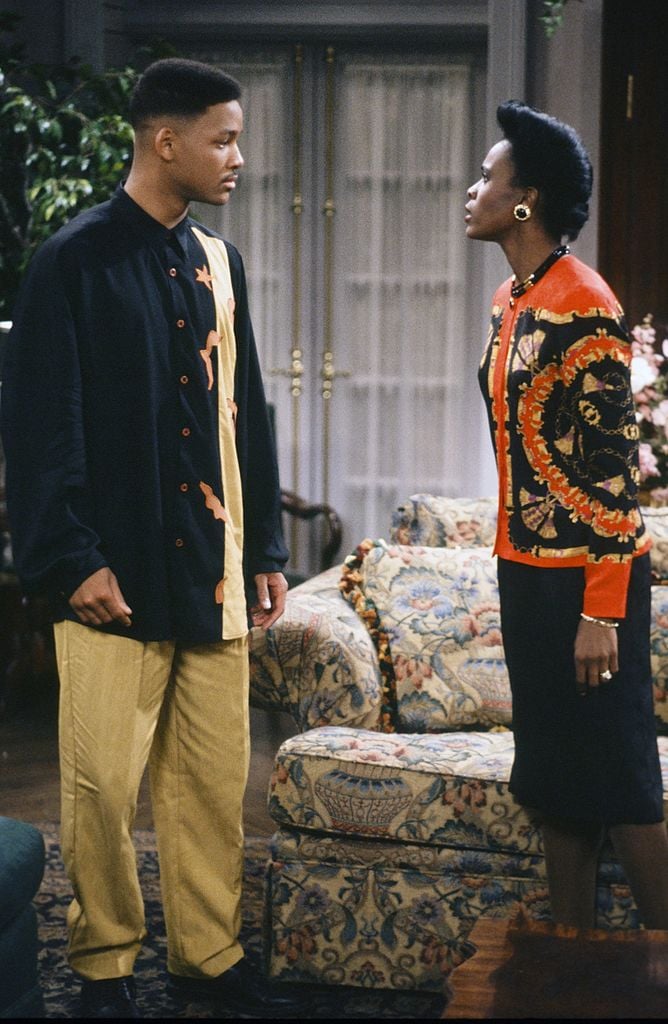 A virtual reunion held in honor of the show's 30th anniversary was organized by Smith and Hubert was noticeably absent, making it clear that Smith probably has no intention of bringing the longstanding feud to a close. 
Will Smith and Janet Hubert's tension has existed for decades
Though the relationship between Smith and Aunt Viv's characters were close-knit on the show, apparently, the same could not be said for their relationships in real life. Both Smith and Alfonso Ribeiro reportedly had difficulties working with Hubert. She was accused of having angry outbursts and wanting a certain level of control over the show.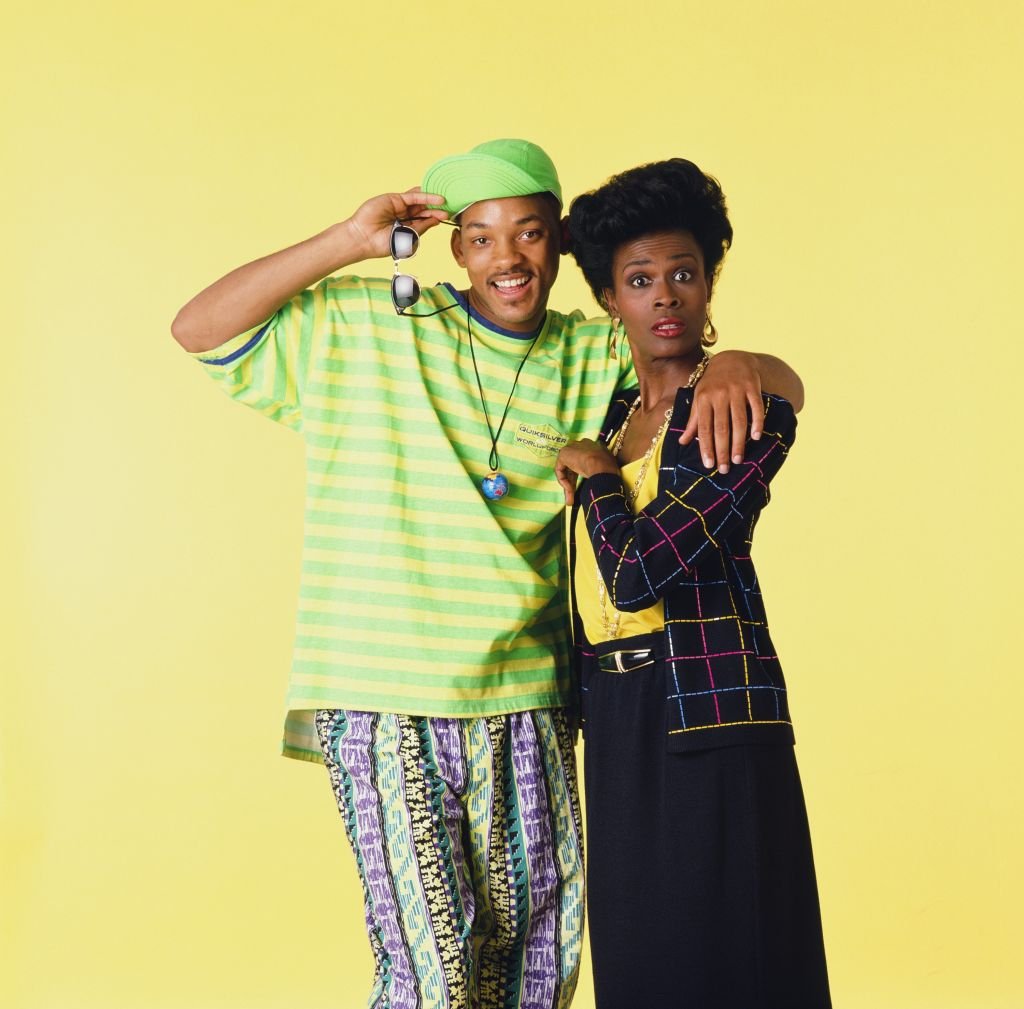 According to E! News, Smith did not hold back in telling his side of how things went behind the scenes after Hubert was replaced. During an interview with an Atlanta radio station in 1993, Smith said of his former co-star:
I can say straight up that Janet Hubert wanted the show to be The Aunt Viv of Bel Air Show because I know she is going to dog me in the press. She has basically gone from a quarter of a million dollars a year to nothing. She's mad now but she's been mad all along. She said once, I've been in the business for 10 years and this snotty-nosed punk comes along and gets a show.' No matter what, to her I'm just the Antichrist.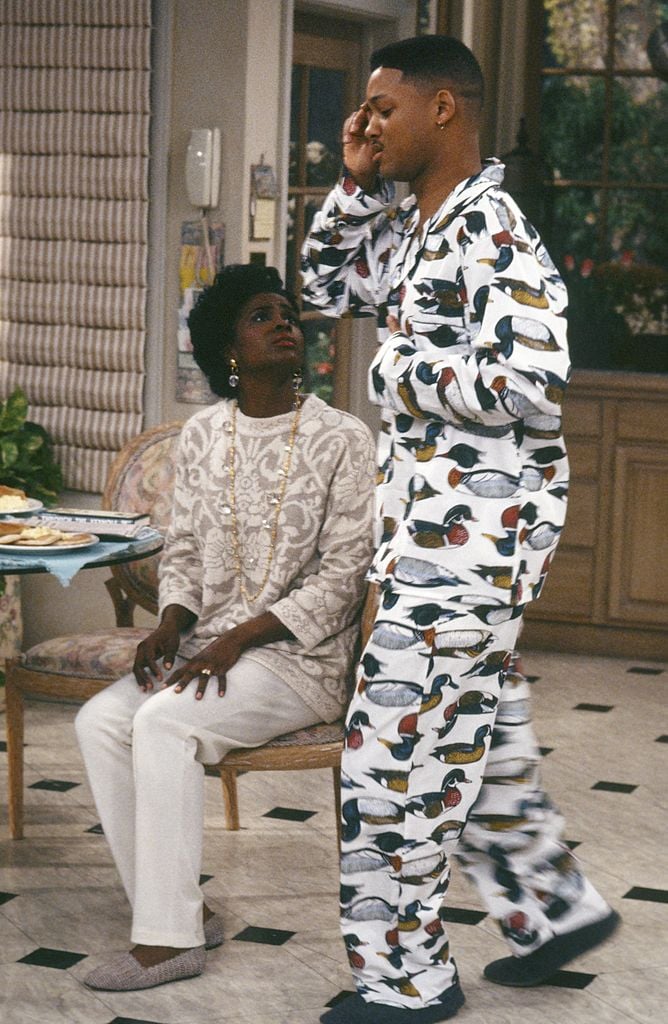 Ultimately, Hubert believes she was let go after she says she suggested that Smith take the lead on negotiating pay increased for the cast. Despite over 20 years passing since Hubert's firing, Hubert has not let up on her public criticism of Smith.
She spoke out about his decision to boycott the Oscars after he and his wife Jada felt he was snubbed for his performance in Concussion. She called the decision hypocritical, considering she says she was fired for her asking for his help in getting better pay – which she says he refused. 
Hubert has also accused Smith of playing a role in her being blackballed, as she claims it's been difficult for her to find work since her time on the show ended.
Will Smith reunites with the cast from 'The Fresh Prince of Bel-Air' on Instagram live except Janet Hubert and fans take notice
Though Smith has seemingly taken the high road in the continuous battle with Hubert, even saying in 2018 that he has "nothing but love" for her. Still, his reunion that excluded her is an indication that he has no desire to put things to rest for good. His co-stars who participated in the reunion were Ribeiro, Tatyana Ali, Karyn Parsons, Joseph Marcell, DJ Jazzy Jeff, and Hubert's replacement, Daphne Maxwell Reid.
Among the topics discussed during the nostalgic reunion was the death of James Avery, who starred as the beloved Uncle Phil. Avery died in 2014 due to complications of open-heart surgery. They also revealed some special behind the scenes moments and discussed some of the greatest moments from the show, including Smith and Jeff's famous handshake.
Though fans were happy about the reunion, other reactions were mixed because of Hubert's absence – with fans feeling her contributions to the show's success are dismissed. 
"First thing's first RIP UNCLE PHIL, FR! Secondly, where's Aunt Viv," one asked.
"But when will we get a @RedTableTalk with Will Smith & Janet Hubert (1st Aunt Viv)," asked another.
"Will Smith and Janet Hubert have had a beef that has almost lasted 30 years," one pointed out.
"Will Smith preach positivity but still can't have a convo with Janet Hubert," another chimed in.
It has been a long time since fans have seen all the whole cast together and it's clear it's what fans are eager to see.