Will There Be a 'Stranger Things' Season 5?
Stranger Things is one of the most popular Netflix shows, but it won't be returning as soon as many fans would like.
Stranger Things is one of the most popular Netflix shows, but it won't be returning as soon as many fans would like.
While season four's production hangs in the balance, people interested in the show are curious about more than just the next season. They also want to know if there will be any seasons after that. Let's take a closer look at what happened to the production of season four and whether the show's creative team has plans for a fifth season. 
What we know about the fifth season of 'Stranger Things'
According to Rotten Tomatoes, Stranger Things was forced to halt production on its fourth season once the coronavirus hit. But the production and airing of that season isn't a matter of if, but when. Production reportedly resumed in September 2020, making a Fall 2021 air date most likely. As far as any seasons occurring past season four, that's likely going to happen at some point. According to series co-creator Ross Duffer, season five is all but inevitable: 
"Season 4 won't be the end…We know what the end is, and we know when it is. [The pandemic-induced shut-down] has given us time to look ahead, figure out what is best for the show. Starting to fill that out gave us a better idea of how long we need to tell that story."
While that may be a relief for many fans of the show, they're also probably still wondering about season four. Unfortunately, the reality of the current TV landscape has created some serious hurdles for filming. 
The challenge faced by many Netflix shows this past year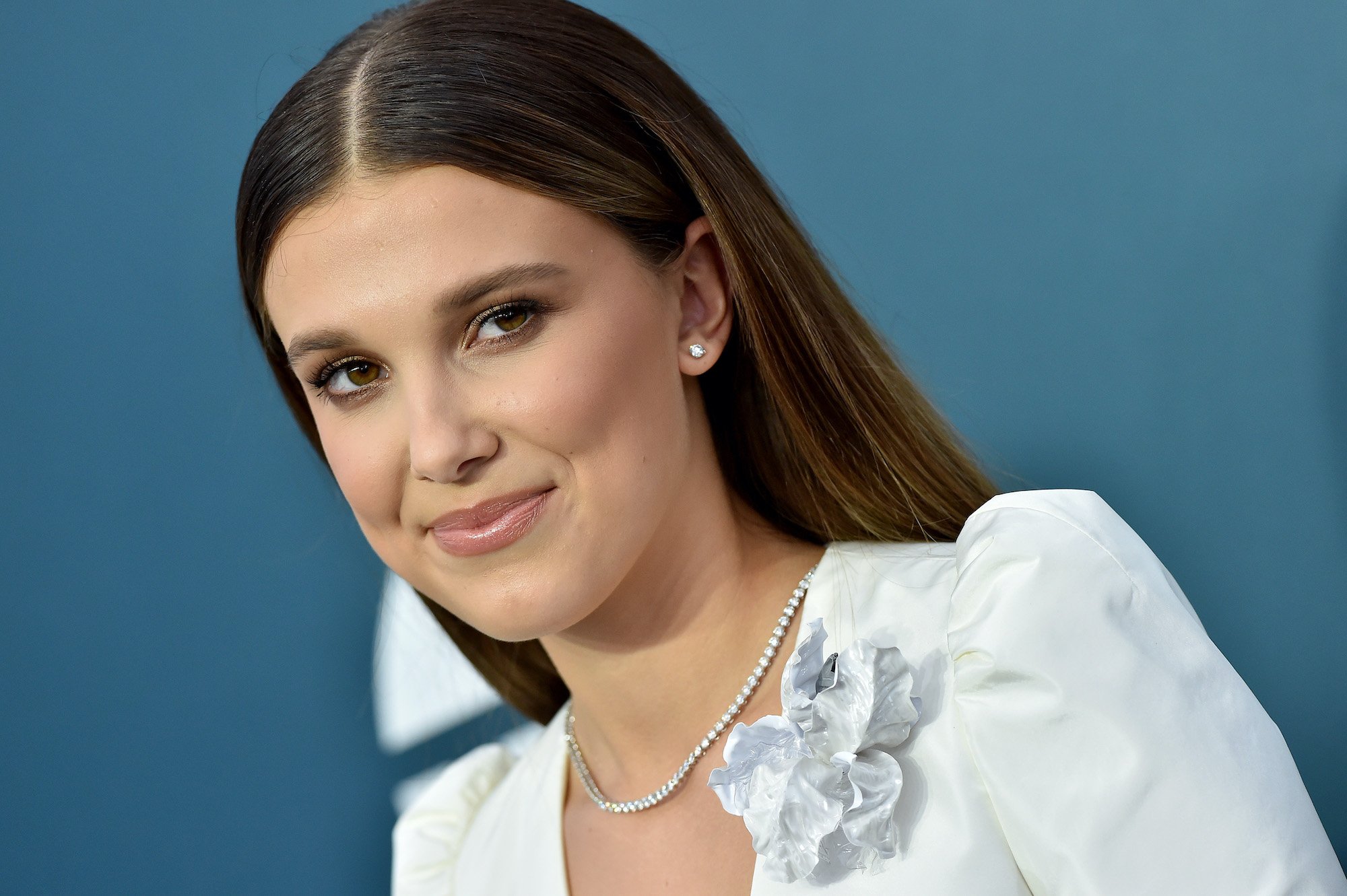 2020 was a challenging year for everyone. Many TV shows were forced to halt production due to the ongoing COVID-19 pandemic. While Netflix's original programming is one of the biggest draws for the streaming service, many of their shows this year were canceled due to the pandemic response. Forget production being halted – the shows now cease to exist. According to Radio Times, here are some shows Netflix gave the axe to this year: 
GLOW
Patriot Act
The Society 
I Am Not Okay With This
Altered Carbon
Chilling Adventures of Sabrina
Messiah
This followed up 2019, in which Netflix canceled all of its Marvel shows as well. Those shows were incredibly popular, but their cancellation likely had more to do with Marvel's impending move to Disney+. So the question now becomes: will Stranger Things follow in these other shows' footsteps? 
Will there be a 'Stranger Things' season five? 
The only definitive answer one can muster when answering the question whether there will be a Stranger Things season five is this: it's unclear at the moment, but it's likely at some point in the future. Stranger Things is one of Netflix's crown jewels. One of the show's creators has already said point-blank that season four won't be the end.  That said, it does have relatively high production values compared to some of its other programming. 
What does that mean? With season four still in the works and season five just speculation at this point, it may take a while for it to make it to air. There's been no official word from Netflix, but it would be hard to imagine them pulling the plug on a property as hot as this one. Even with Netflix's penchant for cancelling shows, that would be a harsh fate for Stranger Things. 
So the verdict for now on season five? No word yet, but be patient. Due to the COVID-19 response, they may have to wait a good long while until they see another season. But good things come to those who wait.