Will There Be a 'Tom Clancy's Without Remorse' Sequel?
Prospect of a 'Tom Clancy's Without Remorse' sequel.
Tom Clancy's Without Remorse is set in author Tom Clancy's action-packed universe, including films and series like Patriot Games and Jack Ryan. The movie stars Michael B. Jordan as ex-Navy Seal John Kelly. 
A post-credits scene teases a thrilling new chapter of Kelly's story. But will there be a Without Remorse sequel?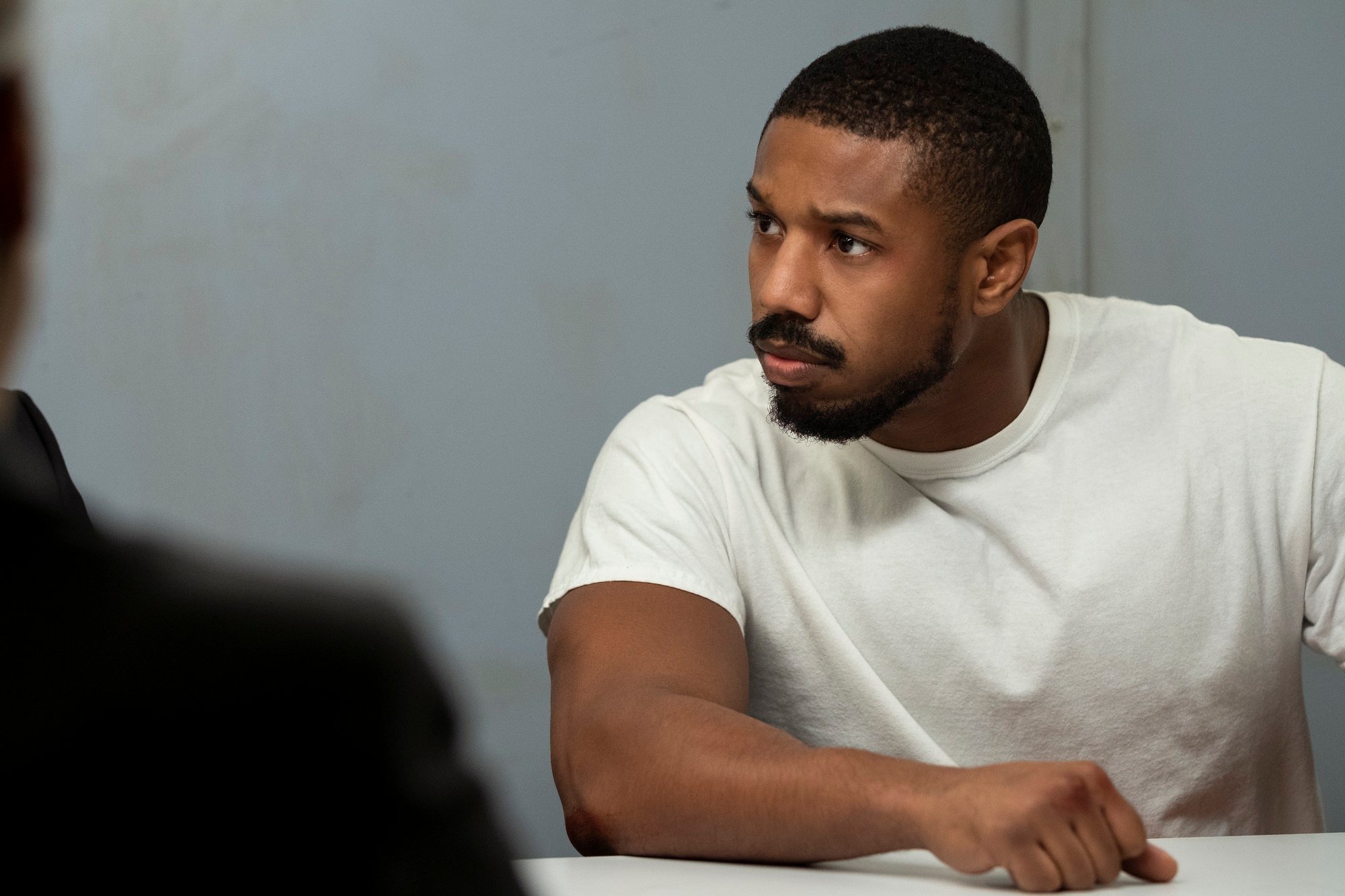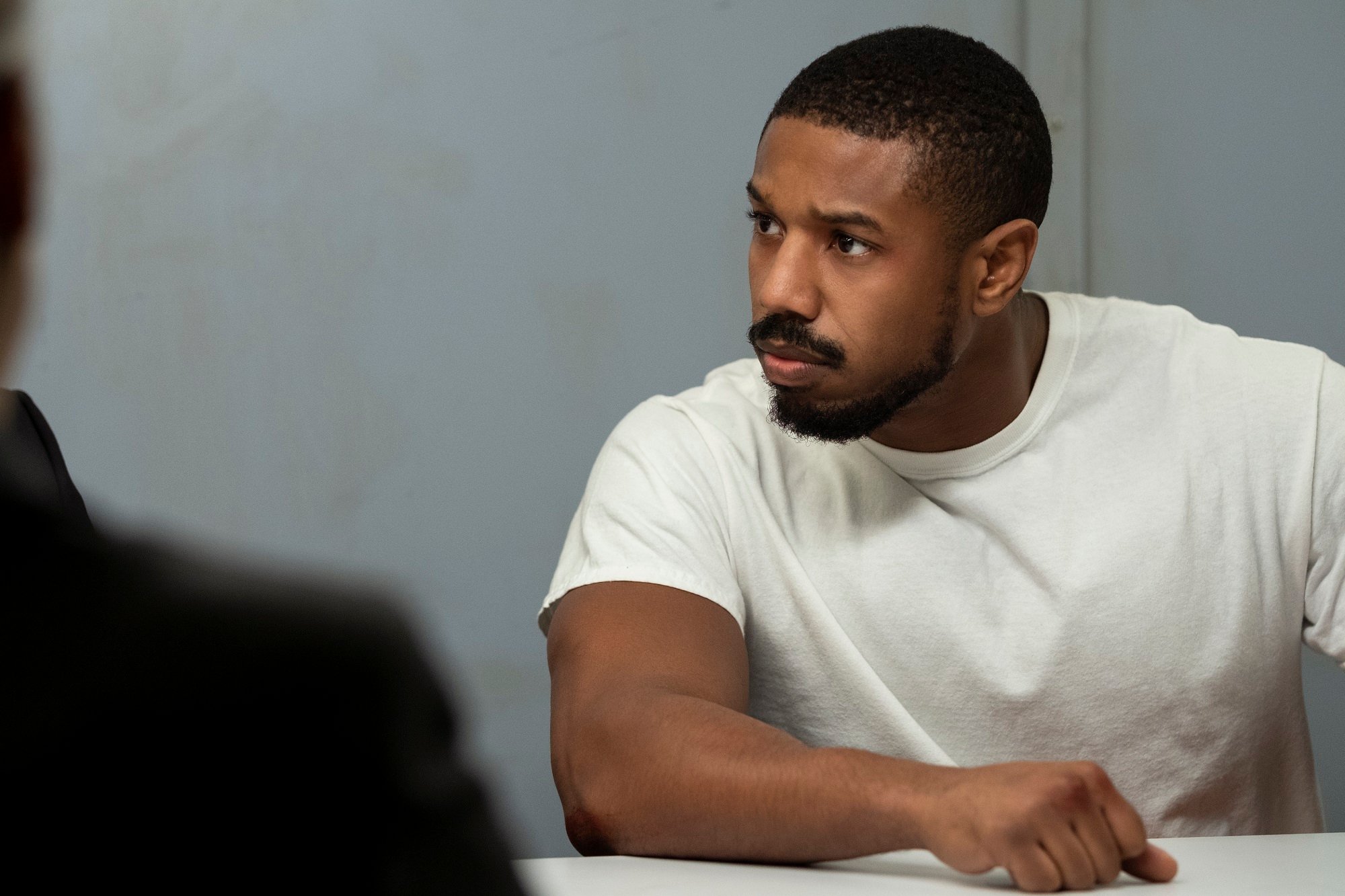 What is 'Tom Clancy's Without Remorse' about?
Without Remorse is based on Clancy's 1993 novel of the same name. It tells the story of John Kelly, aka John Clark, a Navy Seal fighting in Syria. In an operation for the CIA, John and his team are sent to extract a hostage, where they encounter and kill several Russian agents. 
Months later, John retires and comes home to his pregnant wife, Pam (Lauren London). One night, masked soldiers enter John's home, kill his wife, and leave him severely injured. Motivated to find out who killed his wife and why, John sets out on a mission that unveils a covert government plot. 
Viewers can find 'Tom Clancy's Without Remorse' on Amazon Prime
Tom Clancy's Without Remorse was initially intended to be a theatrical release. But due to the COVID-19 pandemic, the film was hit with delays. Early on, it was scheduled for a September 2020 premiere but was later moved to February 2021 release date. 
Eventually, the movie was acquired by Amazon. Without Remorse premiered on Amazon Prime Video on April 30, 2021. It is currently streaming for free for Prime subscribers. 
Will fans get a 'Without Remorse' sequel?
Clancy's character, John Clarke, appears in several of his novels. So there is a lot more of his story to be told. And the final post-credits scene of Without Remorse, in which John reveals his plans for "Rainbow," seems to be a set up for Clancy's next John Clark adventure, Rainbow Six. 
The studios behind the film have yet to announce definitive plans for a sequel. However, Jordan, who is currently working on Creed III (which he's starring in and directing), recently revealed he is entirely open to reprising his role as John Clark. 
"It's one of those things that the goal was to make a great movie, something that could stand on its own," Jordan told Complex.  "But at the same time, we want to do another one. So I think a Rainbow Six franchise is definitely in the works."
"I don't have any real ideas for it because I'm still kind of locked in this, and prepping for Creed III right now," he continued. "But I think, time permitting, in the near future it's definitely something that I want to get into and see where John Clark goes next."
And in an interview with The Playlist, Without Remorse director, Stefano Sollima hinted at the possibility of a crossover with Amazon's Jack Ryan, another Clancy project which stars John Krasinksi.
"It could be an eventuality," Sollima said. "It could be cool, even though we designed and we developed the project to be in its own universe. But who knows? It could be in the future."